Kylie Jenner's Fashion Journey: Kylie Jenner, at the age of 26, has achieved numerous milestones in her career.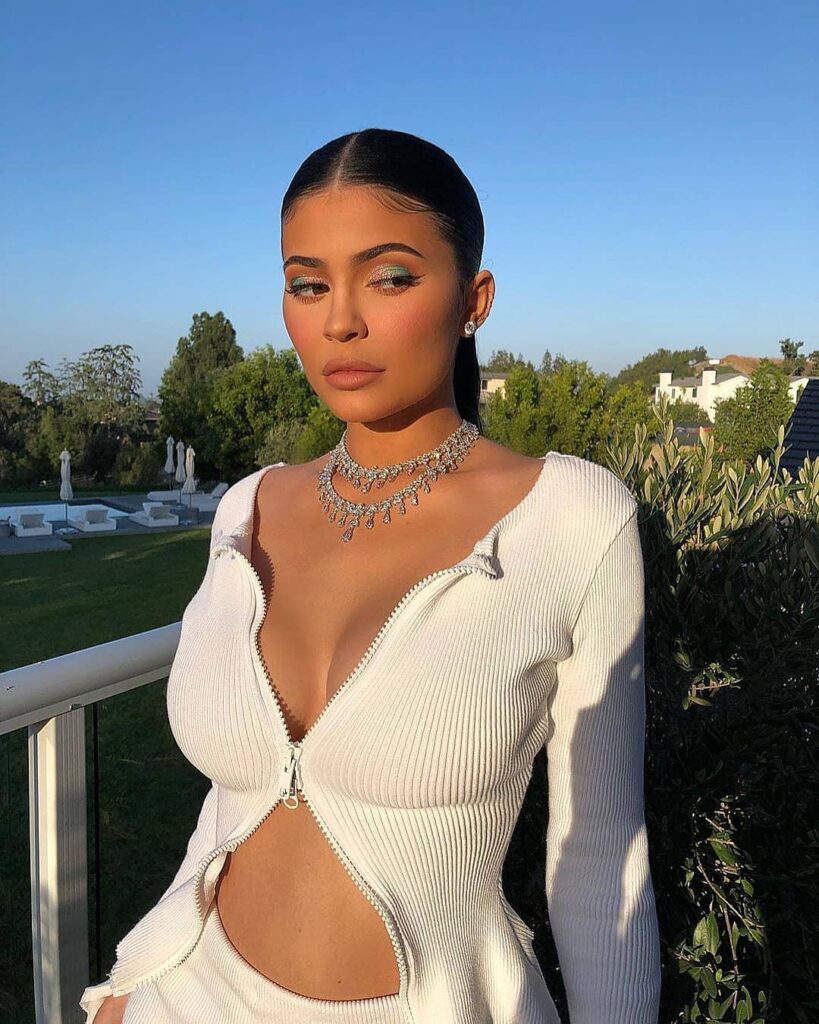 Notably, in 2019, she earned the title of the world's youngest billionaire, with her estimated net worth currently standing at a staggering $680 million, as reported by Forbes. This reality TV sensation turned beauty mogul has proven that she can excel in various domains. In addition to her professional achievements, Kylie Jenner has also undergone a remarkable transformation in her fashion choices. In collaboration with renowned stylists Mackenzie and Alexandra Rose Grandquist, Jenner has ventured into the world of high-end fashion, embracing luxury labels that include Jean Paul Gaultier, Mugler, and Loewe, among others.
Embracing Luxury: Jenner's Style Evolution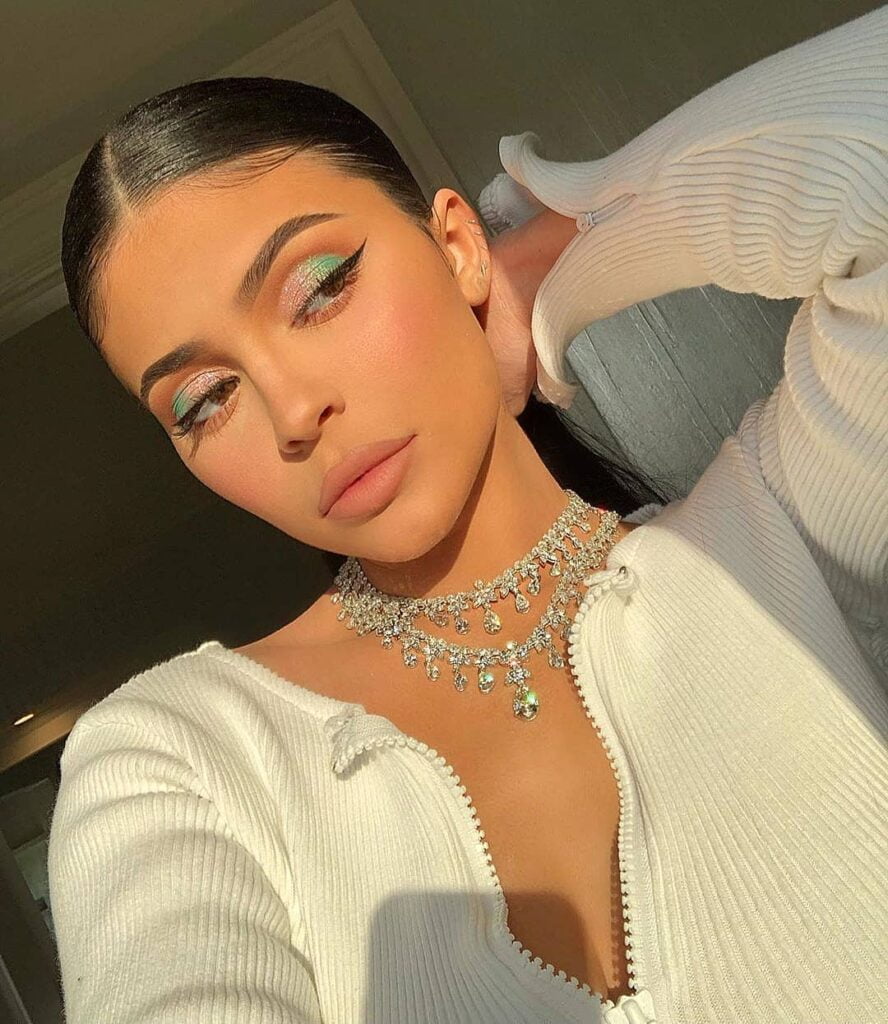 One pivotal moment in Kylie Jenner's fashion journey was her appearance in Paris, which marked a significant sartorial shift. During this period, she began to explore minimalist fashion, favoring brands like Bottega Veneta and Alaïa. These choices aligned with the emerging trend of quiet luxury, a movement that was notably pioneered by Sofia Richie's elegant bridal looks in April. Regardless of the inspiration behind her style transformation, Kylie Jenner has embraced it with confidence.
A Mother-Daughter Fashion Duo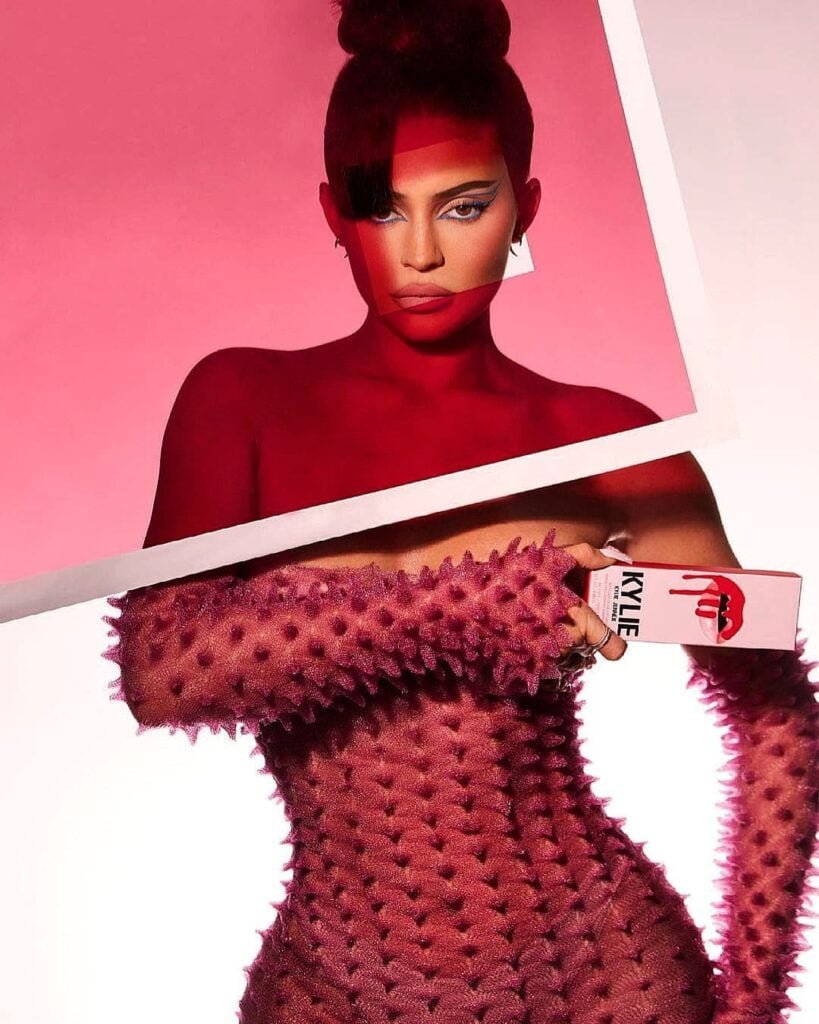 Kylie Jenner's style evolution has also seen her embracing motherhood with grace. She often coordinates her outfits with her daughter, Stormi, creating memorable fashion moments in public. Notably, Jenner made a bold statement at the Met Gala when she appeared in a vibrant Haider Ackermann-for-Jean Paul Gaultier ensemble, gradually shedding layers as she ascended the iconic staircase.
Paris Fashion Week: A Fashion Extravaganza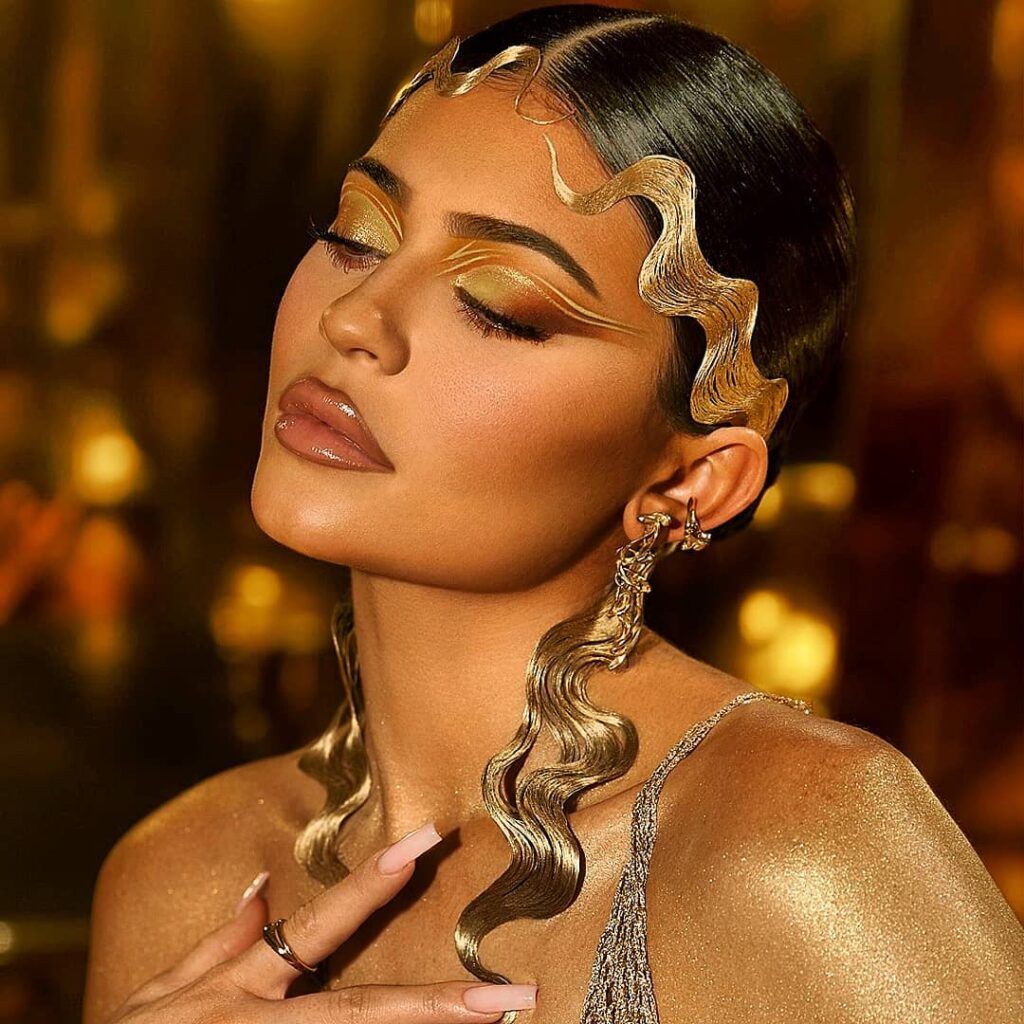 During the spring/summer 2024 season of Paris Fashion Week, Kylie Jenner made notable fashion statements. She secured a front-row seat at the Prada runway show, captivating the audience with a bejeweled chandelier miniskirt. Subsequently, while dining out a few days later, she donned an attention-grabbing skintight all-white Sportmax dress, paired with zip-up leather toe-strap boots from the same brand. Completing her look was an orange fuzzy stole, ensuring that all eyes were on her. Her appearance at the US Open alongside rumored beau Timothée Chalamet created instant headlines, solidifying her status as a fashion icon.
Exploring Kylie Jenner's Recent Fashion Moments
Kylie Jenner's recent fashion moments have captivated fashion enthusiasts worldwide. Her journey from reality TV to high-end couture is a testament to her versatility and evolving style. As she continues to make waves in the fashion industry, we can only anticipate more iconic moments and groundbreaking style choices from this influential trendsetter.