In the quest for flawless skin, finding the perfect moisturizer is paramount. The ultimate moisturizer should leave your skin supple, radiant, and comfortable—a trifecta of goals that we all aspire to achieve. Enter the new Watermelon Glow Pink Juice Moisturizer, a product that aligns perfectly with these objectives.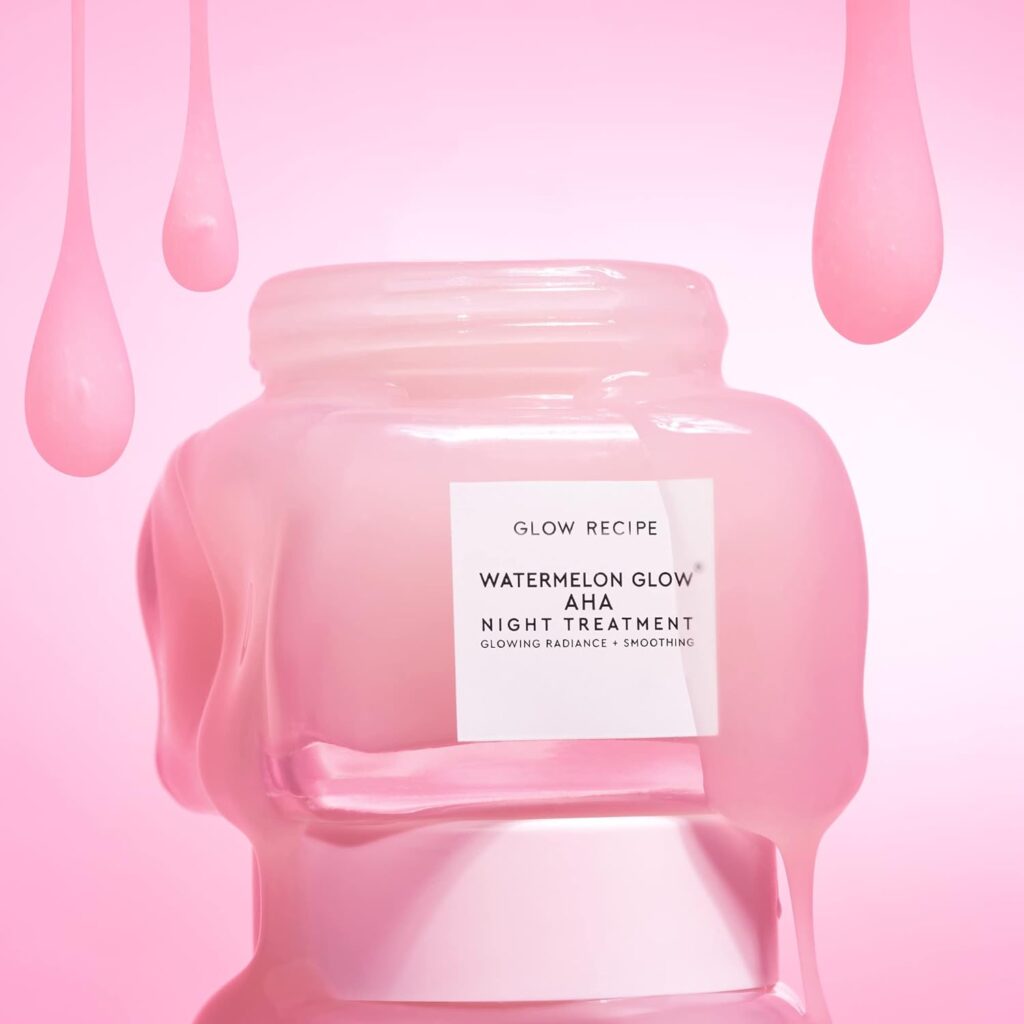 However, since everyone's skin is unique, it's essential to conduct thorough research to discover a moisturizer that caters to your specific needs.
Glow Recipe's Watermelon Glow Pink Juice Moisturizer is a lightweight, hydrating gel cream that seamlessly combines functionality and charm.
If you struggle with an oily T-zone or prefer products that leave no residue behind, this moisturizer might be the answer you've been seeking. For an in-depth analysis, continue reading.
Glow Recipe's Watermelon Glow Pink Juice Moisturizer boasts a gel-cream formulation that effortlessly melds with your skin. It absorbs swiftly and completely, leaving no trace behind.
This moisturizer feels weightless and even imparts a refreshing sensation. Despite its light texture, it provides long-lasting hydration, offering a delightful bounce to your skin.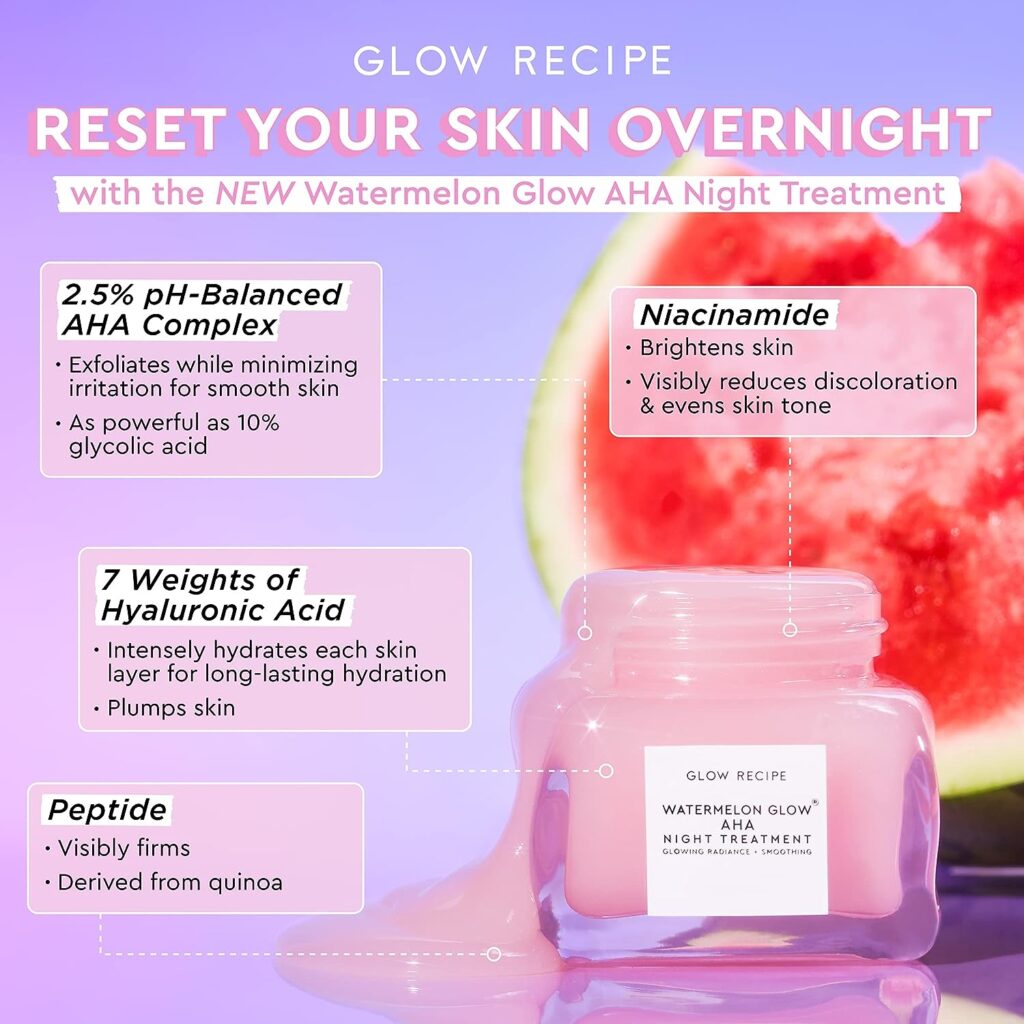 While it's delightful, I must note that it may not suffice for extremely cold weather conditions. Additionally, its fragrance is both fruity and sweet, striking a perfect balance without overwhelming the senses.
Although listed as the last ingredient, there is a minor additional scent. If you have heightened sensitivity, it's best to exercise caution, though I personally did not encounter any issues.
Features and Benefits
This oil-free face moisturizer from Glow Recipe, fortified with hyaluronic acid, not only hydrates but also soothes and creates an impeccable canvas for makeup application.
Antioxidants derived from watermelon extract work tirelessly to combat fine lines and dark spots by shielding the skin from environmental stressors.
Watermelon extract, rich in vitamins and amino acids, serves as a hydrating and soothing gel face moisturizer. It actively moisturizes, calms, and battles free radical damage.
With the inclusion of hyaluronic acid, this watermelon face moisturizer quenches parched, dry skin. Additionally, jasmine and peony extracts function as soothers and dark spot correctors.
This product delivers opulent, long-lasting moisture while rapidly penetrating the skin's layers and providing defense against free radicals.
How to Incorporate into Your Routine
For optimal results, apply Pink Juice to your face every morning and night. Dispense a single pump onto your fingertips, then gently pat it onto dry skin until fully absorbed.
If you have oily or combination skin, use it as your primary moisturizer following other skincare products. For those with dry skin, consider it as a serum to be applied after toning.
Is Watermelon Pink Juice Moisturizer Worth It?
In my assessment, the Watermelon Pink Juice Moisturizer from Glow Recipe offers excellent value for your investment. Its pricing becomes even more appealing when you consider the absence of water in its formula, as previously highlighted. The sensory elements elevate the overall experience, making it more than just another potent hydrating gel cream.
The Watermelon Pink Juice Moisturizer from Glow Recipe seldom disappoints. It not only feels fantastic on the skin but also imparts a refreshing sensation and delivers long-lasting moisture without any greasiness.
The packaging exudes charm, and the pricing, in my opinion, is quite reasonable. While it may not become my daily go-to (as I prefer slightly richer moisturizers), it is undoubtedly impressive. A must-have for your summertime skincare regimen.