Discovering Luxury in Sicily: Villa Igiea & Verdura Resort Showcase Rocco Forte Hospitality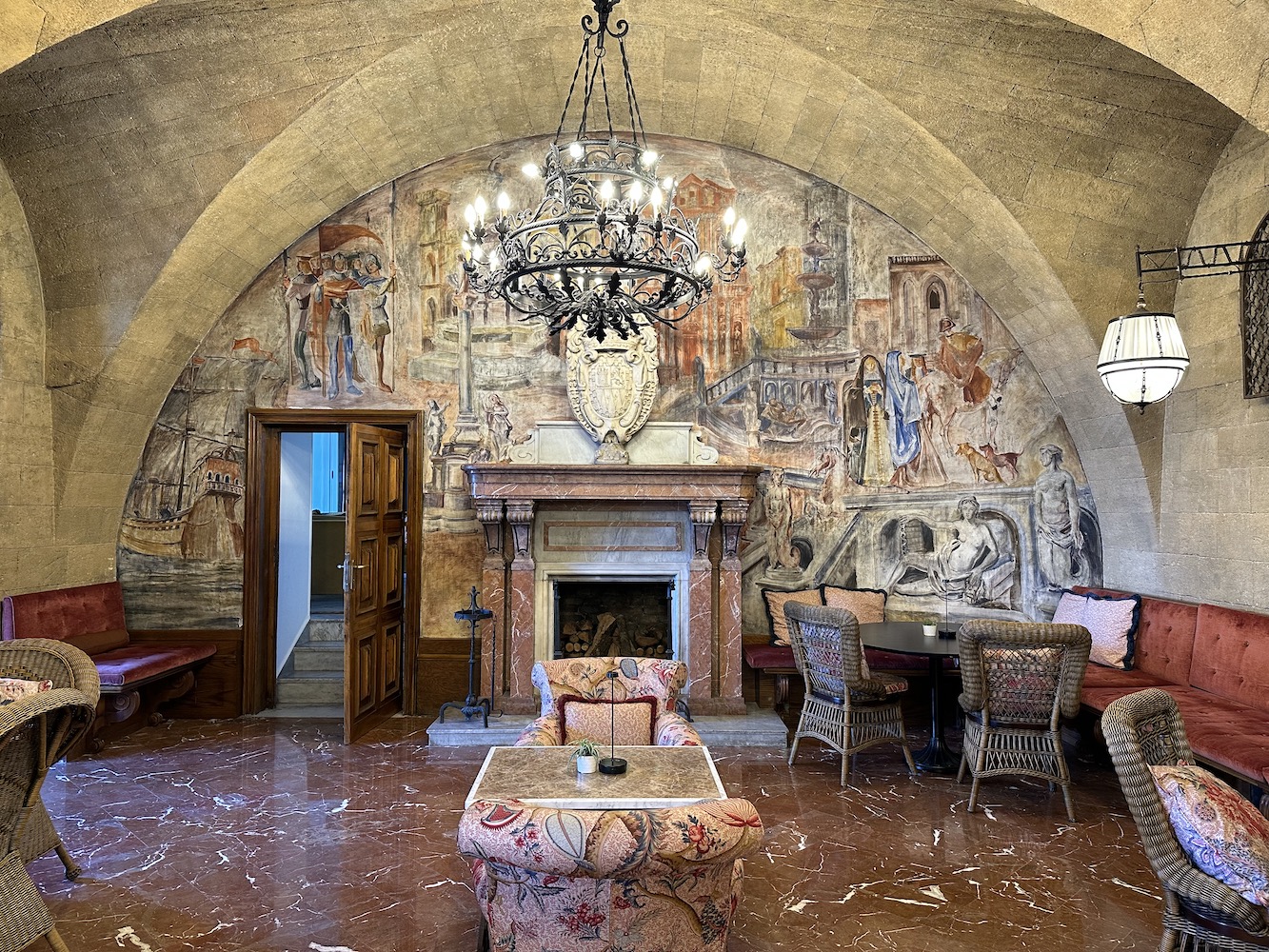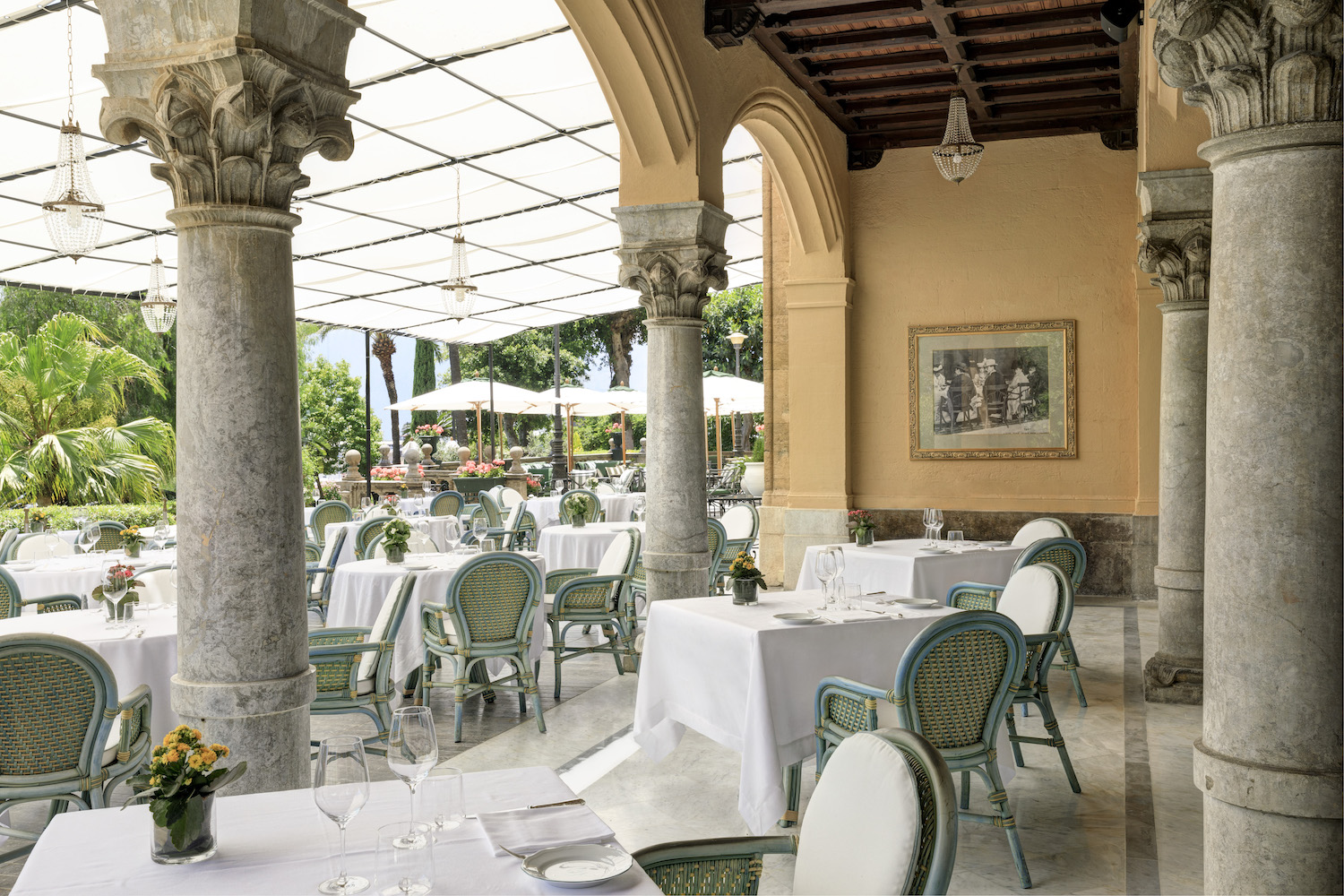 Sicily, Villa Igiea & Verdura Resort the jewel of the Mediterranean, takes center stage with the unparalleled hospitality offered by Rocco Forte Hotels. This distinguished, London-based, family-owned company, now in its fourth generation, unveils the epitome of luxury across its five-star hotels and resorts throughout Europe. Within the walls of historic charm, guests at Rocco Forte establishments revel in rejuvenating spas, destination-worthy bars and restaurants, and amenities that redefine the meaning of unforgettable experiences. Villa Igiea and Verdura Resort in Sicily stand as prime examples, introducing visitors to the brand's diversity and the captivating beauty of this Italian island.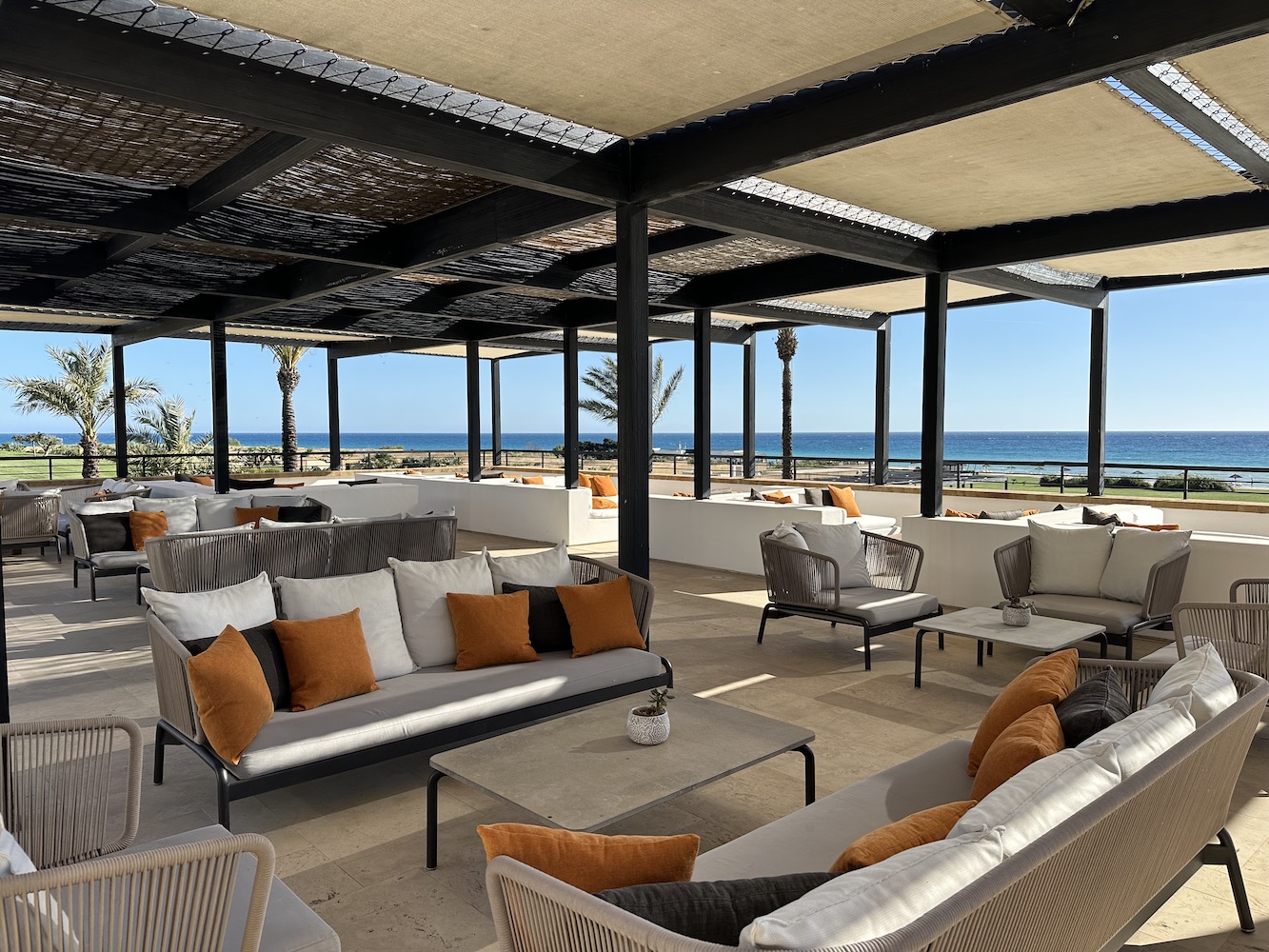 Verdura Resort: Beachfront Opulence
 Sea-side Splendor
Nestled on the southwest coast of Sicily, between the Valley of the Temples in Agrigento and the charming town of Sciacca, Rocco Forte's Verdura Resort sprawls across 568 acres of zagara-scented, car-free bliss. The resort, a modernist masterpiece, lets the natural surroundings take the spotlight. With two golf courses, including an 18-hole and a nine-hole course, and over a mile of private coastline, Verdura Resort offers a resounding "wow" factor.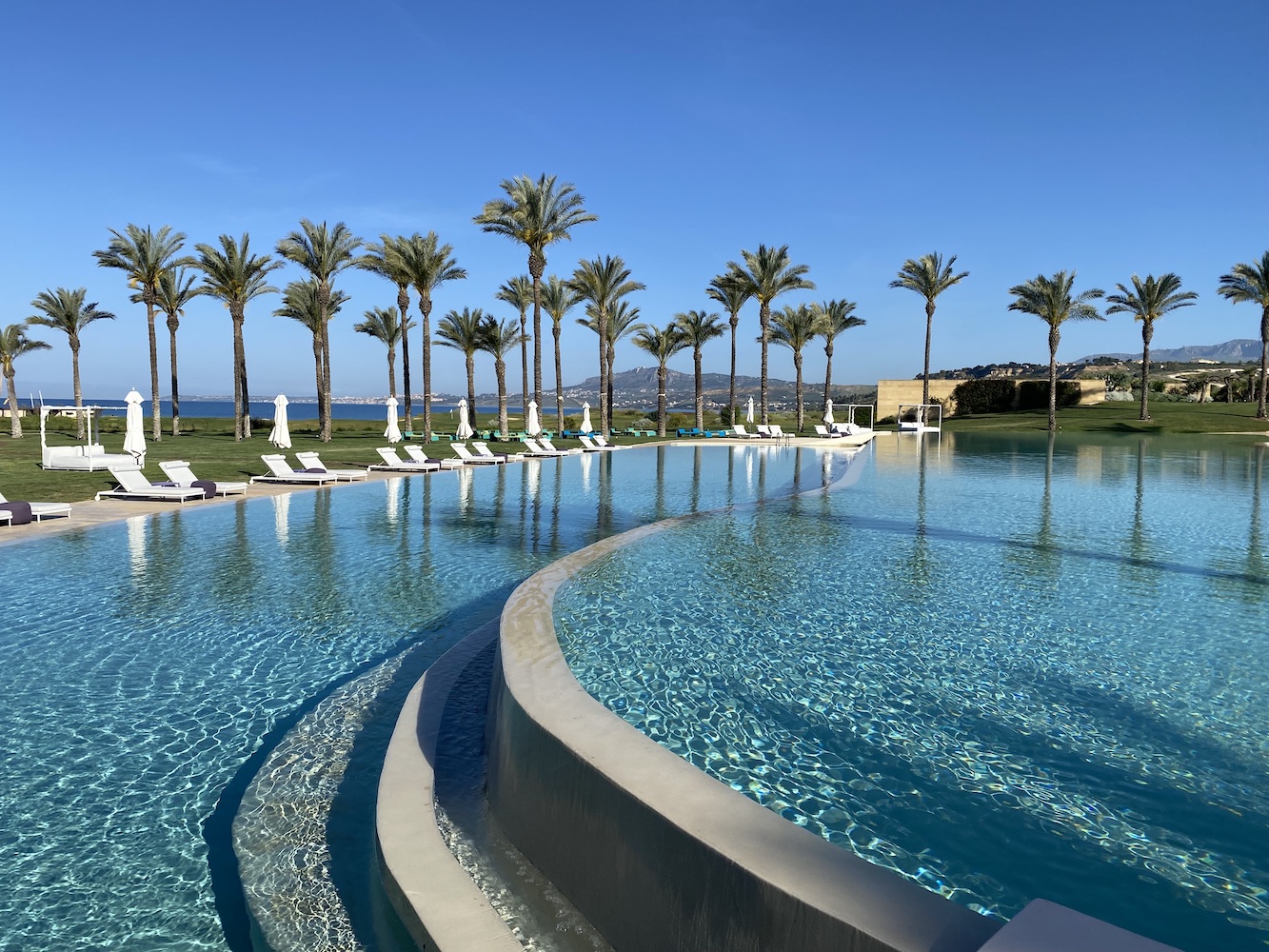 Exploring on Two Wheels
Verdura's vast expanse is best explored on two wheels, and the resort provides a complimentary fleet of bicycles scattered conveniently throughout the property. The modernist aesthetic complements the landscape, creating an atmosphere of casual sophistication. Families, in particular, find Verdura to be an ideal escape, with the youth-centered Verdùland offering daily programs for children and teens. This allows parents the freedom to indulge in activities such as playing a round on Italy's top golf course, attending cooking or mixology classes, wine tasting, or unwinding in the indulgent Irene Forte Spa, the largest in the Rocco Forte portfolio.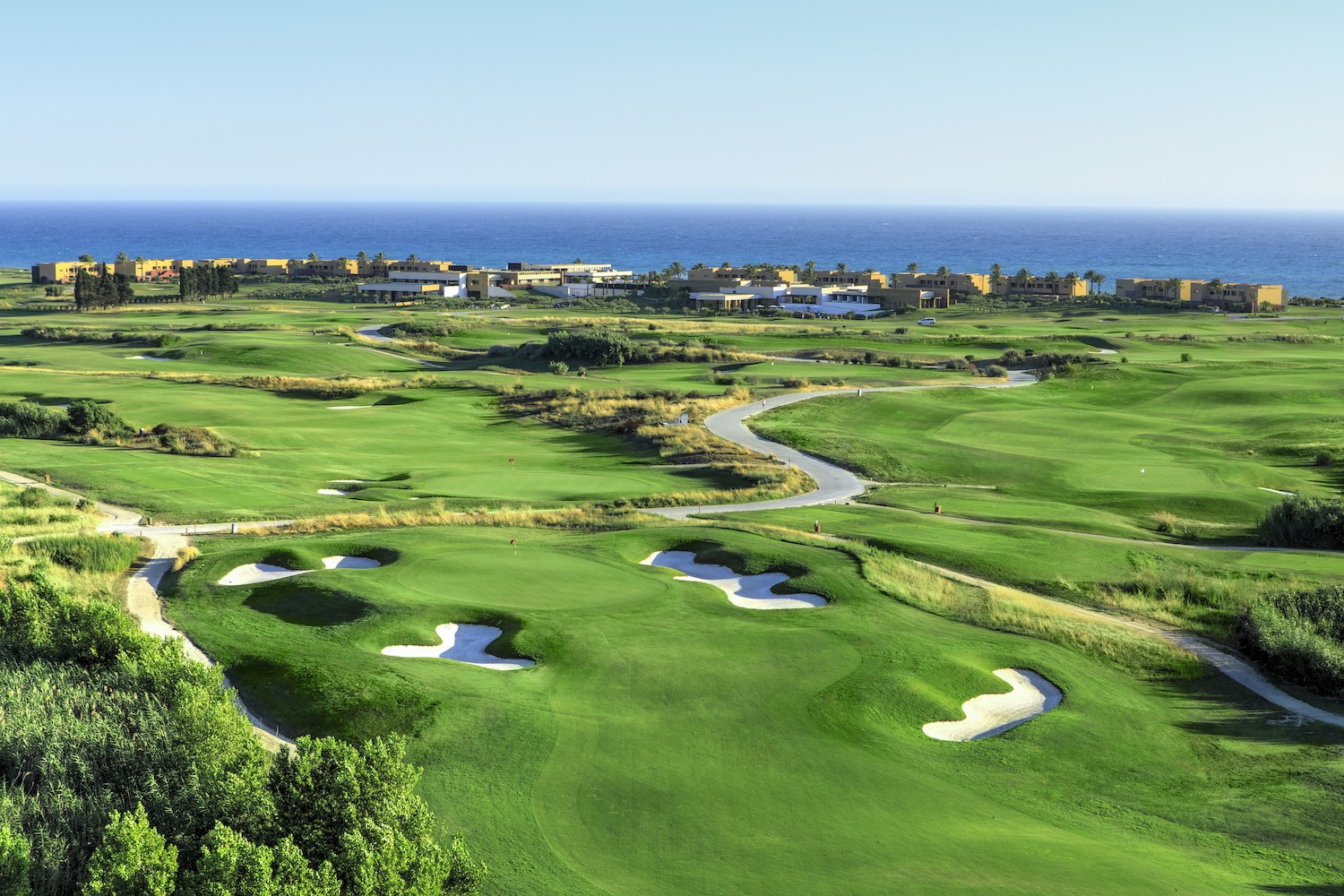 Thalassotherapy and Beyond
Verdura's Irene Forte Spa boasts one of Europe's most advanced luxury wellness centers, offering a plethora of fitness programs and treatments. The outdoor thalassotherapy circuit, featuring four pools of varying temperatures, provides a refreshing experience. The resort's architecture, with geometric structures oriented toward the sea, seamlessly blends with southern Sicily's rustic terrain. A massive swimming pool, a private beach with water sports, and trails through olive, orange, and lemon groves enhance the overall allure.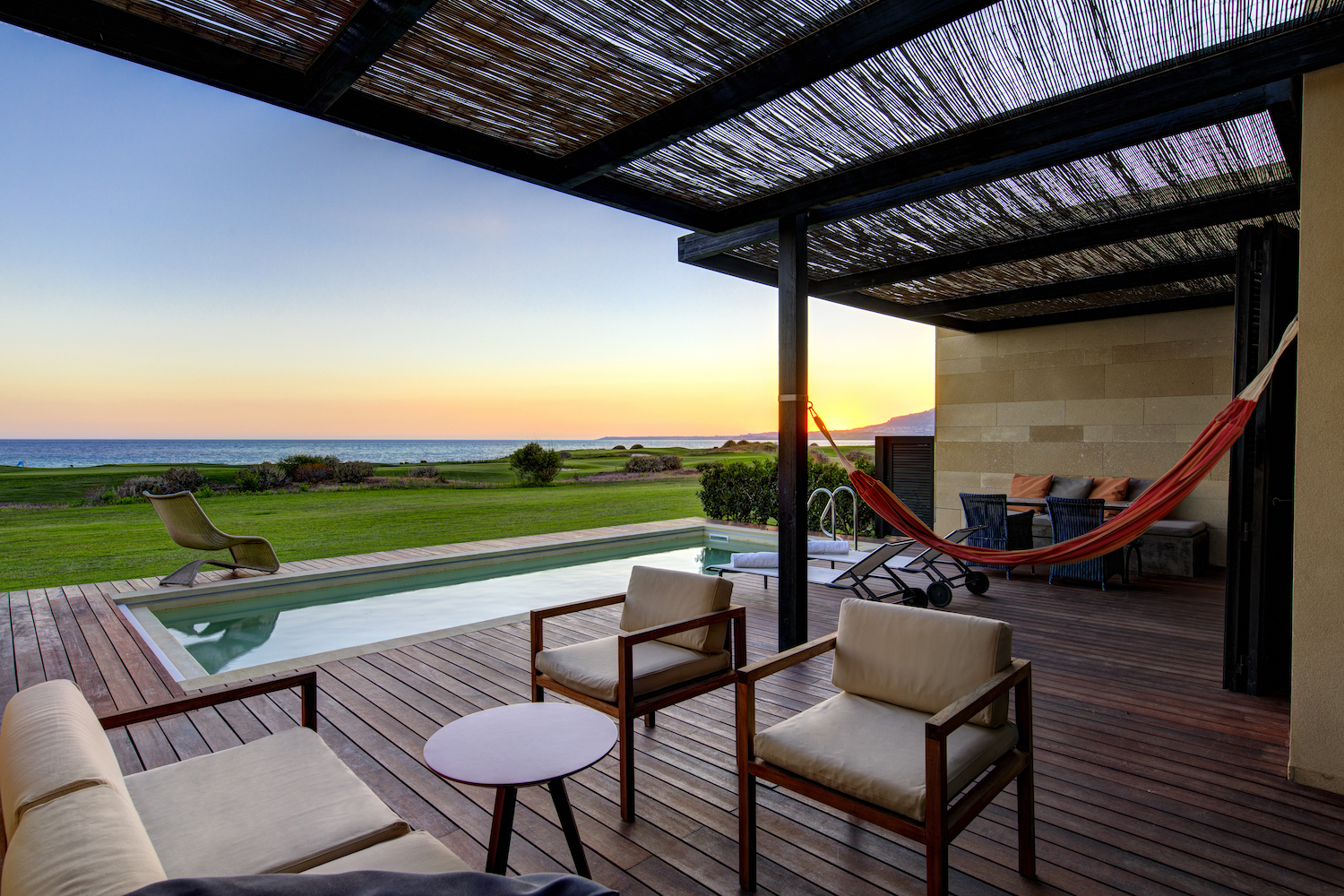 Culinary Delights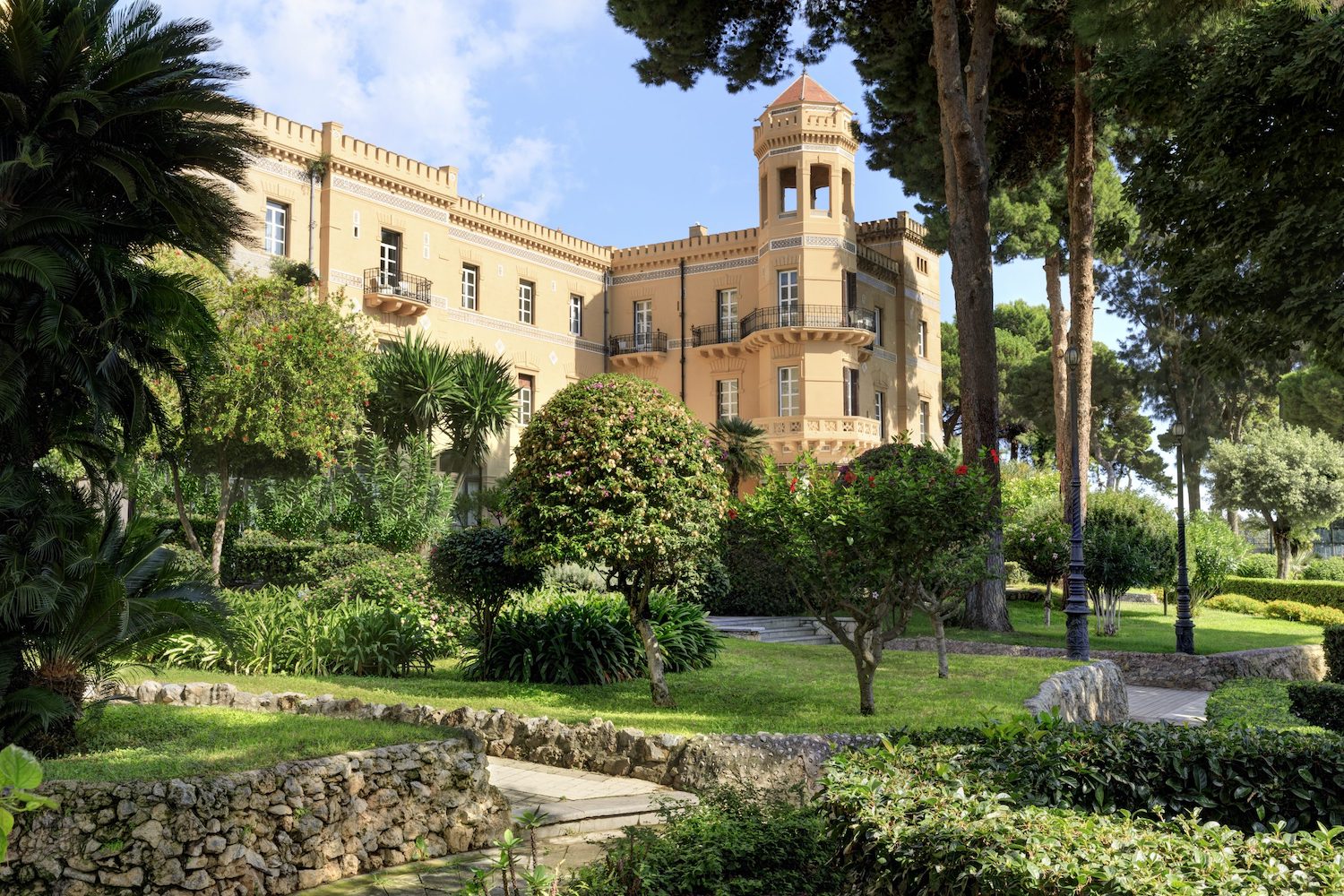 At Verdura, the cuisine reflects the region's authenticity. Freshly caught fish, extra-virgin olive oil from the Verdura Organic Farm, and produce from the resort's organic garden form the basis of the menu. The well-curated wine cellar showcases the best labels and varietals of the region. Breakfast at Buongiorno is a lavish affair, featuring a buffet with freshly squeezed orange juice from the resort's abundant orange trees. The evening aperitivo at Granita Bar, accompanied by crafted cocktails and a mesmerizing sunset, is not to be missed.
 Villa Igiea: Timeless Glamour in Palermo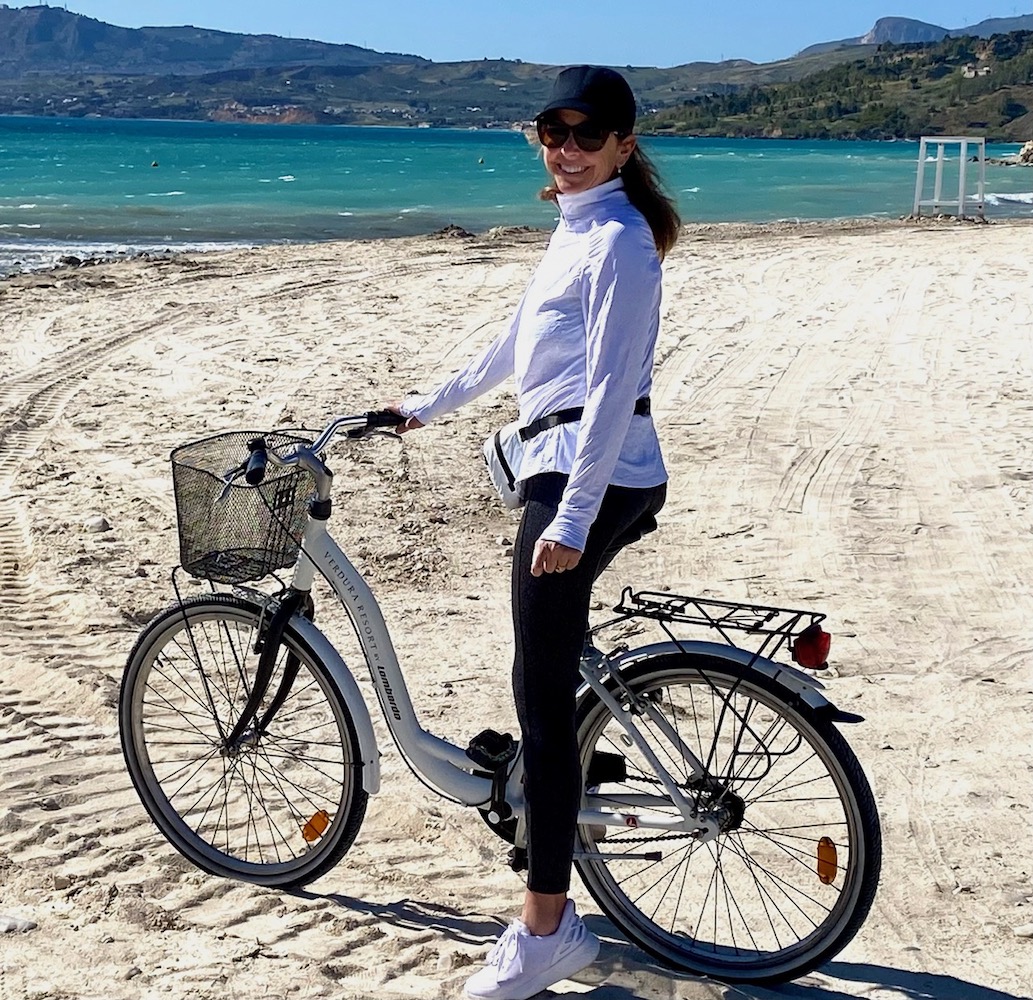 Historical Grandeur
Villa Igiea in Palermo, once the haunt of Italian socialite Donna Franca Florio, has been a witness to decades of royalty, dignitaries, and Hollywood stars. Purchased by the Rocco Forte hotel group in 2019, the villa underwent a creative transformation by Olga Polizzi, the deputy chairman, and director of design. The central areas, 78 guestrooms, and 22 suites were restored and enhanced to new levels of sumptuousness.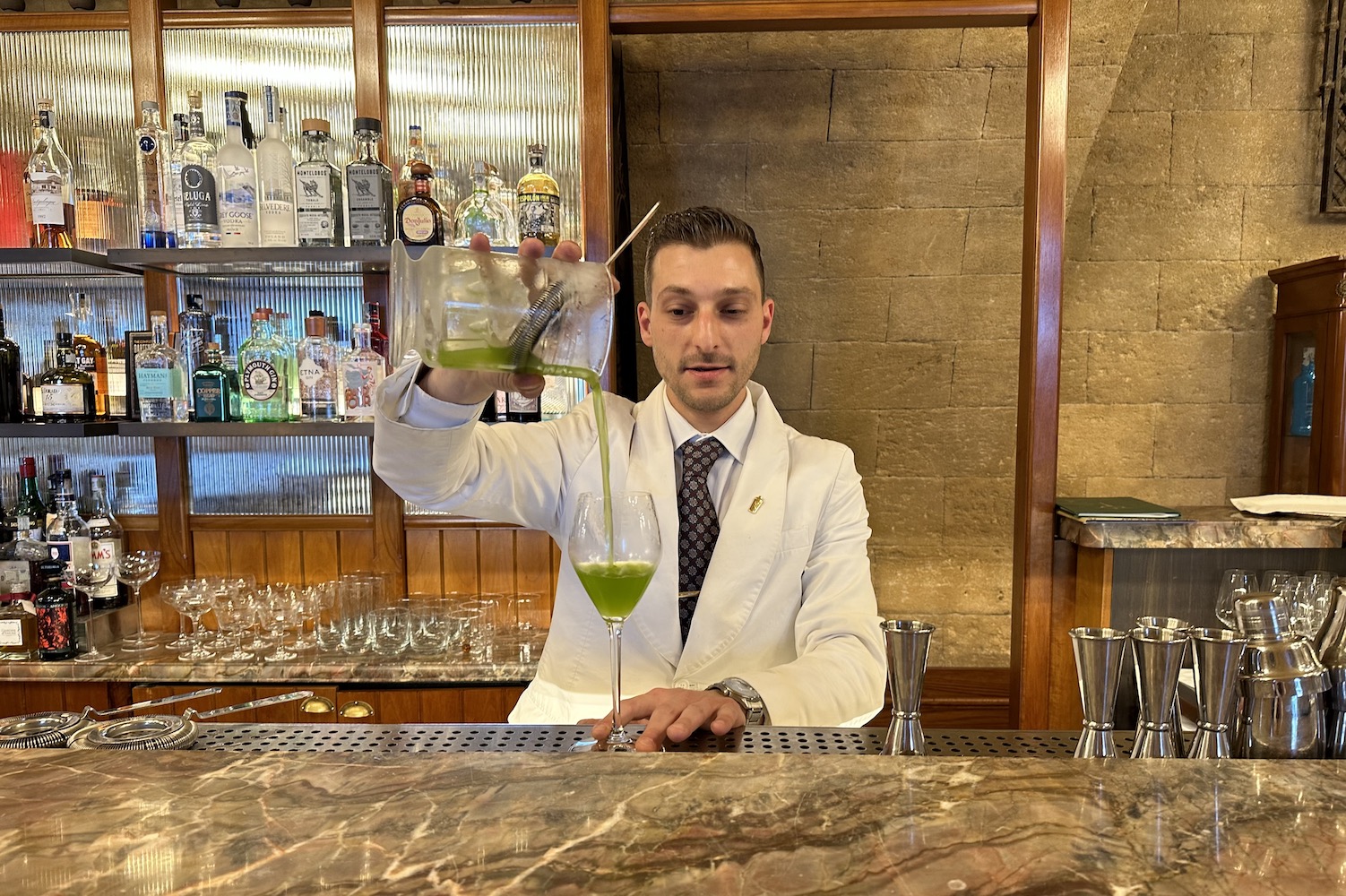 Chic Atmosphere
The chic ambiance of Villa Igiea is evident in the Terrazza Bar and patio, where cocktails pay homage to Grace Kelly, Sophia Loren, Paul Newman, Gina Lollobrigida, and others. Evening aperitivo within the vaulted bar or al fresco on the zagara-perfumed terrace evokes a nostalgic vibe. The Florio Restaurant, with its Louis XVI hall, maintains the same charm that drew guests during the Belle Époque. Chef Fulvio Pierangelini crafts decadent Mediterranean menus inspired by Sicily's simple and fresh flavors.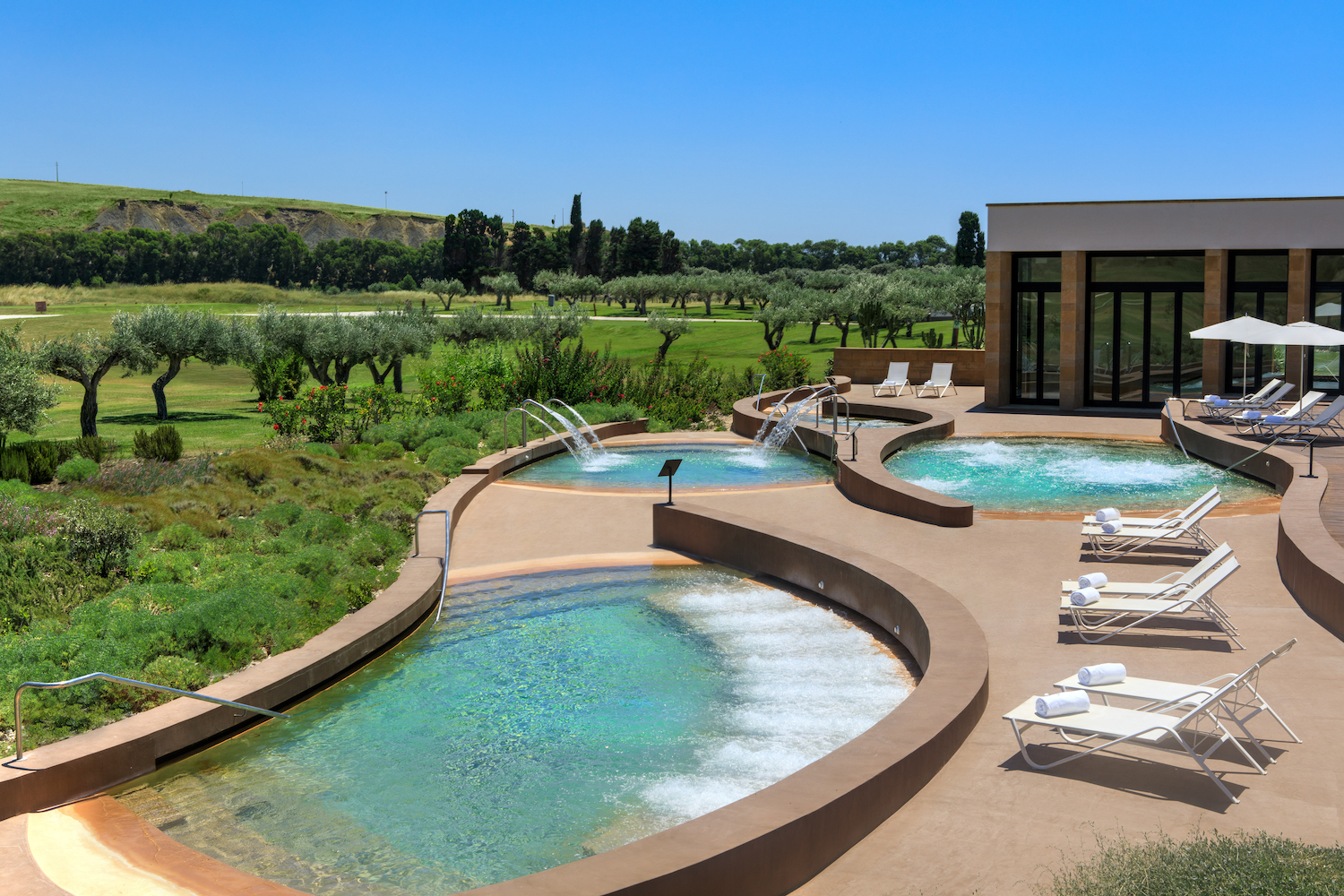 Leisure and Relaxation
A Palermo-facing swimming pool, a tennis court, and the Irene Forte Spa, infused with the intoxicating scent of Irene Forte's organic body products, round out the offerings. Villa Igiea, surrounded by lush gardens, provides a retreat into the Belle Époque period while offering modern amenities for today's discerning travelers.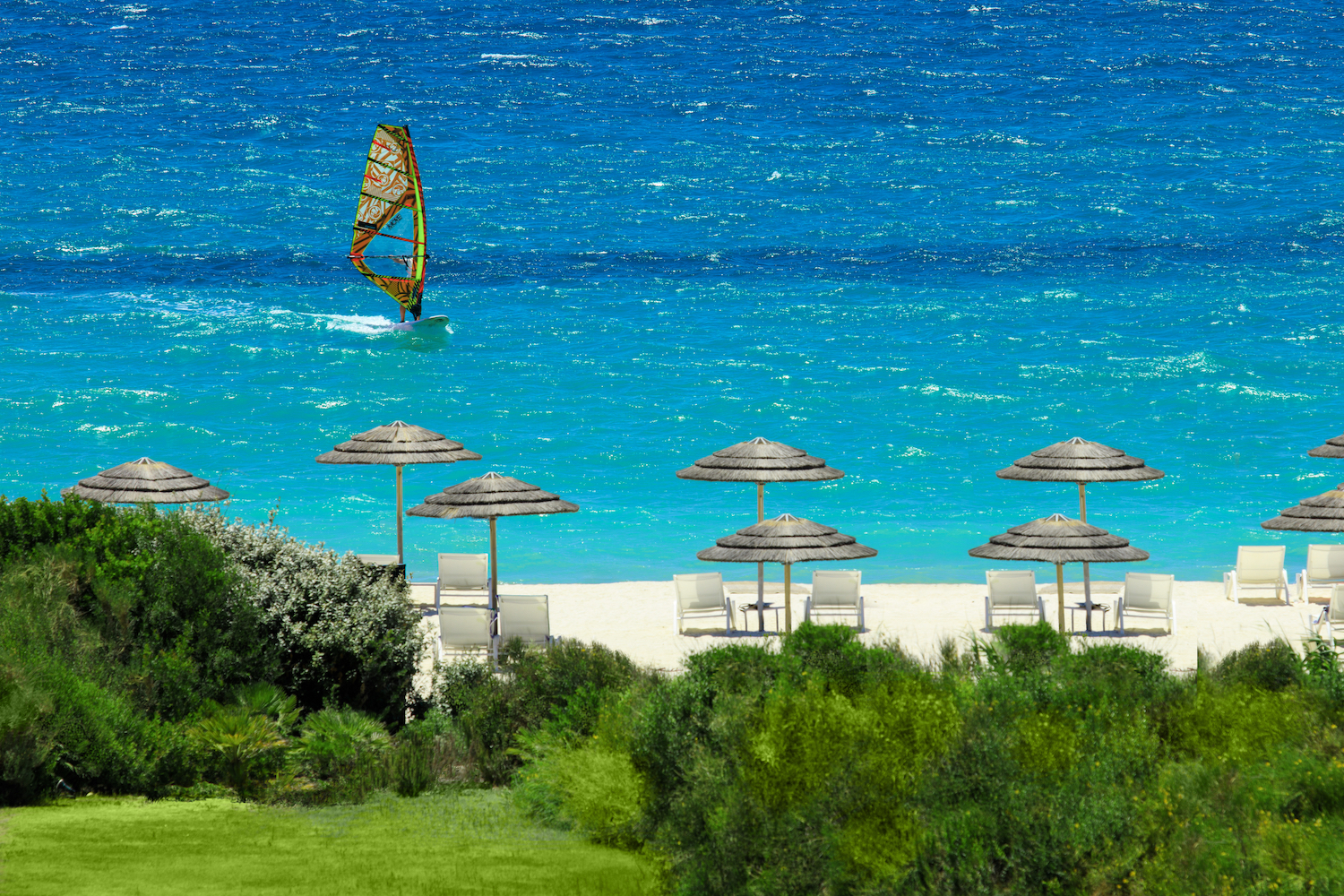 Conclusion: A Dual Delight in Sicily
Sicily, with its vast offerings, invites exploration. Choosing both Villa Igiea and Verdura Resort ensures a comprehensive experience of the island's bounty, variety, and enchantment. Rocco Forte's commitment to excellence shines through in these two exceptional establishments, where every moment becomes a story of luxury and sophistication.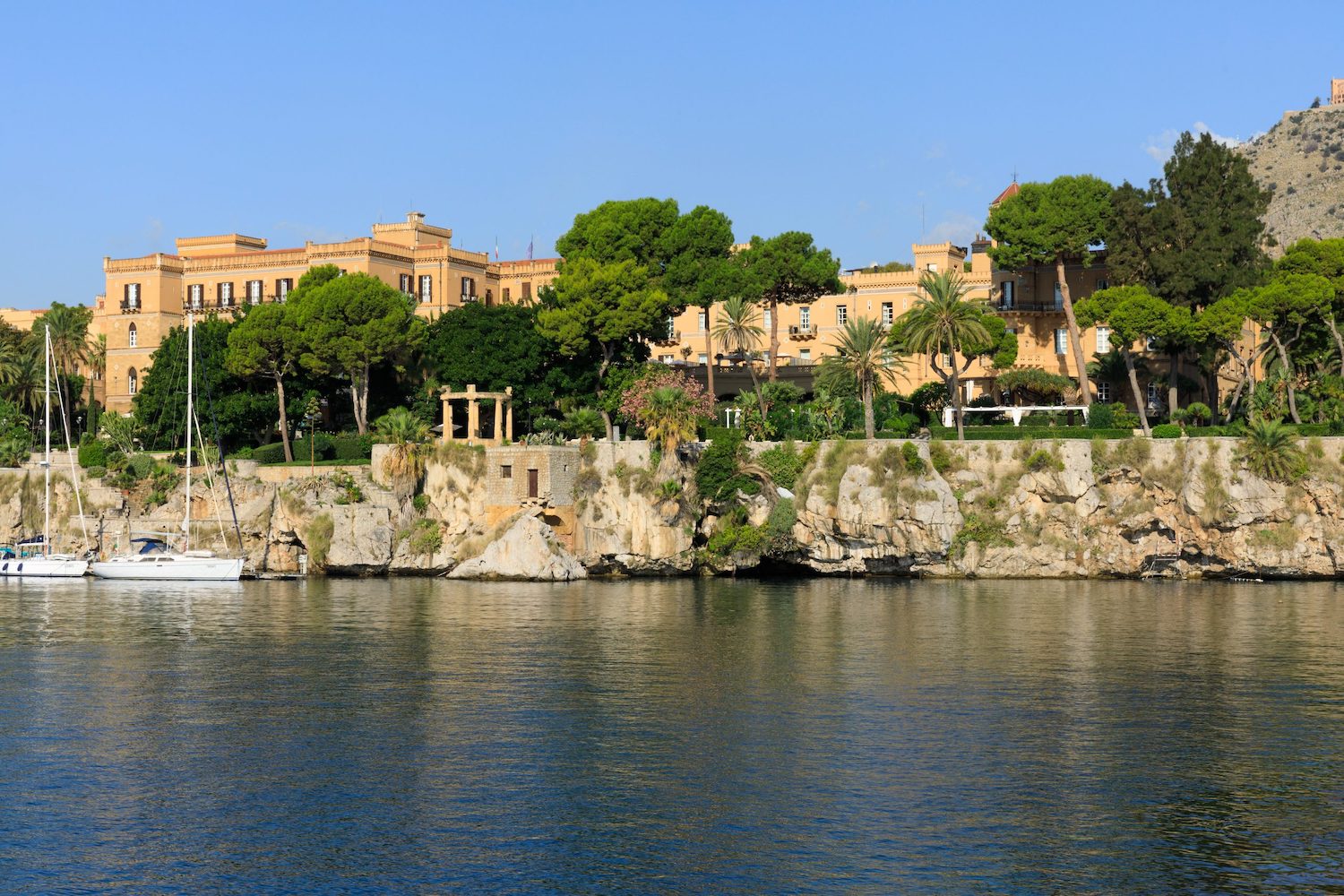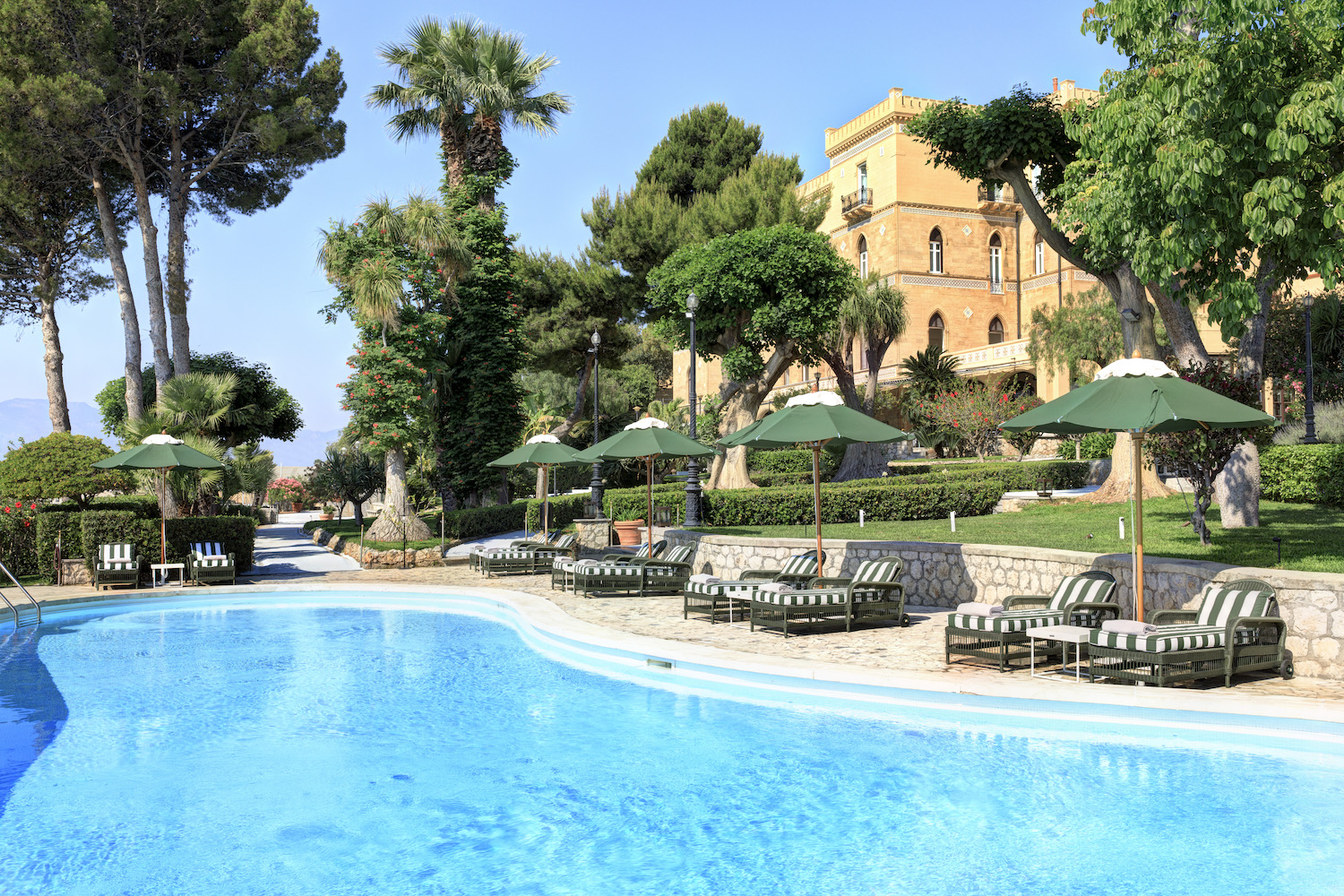 Photos courtesy of Rocco Forte Hotels, unless otherwise noted.