Blush is an essential makeup product that adds a healthy and youthful glow to the cheeks.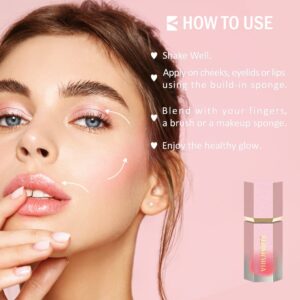 Among the various types of blushes available, liquid blushes have gained immense popularity due to their ease of application and natural finish. In this blog post, we will explore the five best liquid blushes that are sure to enhance your complexion and give you a radiant, fresh-faced look.
1. NARS Liquid Blush in Orgasm:
NARS' Orgasm Liquid Blush is a cult-favorite for a reason. This universally flattering shade delivers a peachy-pink hue with golden shimmers, providing a luminous and dewy flush. Its lightweight, buildable formula blends seamlessly into the skin, leaving you with a natural-looking glow that lasts all day.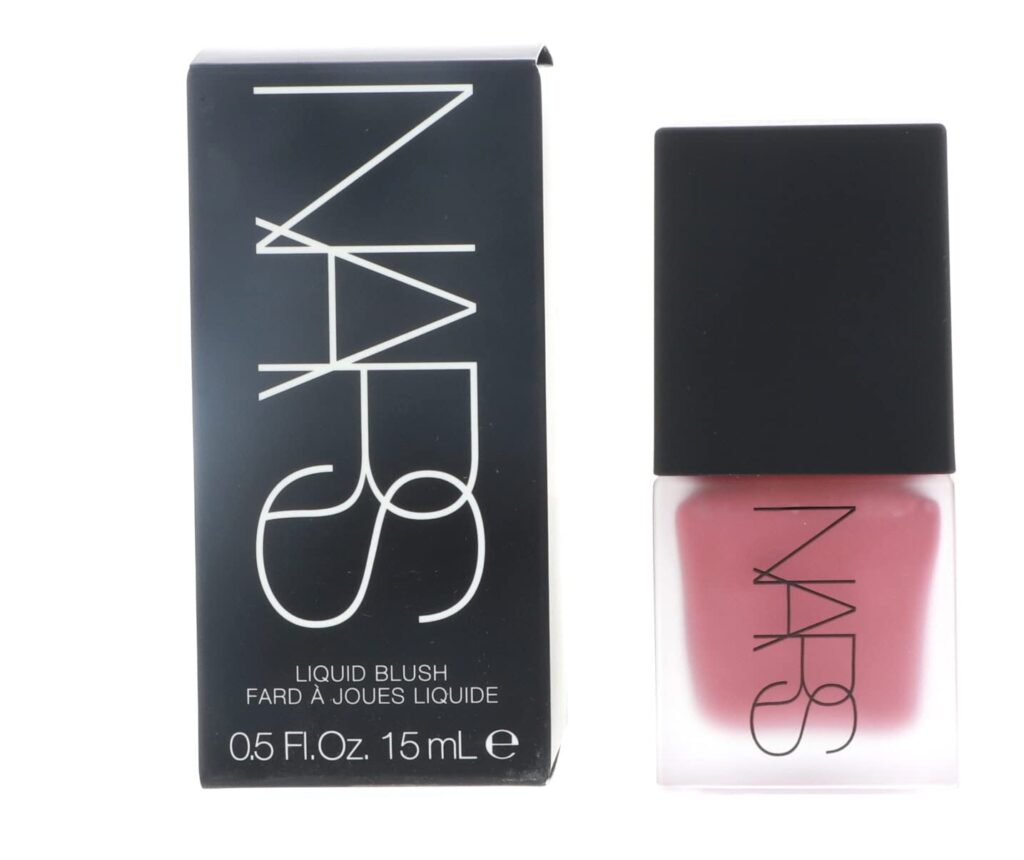 2. Glossier Cloud Paint:
Glossier's Cloud Paint has become a go-to for many makeup enthusiasts seeking a natural, "just-pinched" look. With a gel-cream texture, it effortlessly melts into the skin, offering a sheer and buildable finish. Available in an array of beautiful shades, Cloud Paint allows you to customize your blush intensity according to your preference.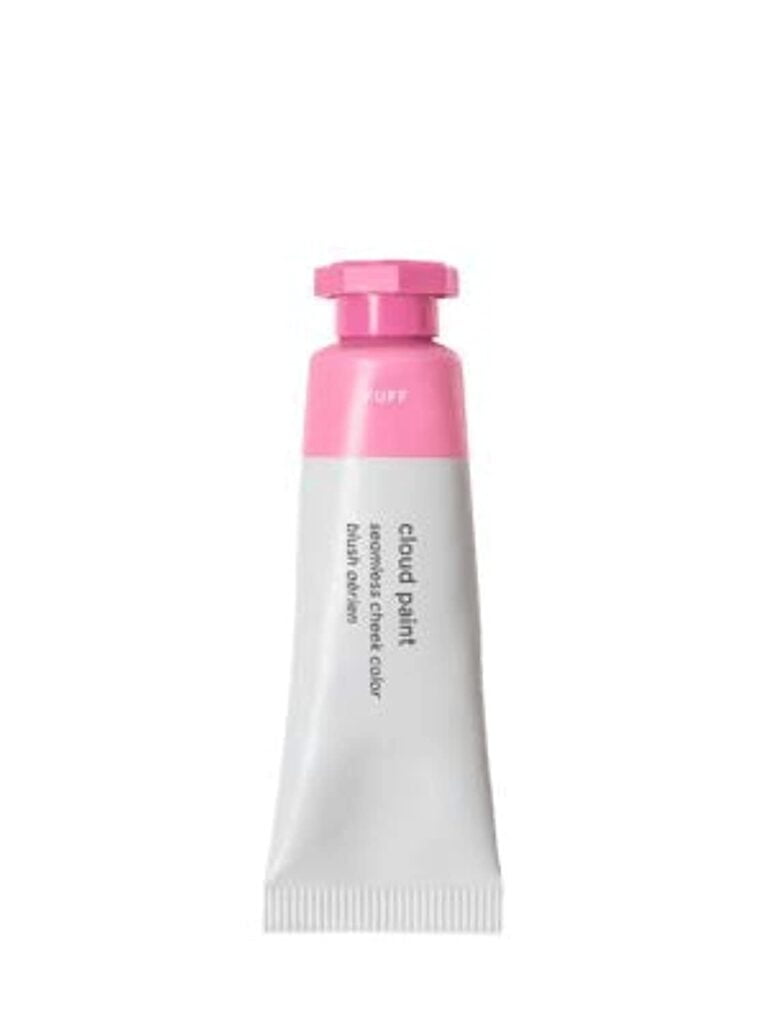 3. Benefit Cosmetics Benetint Cheek & Lip Stain:
Benetint is a classic liquid blush that has stood the test of time. Loved by makeup artists and beauty lovers alike, this iconic product delivers a sheer, rosy tint to the cheeks. Its long-lasting formula can also be used on the lips, making it a versatile addition to your makeup collection.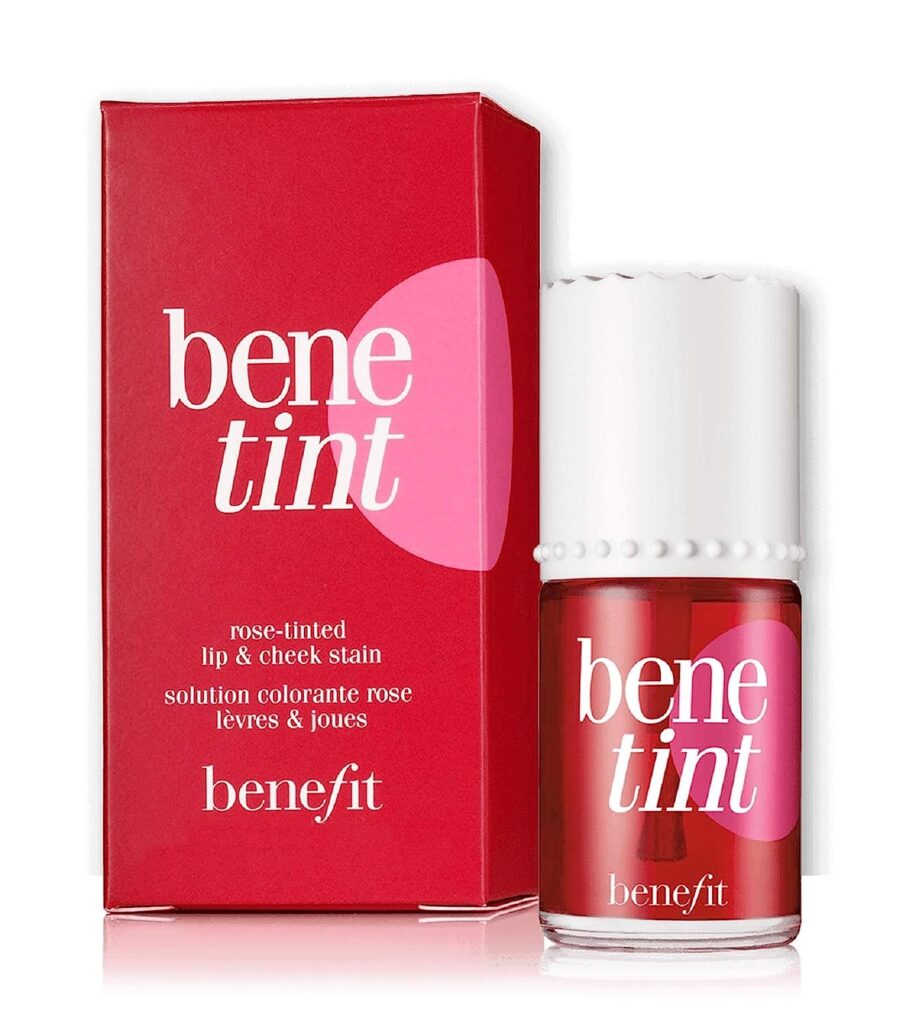 4. Benefit Cosmetics Cha Cha Tint:
Benefit's Cha Cha Tint is a vibrant and fun liquid blush that adds a pop of coral-orange color to the cheeks. Inspired by the lively dance of Latin America, this tint complements various skin tones, providing a warm and sunny glow that brightens up your complexion.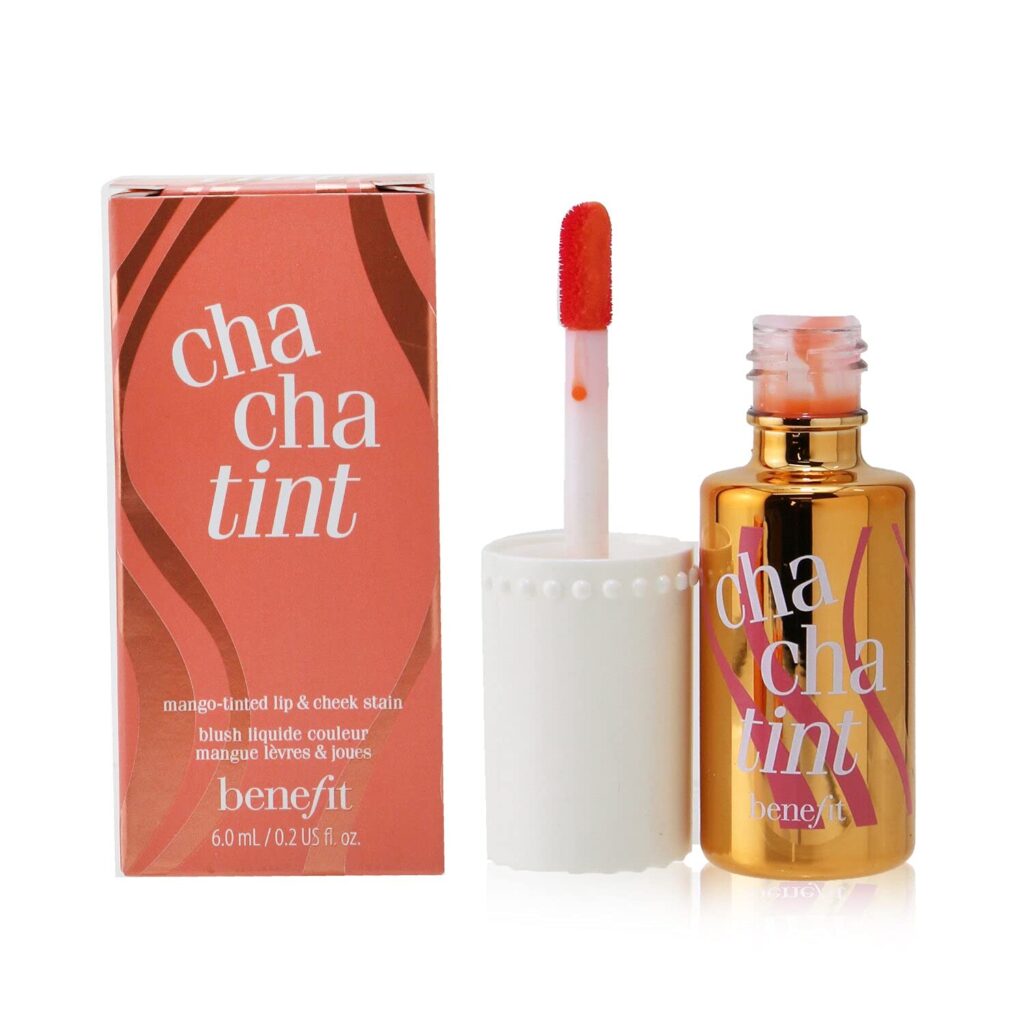 5. Milani Cheek Kiss Liquid Blush:
Milani's Cheek Kiss Liquid Blush offers an affordable option without compromising on quality. Its water-based formula applies smoothly and evenly, providing a lovely flush of color that mimics a natural flush. The buildable coverage allows you to achieve both a subtle day look and a more intense evening glow.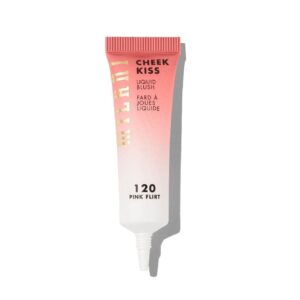 Liquid blushes have revolutionized the way we apply and experience blush. Their lightweight, blendable textures and natural finishes make them a go-to for achieving a youthful, radiant complexion. Whether you prefer a rosy tint, a peachy glow, or a soft coral flush, the five best liquid blushes mentioned above will surely become your new beauty staples. Give them a try and embrace the beauty of a natural, glowing complexion!