In the fast-paced world of fashion, trends come and go, but certain wardrobe staples remain Timeless Fashion.
These versatile pieces not only offer endless styling possibilities but also serve as a foundation for creating effortlessly chic looks. Whether you're a fashion enthusiast or someone looking to upgrade their wardrobe, let's dive into the must-have fashion essentials that will never go out of style.
1. The Classic White Shirt:
A crisp white shirt is a wardrobe staple that can be dressed up or down for any occasion. Pair it with tailored pants and heels for a sophisticated office look or team it with jeans and sneakers for a casual yet polished ensemble. Its simplicity and versatility make it a go-to piece for every fashion-forward individual.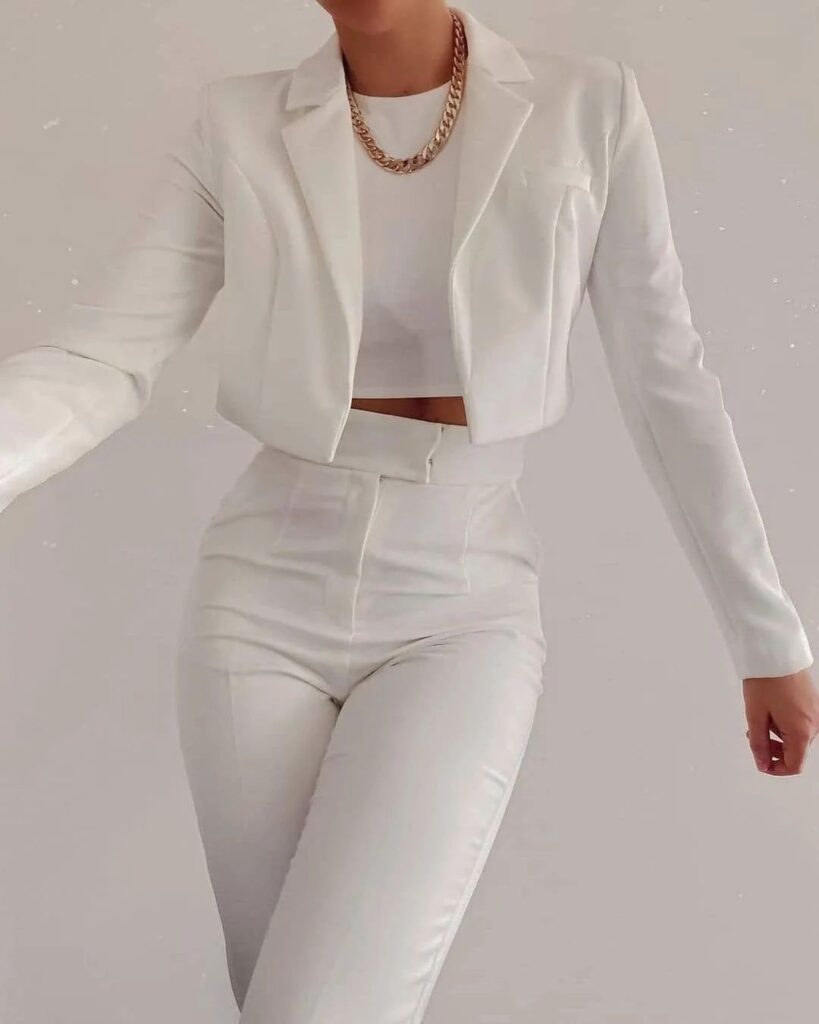 2. Little Black Dress (LBD):
Every woman needs a little black dress in her closet. This timeless piece exudes elegance and can be worn to various events, from cocktail parties to formal gatherings. Experiment with different silhouettes to find the perfect LBD that flatters your body shape and showcases your personal style.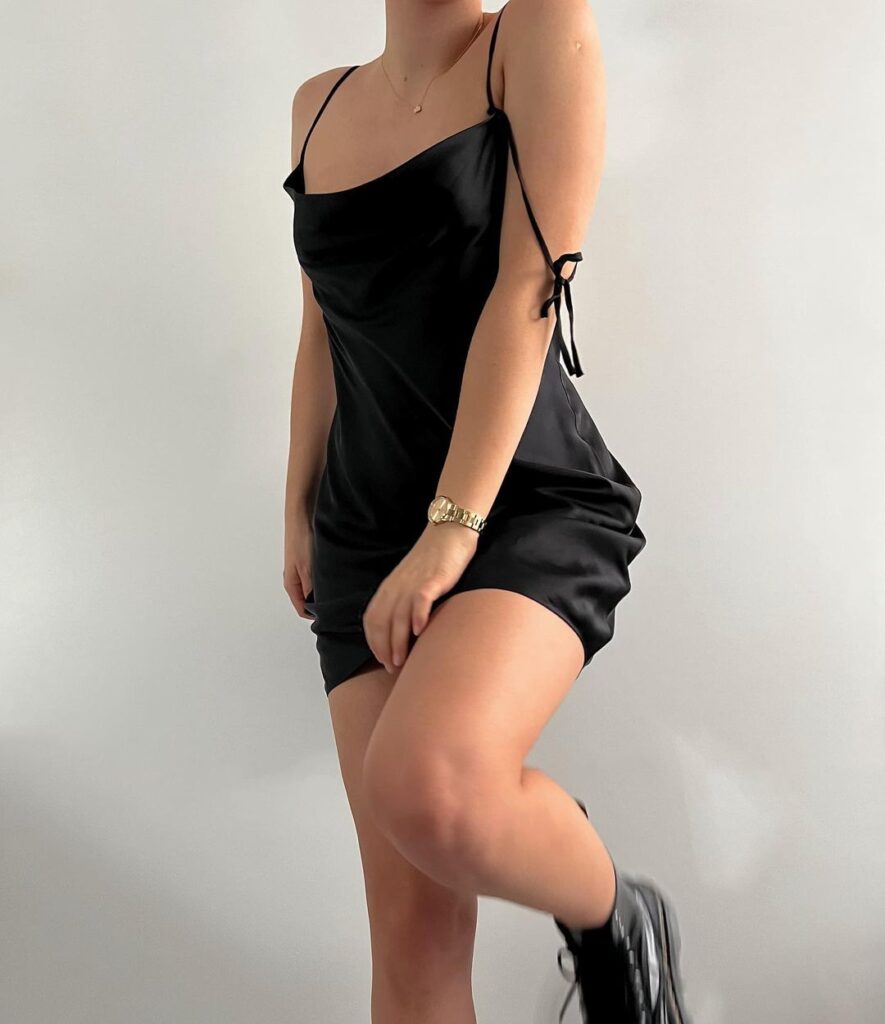 3. Denim Jeans:
Denim jeans are an essential part of any modern wardrobe. Opt for a well-fitted pair that accentuates your curves or creates a sleek silhouette. Whether you choose skinny, straight-leg, or flared jeans, they can be effortlessly styled with anything from a basic tee to a stylish blouse.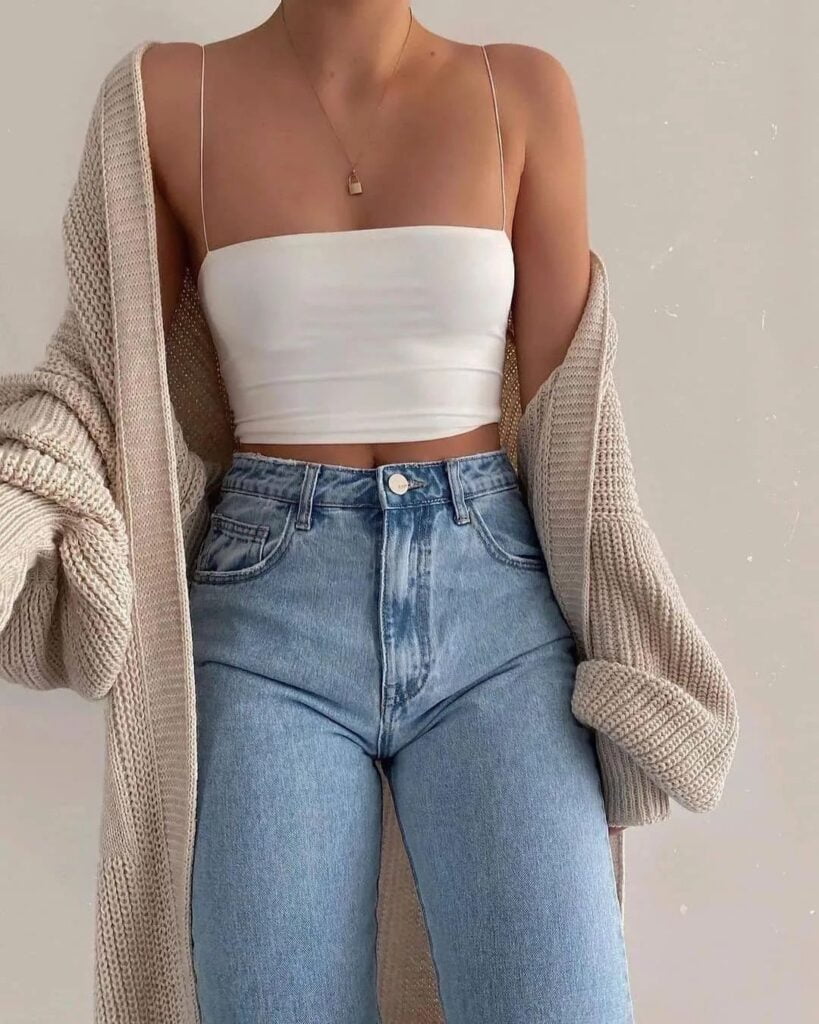 4. Leather Jacket:
A leather jacket is a statement piece that adds an edgy touch to any outfit. It instantly elevates your look and provides warmth during colder months. Pair it with jeans, a graphic tee, and ankle boots for a casual yet chic ensemble, or throw it over a floral dress for an unexpected contrast.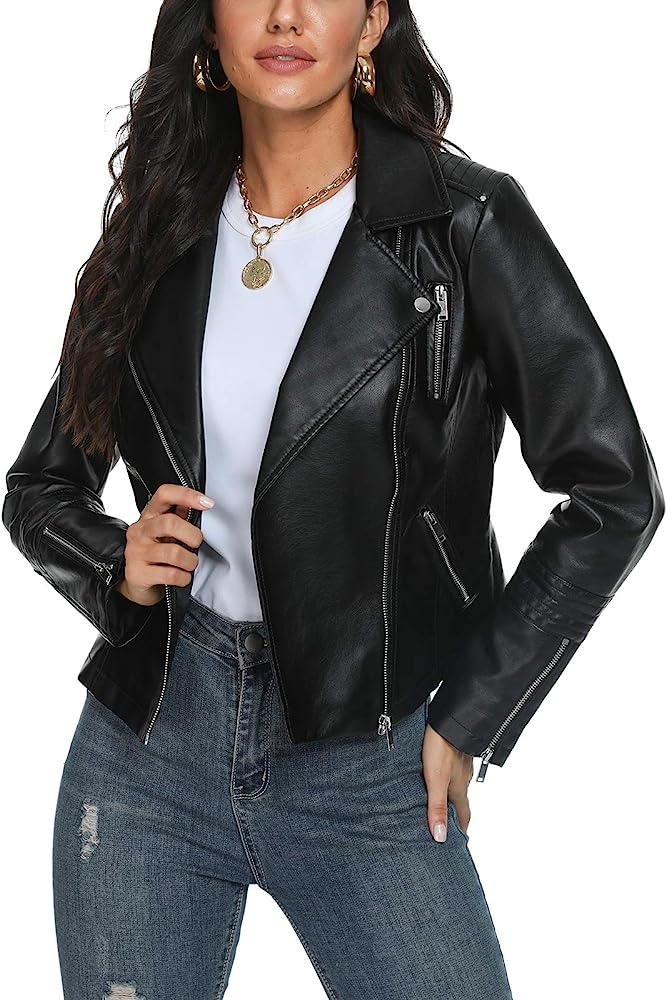 5. Classic Trench Coat:
A classic trench coat is a timeless outerwear piece that never goes out of style. Its tailored silhouette and neutral color make it a versatile option for both formal and casual occasions. Layer it over a sweater and trousers for a polished office look or wear it with jeans and a striped top for a chic weekend outfit.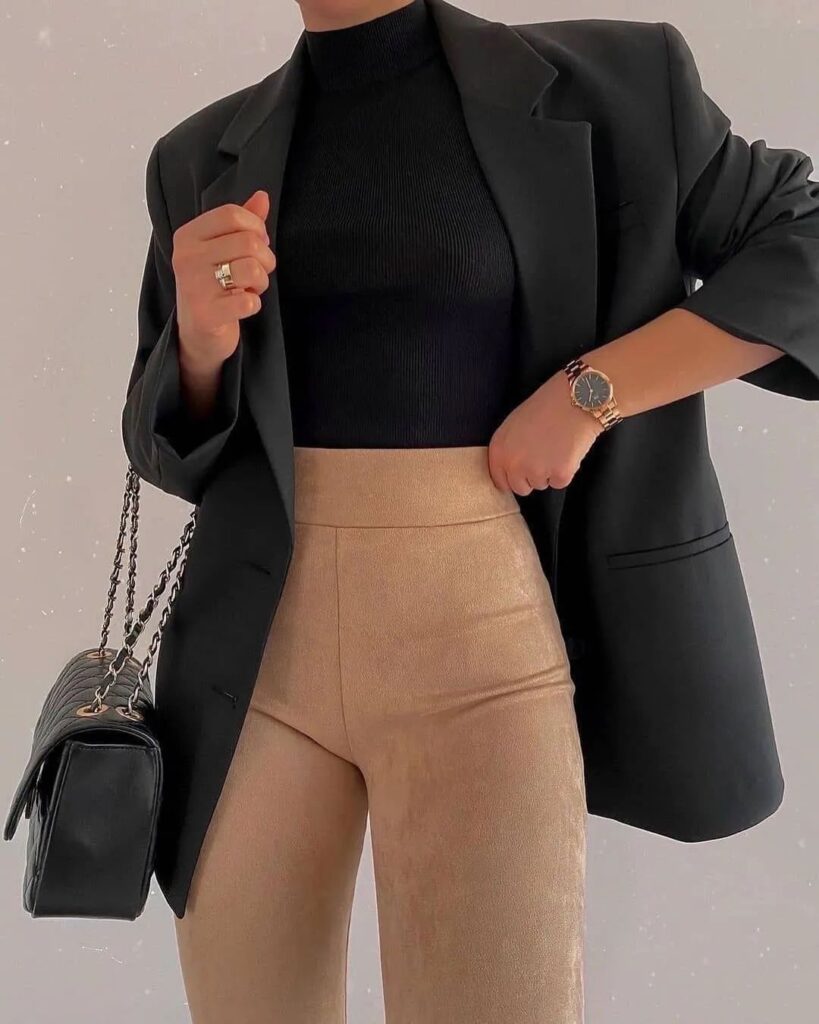 6. Ballet Flats:
Ballet flats are comfortable yet stylish footwear that can be worn throughout the year. They add a feminine touch to any outfit and can be paired with dresses, skirts, or even jeans. Opt for neutral shades like black or nude for maximum versatility.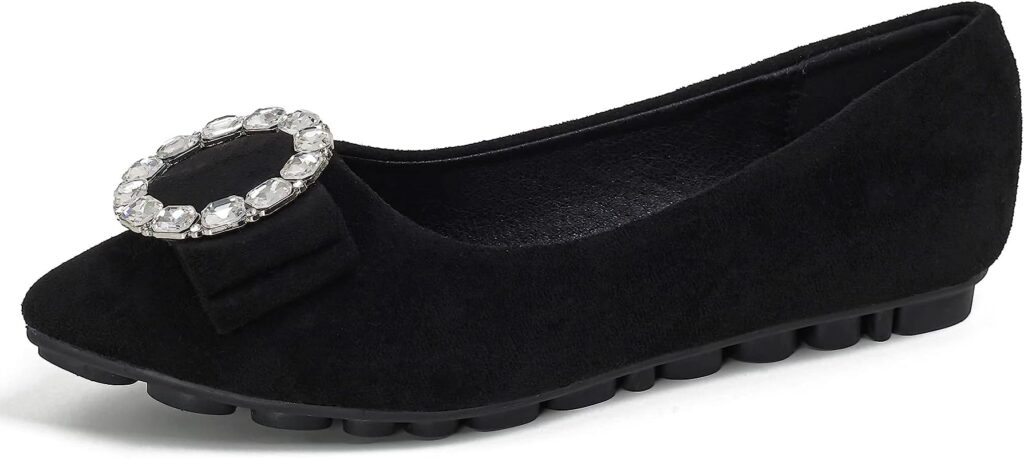 7. Statement Handbag:
Investing in a high-quality statement handbag is a wise choice as it can instantly elevate any ensemble. Opt for a timeless design and a versatile color that complements your wardrobe. A well-chosen handbag adds sophistication and completes your look.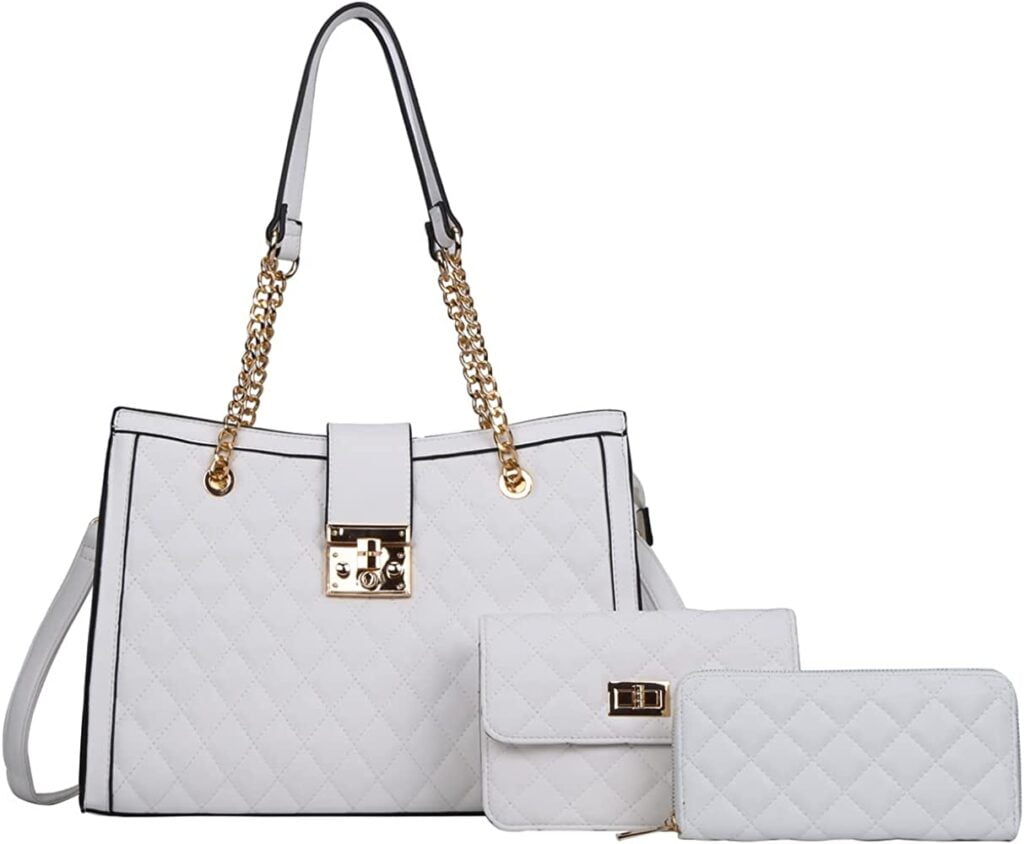 By incorporating these timeless fashion staples into your wardrobe, you'll never run out of stylish outfit options. The beauty of these pieces lies in their versatility and ability to stand the test of time. Remember, fashion trends may come and go, but classic essentials will always remain relevant. So, revamp your wardrobe with these timeless pieces and embrace a fashion-forward yet timeless style that resonates with your personal taste.
---