Rare Beauty by Selena Gomez: A Comprehensive Guide to All Makeup Products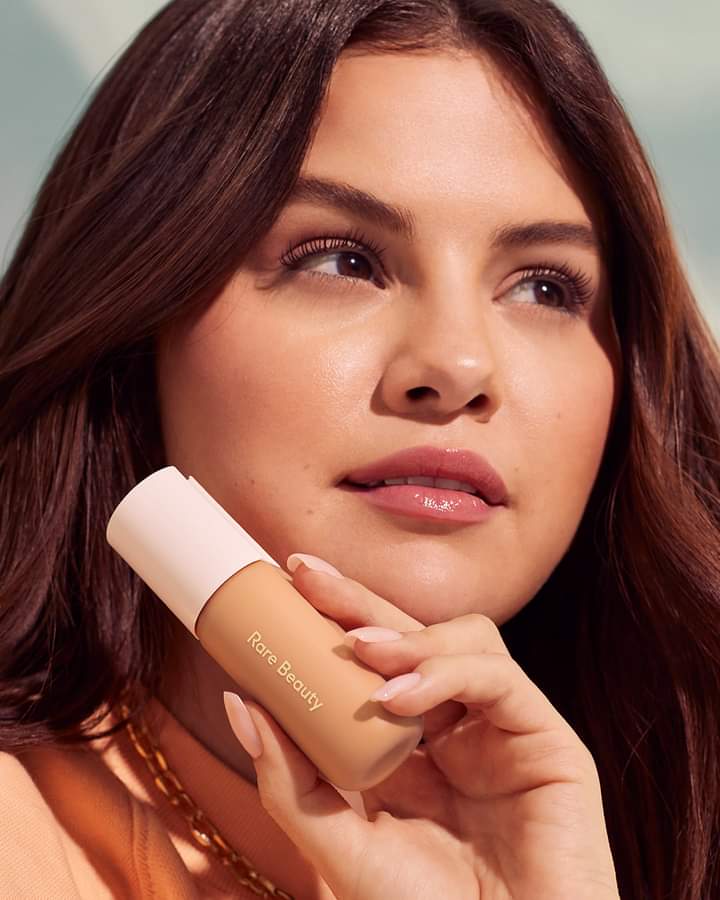 Makeup enthusiasts and Selena Gomez fans alike have been buzzing with excitement ever since the launch of Rare Beauty. Selena Gomez's cosmetics brand, known for its inclusive approach to beauty and empowering message, has quickly gained a devoted following. Rare Beauty not only offers a wide range of makeup products but also promotes self-expression, self-love, and embracing your unique beauty. In this comprehensive guide, we'll take a closer look at all the makeup products Rare Beauty has to offer, helping you discover your favorites.
Foundation Products
Liquid Touch Weightless Foundation: The foundation that started it all, the Liquid Touch Weightless Foundation comes in an impressive array of 48 shades, making it suitable for virtually every skin tone. This foundation delivers buildable coverage and a natural finish.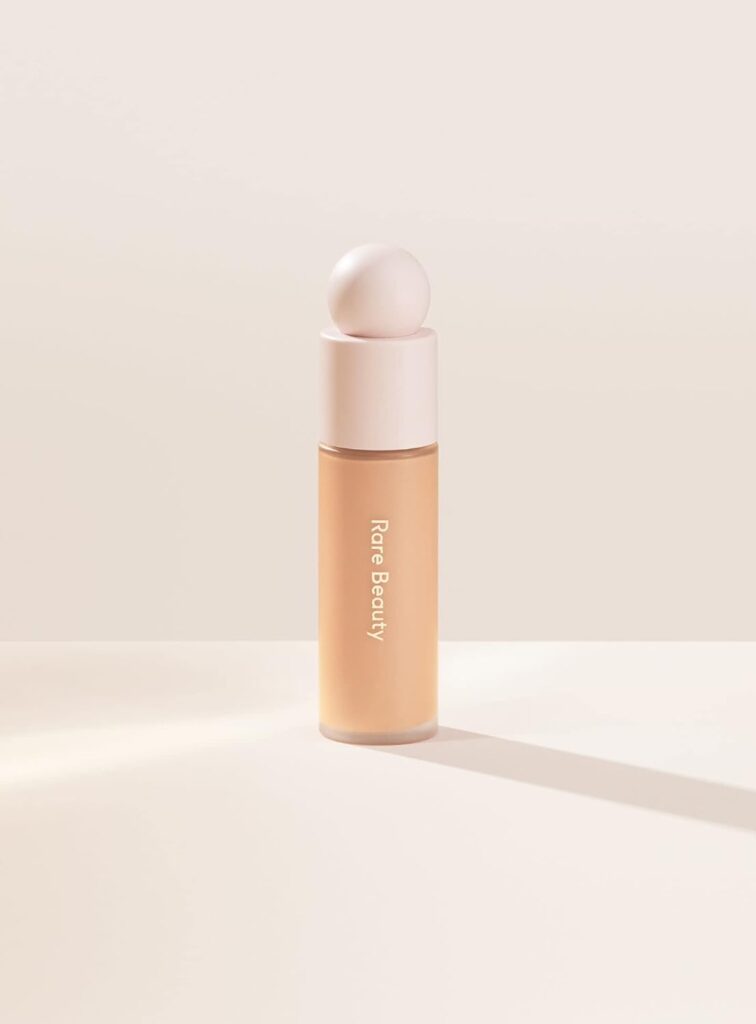 Liquid Touch Brightening Concealer: Pair your foundation with the Liquid Touch Brightening Concealer, available in 48 shades to match your foundation perfectly. It's designed to cover blemishes and dark circles while providing a brightening effect.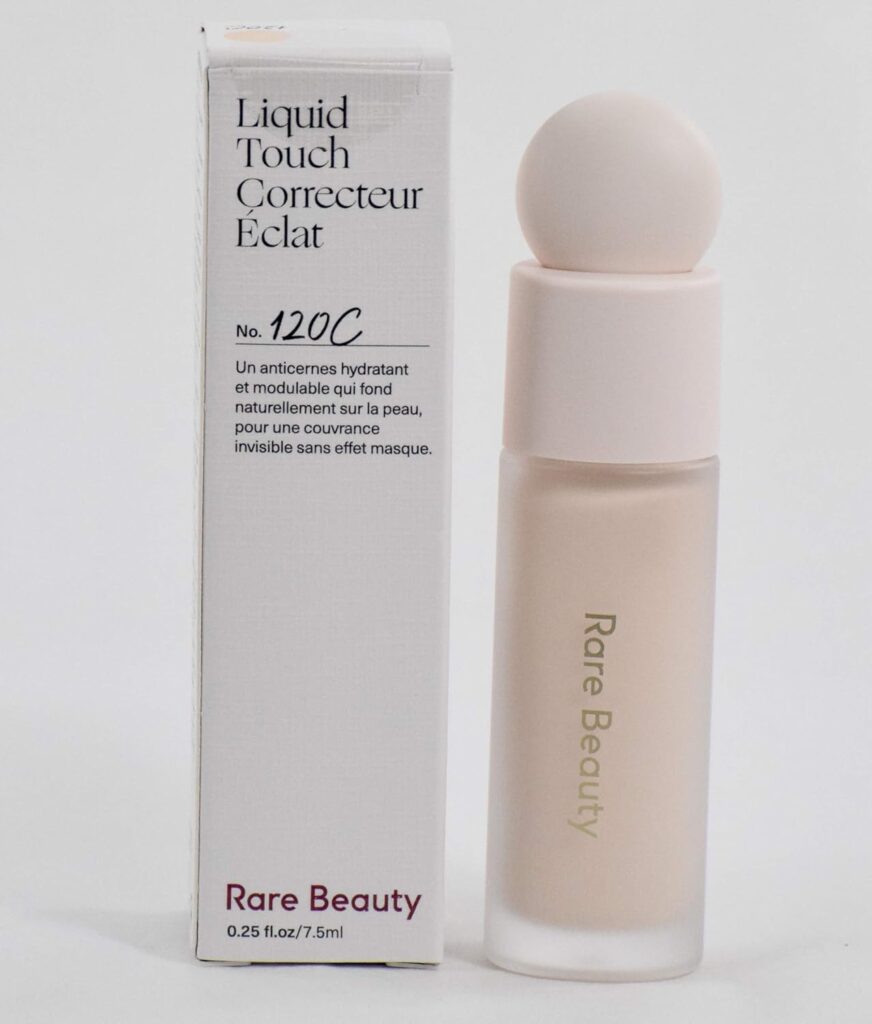 Complexion Products
Soft Pinch Liquid Blush: The Soft Pinch Liquid Blush offers a natural flush of color to your cheeks. With eight shades to choose from, you can find the perfect blush to complete your makeup look.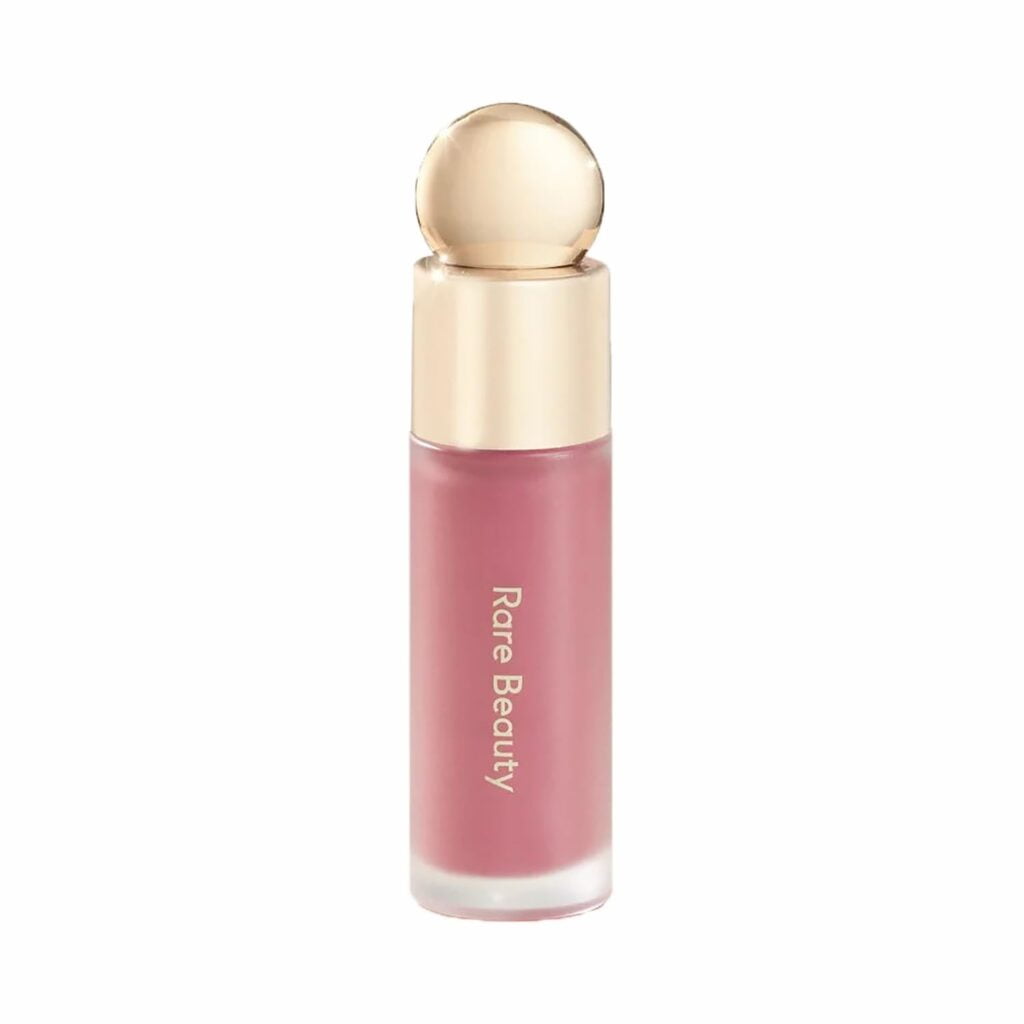 Positive Light Liquid Luminizer: Add a touch of radiance with the Positive Light Liquid Luminizer, available in eight shades. Use it on your cheekbones, brow bone, or anywhere you want a subtle glow.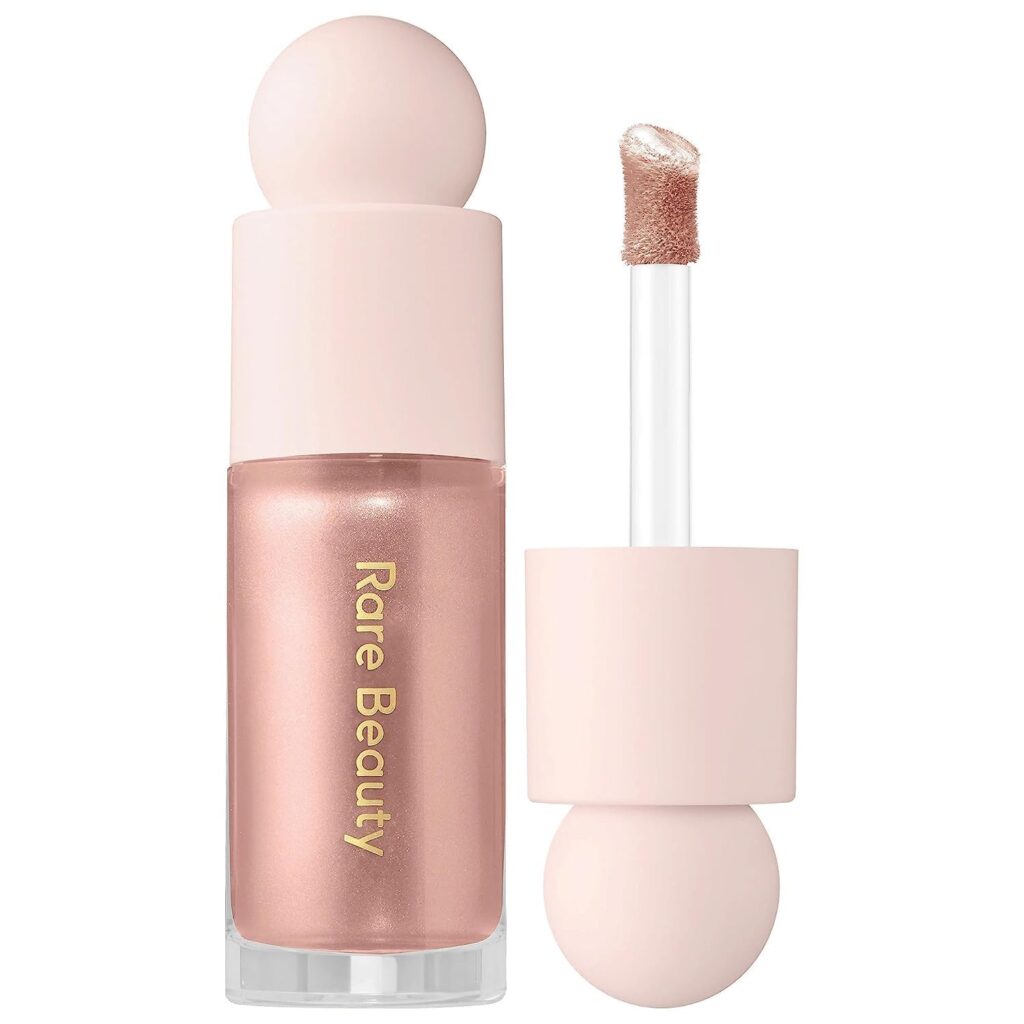 Always an Optimist Illuminating Primer: Achieve a radiant base with this hydrating primer. It's formulated to leave your skin feeling moisturized and ready for makeup application.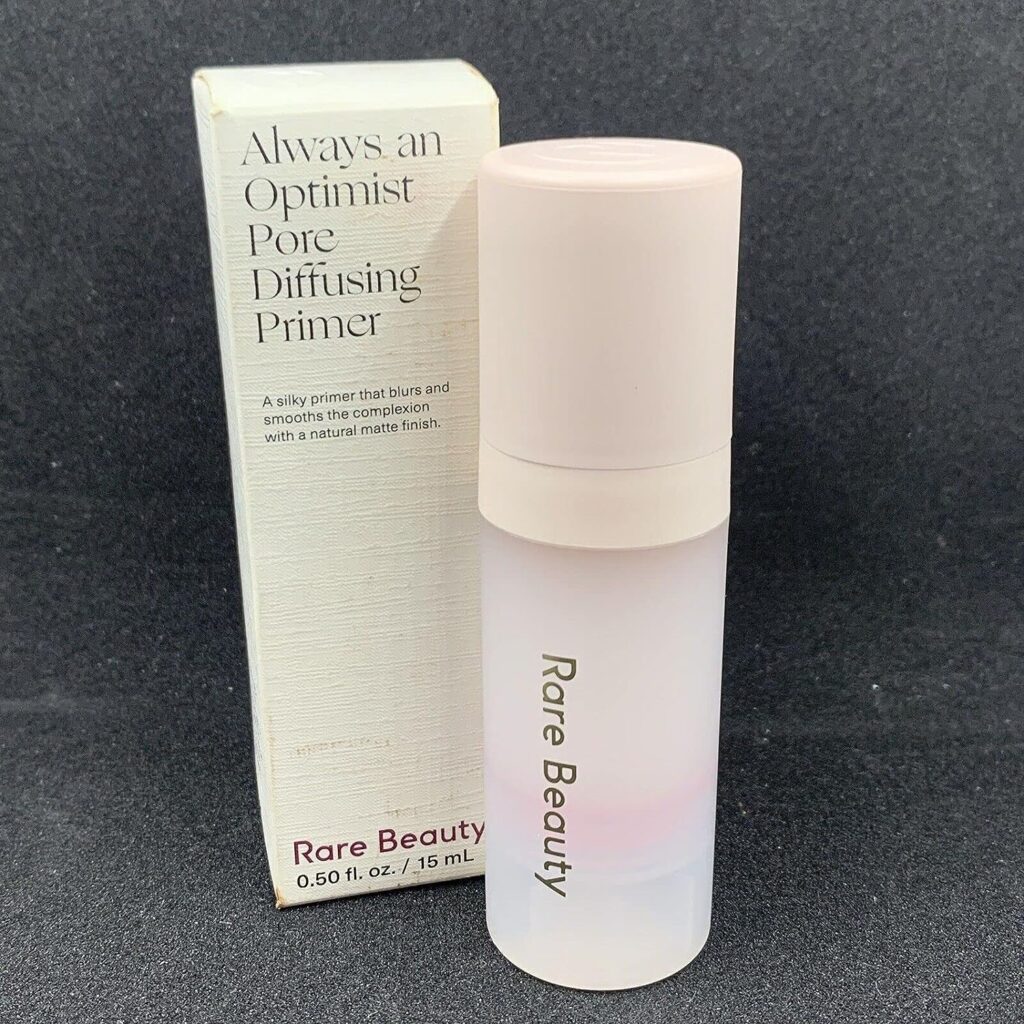 Eye and Brow Products
Perfect Strokes Matte Liquid Liner: This liquid eyeliner offers a precise, matte finish in one stroke. It's available in two shades, black and brown.
Read more: Taylor Swift Shines in a '1989'-Inspired Blue Dress at the L.A. Premiere of Her Eras Tour Film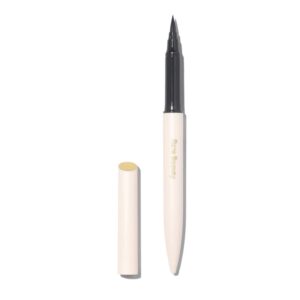 Perfect Strokes Universal Volumizing Mascara: Enjoy voluminous lashes with this mascara that comes in one universally flattering shade. Its flexible bristles help you achieve full, dramatic lashes.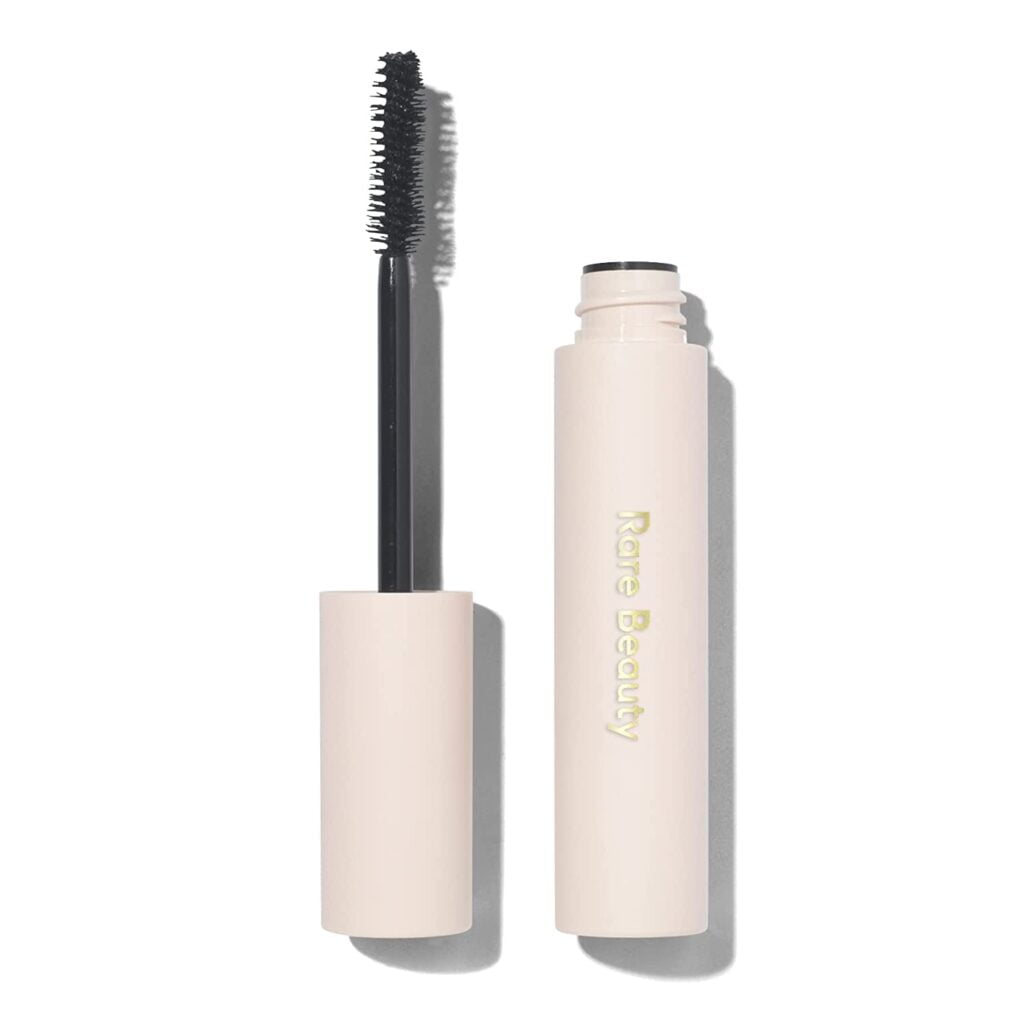 Brow Harmony Pencil & Gel: Shaping and defining your brows has never been easier. This product combines a pencil and gel in one, with four shades to choose from.
Read more: Exploring the World of Apple Gift Cards: A Comprehensive Guide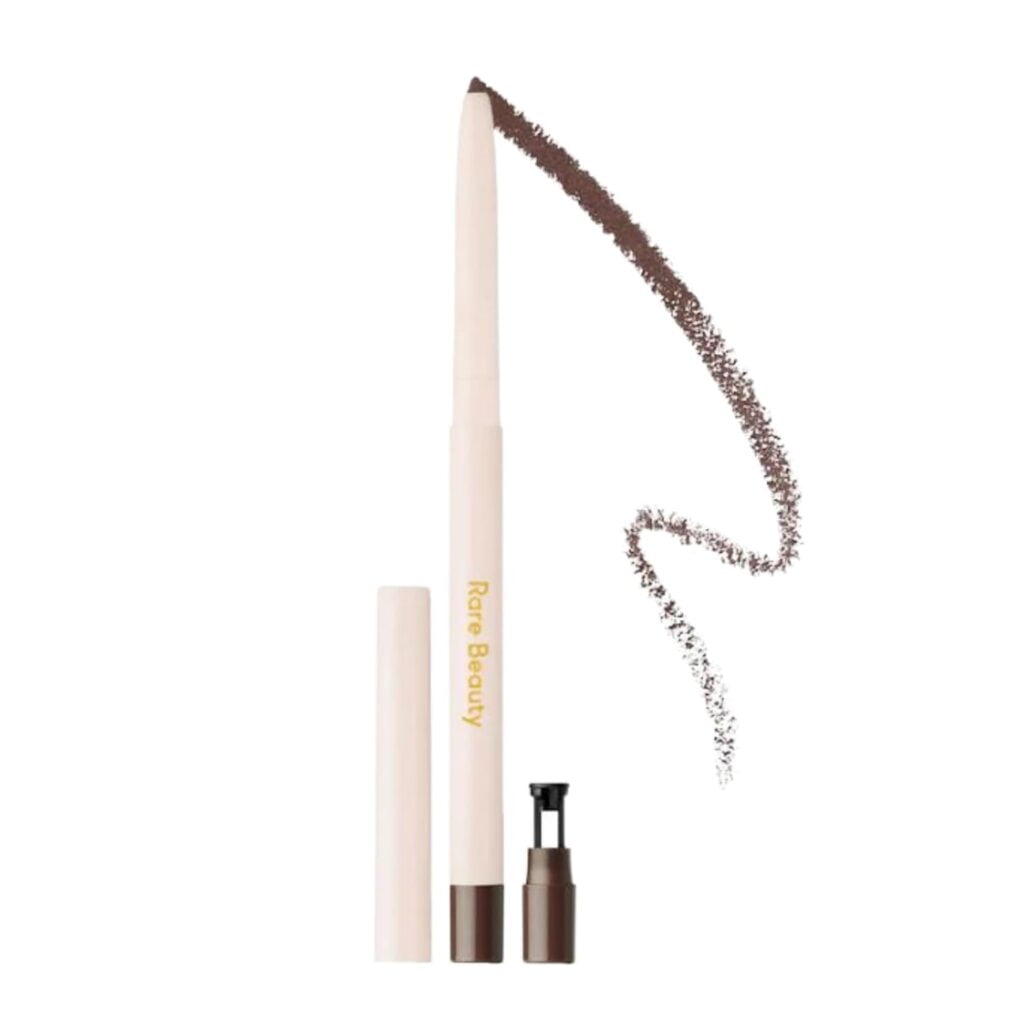 Lip Soufflé Matte Cream Lipstick: Make a statement with the Lip Soufflé Matte Cream Lipstick, which comes in 12 vibrant shades. It offers a weightless, velvety texture for long-lasting color.
Read more : Recreating BTS Jungkook's Mesmerizing 3D Look: A Step-by-Step Guide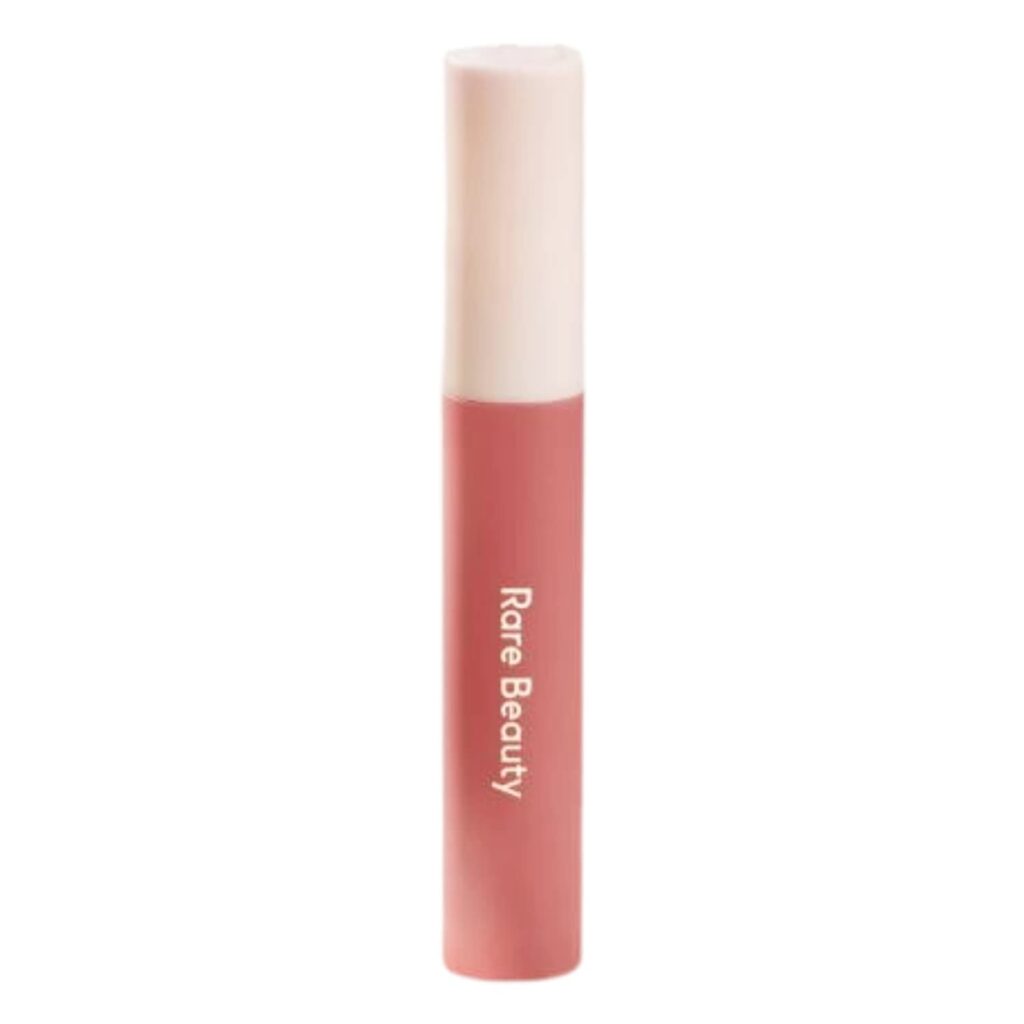 Rare Beauty by Selena Gomez offers an impressive selection of makeup products that cater to a wide range of skin tones and beauty preferences. Selena Gomez's brand is all about celebrating individuality, embracing one's uniqueness, and feeling confident in your own skin. The wide shade range, thoughtful product formulations, and inclusive message make Rare Beauty a standout brand in the beauty industry.
Read more : Affordable Alternatives: Discover the $11 Telena Belt Bag Dupe on Amazon Prime Day
Whether you're looking for the perfect foundation, a radiant blush, or a weightless lipstick, Rare Beauty has something for everyone. With a commitment to quality and inclusivity, this brand continues to empower beauty enthusiasts to express themselves authentically.
So, go ahead and explore the world of Rare Beauty by Selena Gomez, and discover the products that help you feel rare and beautiful every day. Rare Beauty is more than just makeup; it's a celebration of your unique self.
Read more: 10 Best Black Outfit Ideas for Women
Remember, beauty is not about conformity; it's about embracing what makes you rare.