What Is BB Glow Treatment?
BB Glow treatment is a revolutionary skincare procedure that has been gaining popularity for its ability to enhance the appearance of the skin.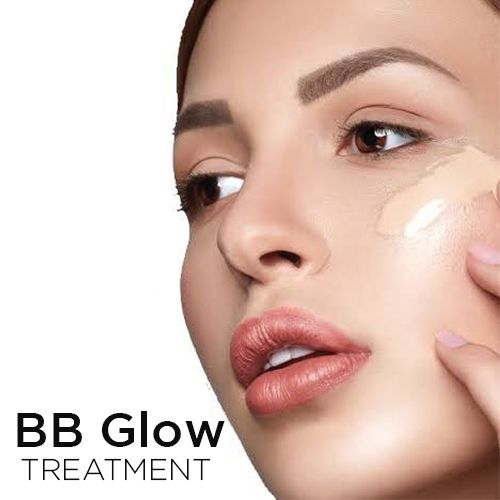 This technique originated in South Korea, a country renowned for its innovative skincare and beauty solutions. BB Glow treatment is a semi-permanent makeup procedure that provides various benefits, and it's often referred to as "foundation for the face."

How Does BB Glow Treatment Work?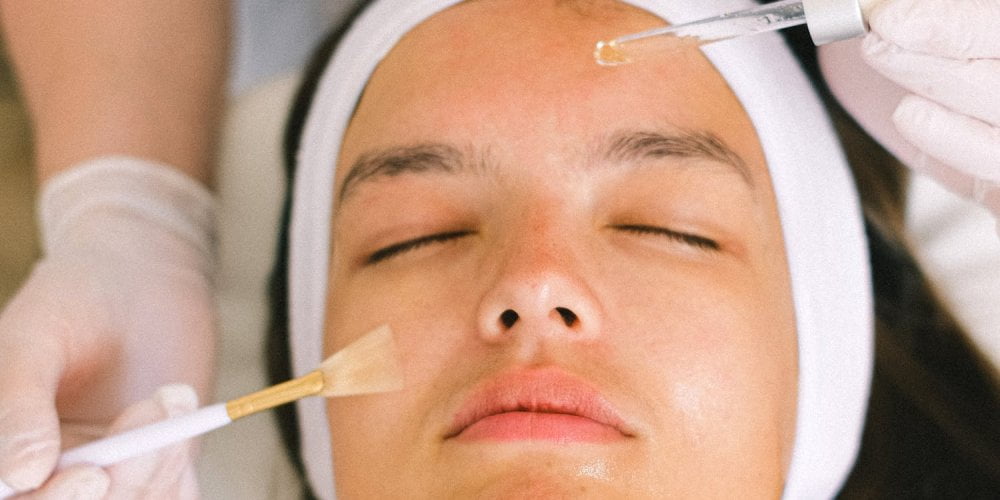 BB Glow treatment works by using a micro-needling device to infuse a semi-permanent BB cream into the upper layer of the skin. The micro-needling process is gentle and non-invasive, creating microchannels in the skin's surface. These channels allow the BB cream to penetrate and settle into the skin, providing coverage for imperfections and a radiant glow.

Key Benefits of BB Glow Treatment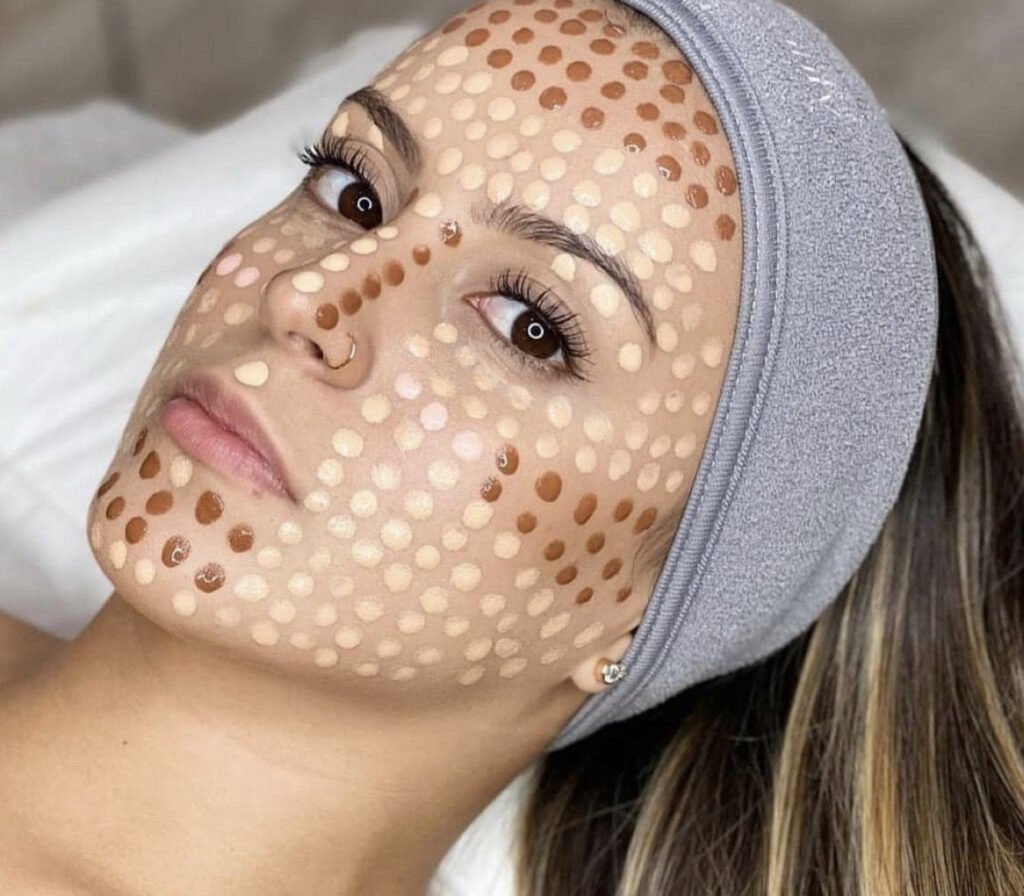 Now, let's explore the many benefits of BB Glow treatment in more detail:

1. Flawless Skin:One of the most significant advantages of BB Glow treatment is its ability to provide a flawless complexion. The procedure covers blemishes, redness, and uneven skin tone, leaving your skin looking naturally radiant.

2. Semi-Permanent Makeup:Unlike traditional makeup, BB Glow treatment offers semi-permanent results. This means you can wake up with a fresh, glowing face every day without the need for foundation.

3. Anti-Aging Properties:Many BB creams used in this treatment are infused with beneficial skincare ingredients such as hyaluronic acid and peptides. These ingredients help improve skin elasticity, reduce fine lines, and promote a youthful appearance.

4. Minimal Downtime: BB Glow treatment is minimally invasive and has little to no downtime. You can resume your daily activities almost immediately after the procedure.

5. Long-Lasting Results: While the effects are semi-permanent, they can last for several months, saving you time and money on daily makeup routines.

6. Customizable Coverage: The intensity of the BB cream can be adjusted to suit your preferences. Whether you want a natural look or fuller coverage, your technician can tailor the treatment to your needs.

7. UV Protection: Many BB creams contain sunblock, providing protection against harmful UV rays, which is essential for maintaining healthy skin.

FAQs about BB Glow Treatment

1. Is BB Glow Treatment Safe?
Yes, BB Glow treatment is generally considered safe when performed by a licensed and experienced technician. Ensure you choose a reputable and certified provider.

2. Is There Any Pain or Discomfort During the Procedure?
Most people find BB Glow treatment comfortable and painless. A numbing cream is usually applied to minimize any potential discomfort.

3. How Long Does the Treatment Take?
A typical BB Glow session takes about 60 to 90 minutes, making it a convenient option for those with busy schedules.

4. How Long Do the Results Last?
The results of BB Glow treatment can last from a few months up to a year, depending on your skin type, aftercare, and the number of sessions you receive.

5. Can I Wear Makeup After the Procedure?
You can apply makeup after the procedure, but it's recommended to wait for at least 24 hours to allow the skin to recover fully.

6. Are There Any Side Effects?
BB Glow treatment may have minimal side effects such as redness or slight swelling, but these typically subside within a day or two.

7. Who Is a Good Candidate for BB Glow Treatment?
BB Glow is suitable for most skin types and ages. It can benefit those looking to improve skin tone, reduce blemishes, and achieve a natural, radiant look.

In conclusion, BB Glow treatment is an innovative solution for achieving flawless and radiant skin. Its semi-permanent nature, anti-aging benefits, and customizable coverage make it a popular choice for individuals looking to enhance their natural beauty. When considering this treatment, make sure to consult with a qualified technician to achieve the best results and ensure a safe and enjoyable experience. Say goodbye to daily makeup routines and hello to beautiful, glowing skin with BB Glow treatment!