"The Timeless Elegance of Louis Vuitton: A Legacy of Luxury"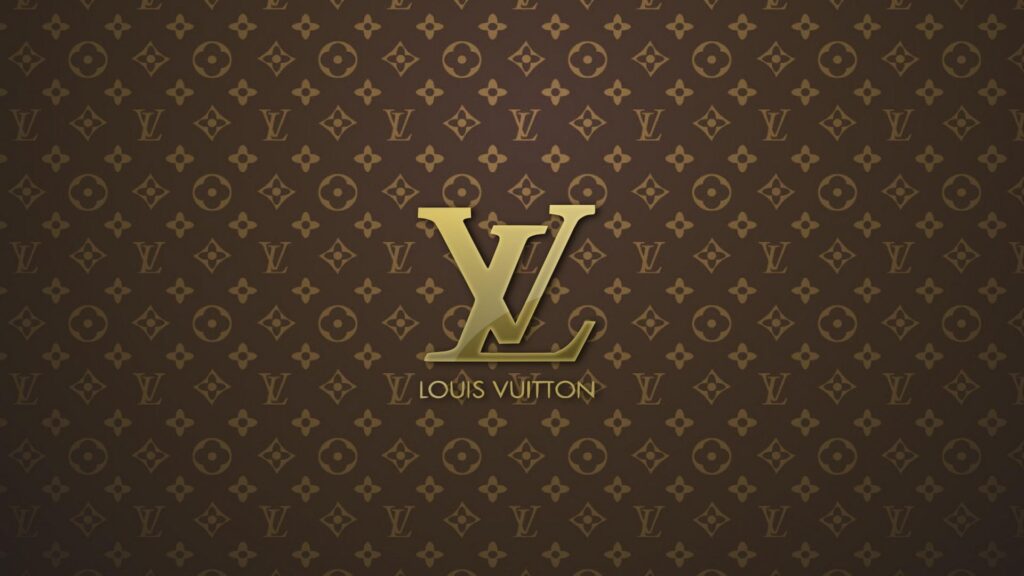 Louis Vuitton, synonymous with sophistication and luxury, stands as an iconic symbol of timeless elegance in the world of fashion. Since its inception in 1854, the brand has consistently set the standard for opulence, craftsmanship, and innovation. Let's delve into the rich history and enduring allure of Louis Vuitton.
The Legacy:

Louis Vuitton's journey began in Paris as a humble trunk maker. Founder Louis Vuitton revolutionized travel with his stackable, flat-top trunks, designed to meet the demands of the evolving transportation landscape. Today, these trunks remain an emblem of the brand's commitment to both form and function.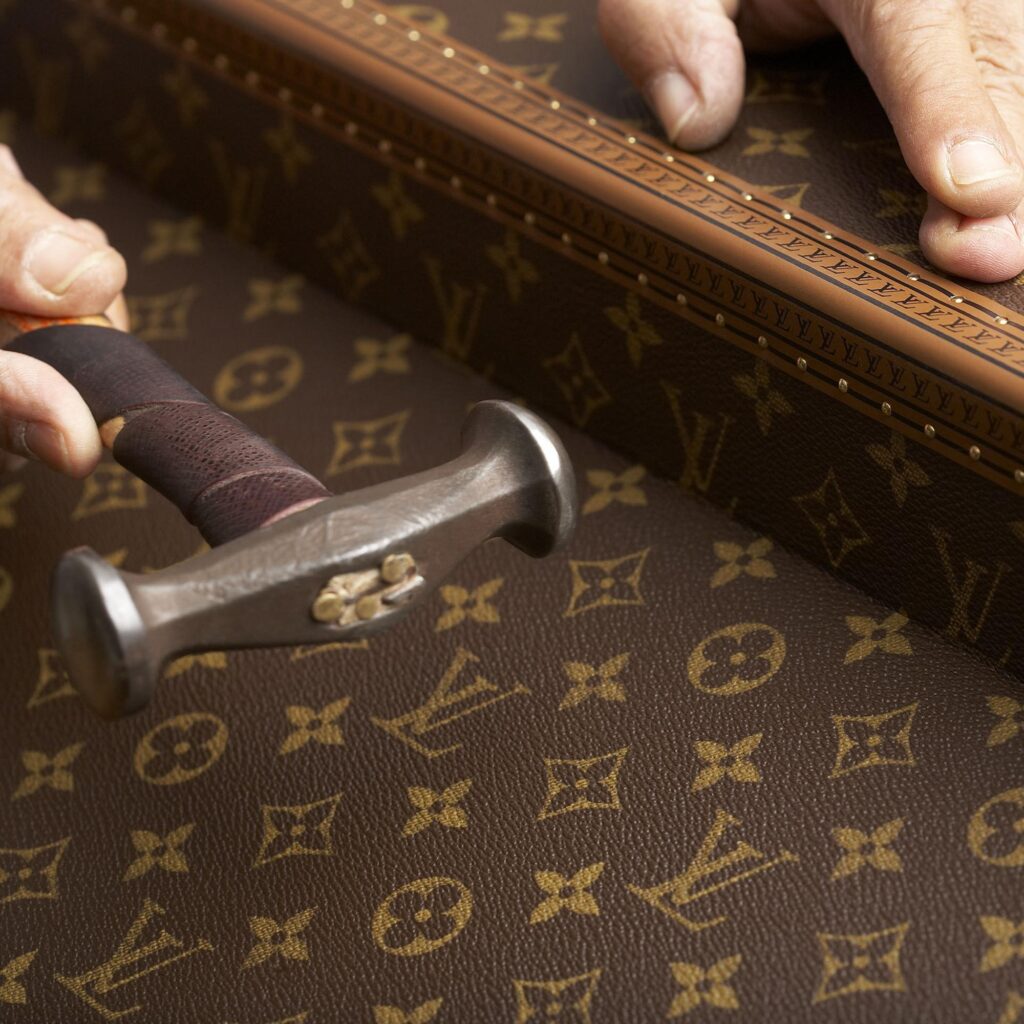 Craftsmanship:

Central to the allure of Louis Vuitton is its unwavering commitment to craftsmanship. Each piece is a testament to the meticulous artistry employed by the brand's skilled artisans. From the iconic Monogram Canvas to the Damier Ebene, the materials used in Louis Vuitton creations are carefully selected for their quality and durability, ensuring longevity and timeless appeal.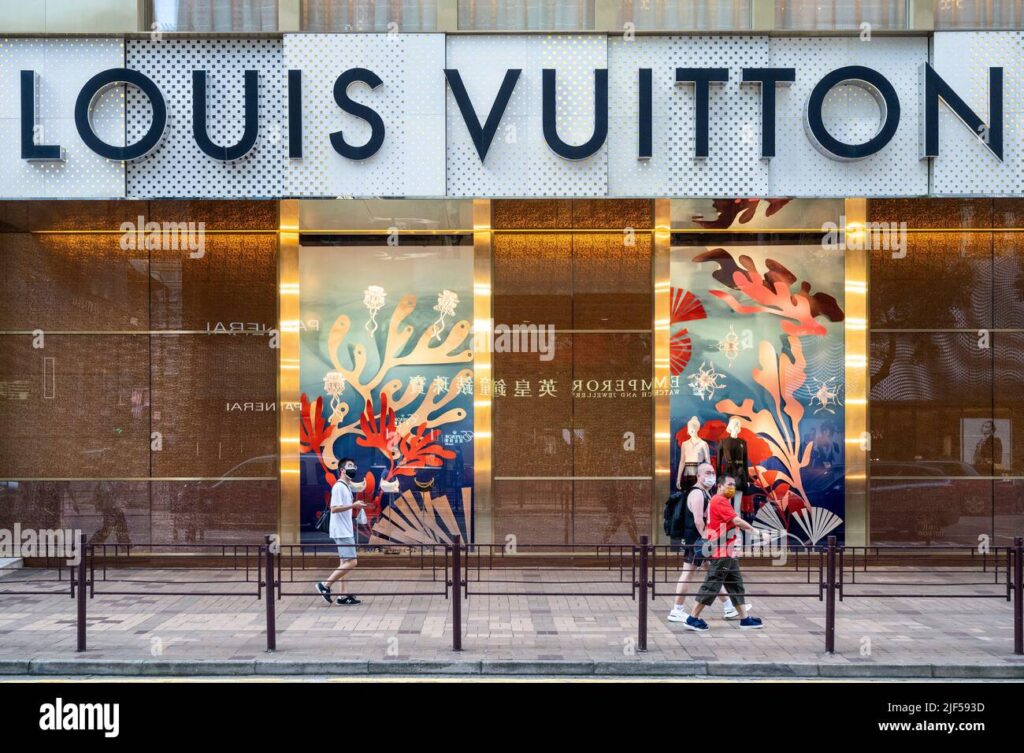 Iconic Designs:

The monogram, a distinctive blend of the LV initials and quatrefoils, has become a global symbol of luxury. Whether adorning handbags, luggage, or accessories, the monogram is a hallmark of sophistication. Explore the evolution of iconic designs like the Speedy, Neverfull, and Alma, each telling a unique story of style and versatility.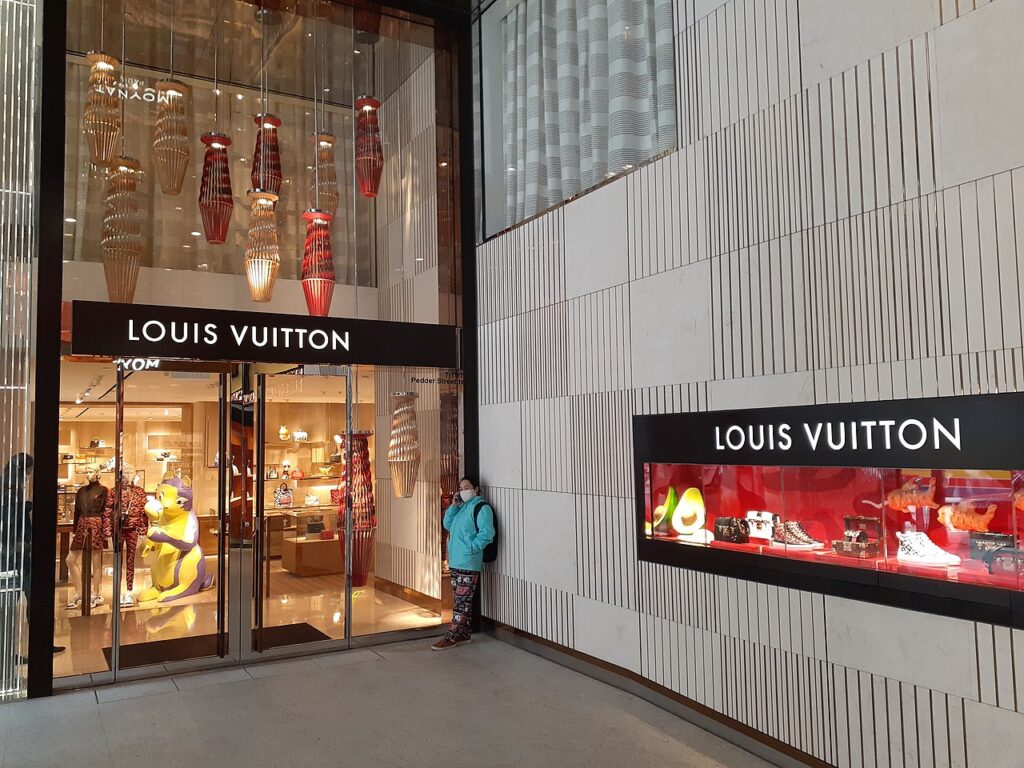 Collaborations and Innovation:

Louis Vuitton is not only a custodian of tradition but also a pioneer of innovation. The brand has seamlessly blended classic designs with contemporary elements, evident in collaborations with renowned artists and designers. The limited-edition collections, such as those with Stephen Sprouse, Yayoi Kusama, and Jeff Koons, showcase Louis Vuitton's ability to transcend time and embrace modernity.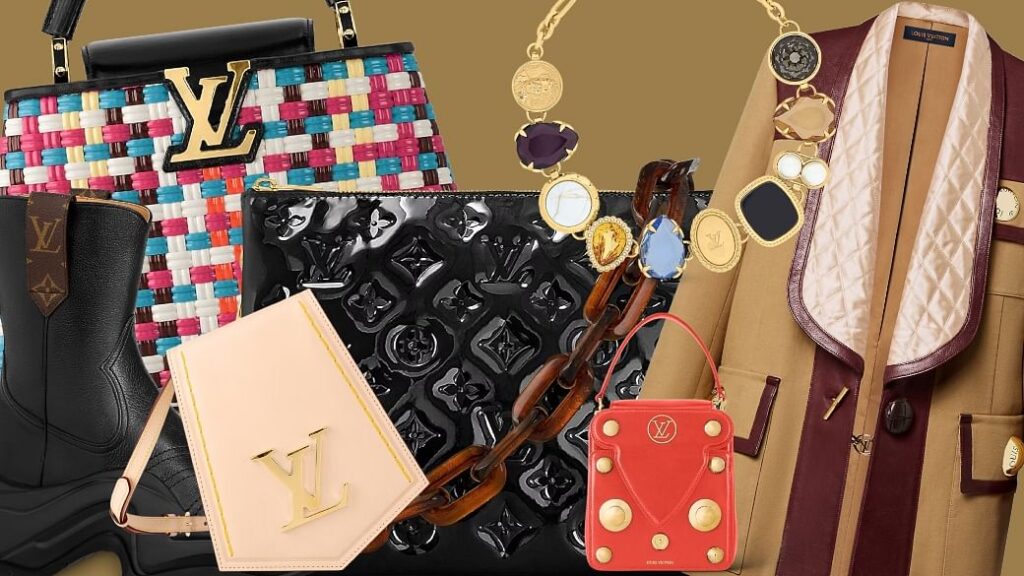 The Fashion Show Spectacle:

Beyond its products, Louis Vuitton's fashion shows have become legendary spectacles. Creative Director Nicolas Ghesquière continues to redefine fashion, infusing the brand with a fresh, modern aesthetic. From the elaborate sets to the carefully curated runway collections, Louis Vuitton's fashion shows are a celebration of artistry and innovation.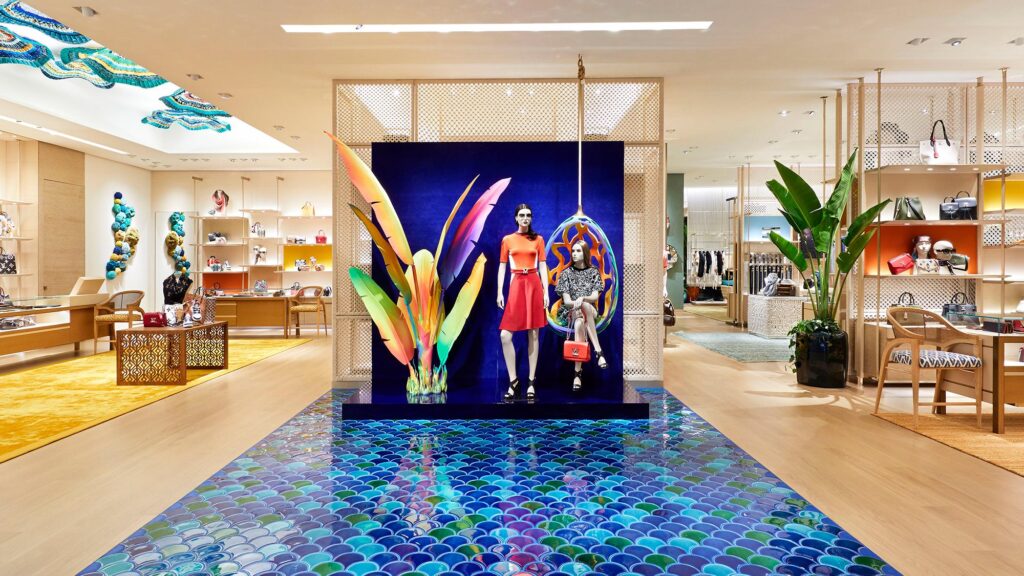 Sustainability and Social Responsibility:

In recent years, Louis Vuitton has made significant strides in promoting sustainability and social responsibility. The brand has implemented environmentally conscious practices in its production processes and is actively engaged in initiatives that support ethical sourcing and fair labor practices. This commitment reflects a conscientious approach to luxury in an era where responsible consumption is gaining importance.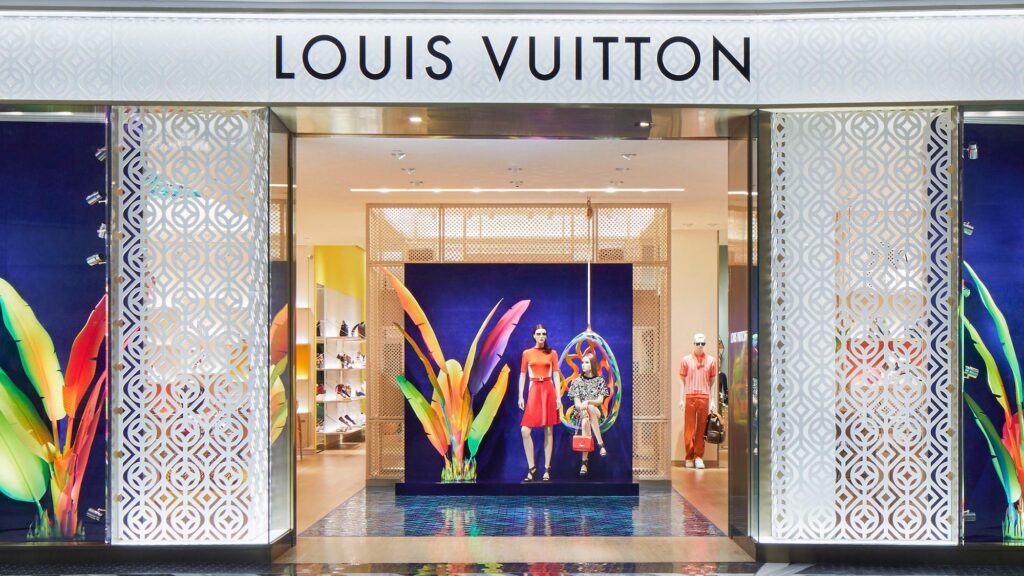 Global Presence:

Louis Vuitton's global footprint extends far beyond its Parisian roots. With an extensive network of boutiques spanning the globe, the brand continues to be a symbol of prestige and exclusivity. The immersive retail spaces, often designed by renowned architects, offer customers a luxurious and personalized shopping experience.
Louis Vuitton's enduring legacy is a testament to its ability to evolve while staying true to its roots. From crafting innovative luggage for the modern traveler to setting trends on the runway, the brand continues to shape the world of luxury fashion. As we celebrate the timelessness of Louis Vuitton, we recognize not just a brand but an enduring symbol of elegance that transcends generations.