Kendall Jenner turns heads with her pantless look in New York City. Discover her fearless fashion choices and unique perspective on her place within the Kardashian family.
Kendall Jenner Makes a Fashion Statement with Pantless Look in New York City Kendall Jenner, known for her bold and unique style choices, once again turned heads in the streets of New York City. Despite the mild weather, the model confidently rocked a pantless ensemble, showcasing her fashion-forward sensibility ahead of the Fourth of July weekend. On Thursday, she was spotted strolling through the city wearing an oversized black blazer, paired with long white button-downs and a New York Yankees baseball cap. Completing her ensemble, she opted for a pair of sleek black loafers and wore her dark hair down and straight, exuding effortless chic.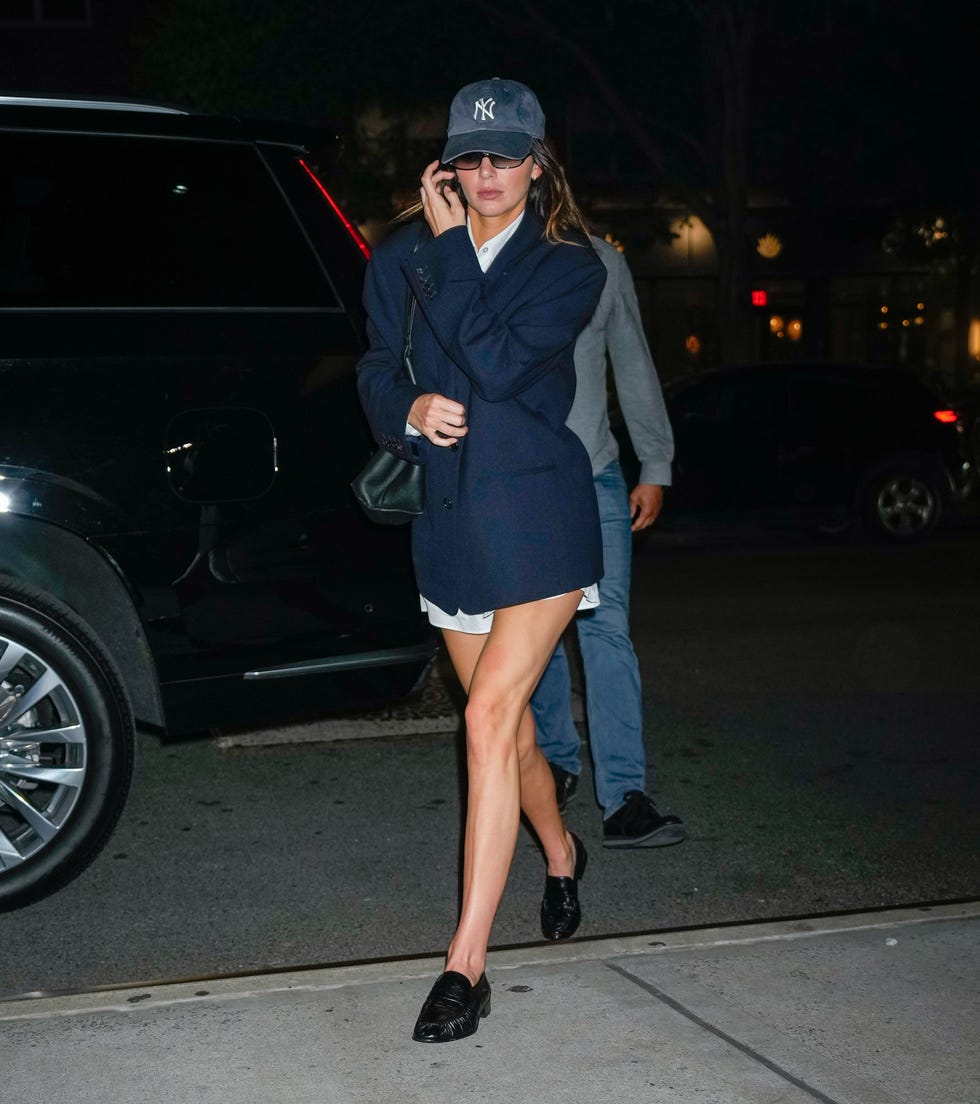 While it may be common to shed the bottoms during summer, Kendall Jenner has previously made headlines for pushing the fashion boundaries. In November, she went viral by stepping out in public wearing only tights and a jacket, proving that she fearlessly embraces unconventional fashion choices.
In a recent interview with The Wall Street Journal magazine, Jenner opened up about her personal journey and her unique place within the Kardashian family. Reflecting on her upbringing, she expressed feeling somewhat out of place among her famous relatives, stating, "Ever since I was really young, I felt out of place in my family. I was born into this life, but I did not choose this life." While the Kardashians have been heavily involved in numerous reality TV projects, Jenner admitted that she doesn't feel naturally inclined towards that lifestyle, confessing, "I'm in no way designed for this. I'm just not good at it. I do it, and I learned how to do it."

In terms of her identity, Jenner shared that she sees herself most mirrored in her father, Caitlyn Jenner. She acknowledged the association with the Kardashian sisters but expressed a stronger connection to her Jenner lineage, explaining, "Obviously, I understand that I fall under the Kardashian sisters umbrella… It's weird for me because I'm like my dad in so many ways. I'm a Jenner, in my opinion."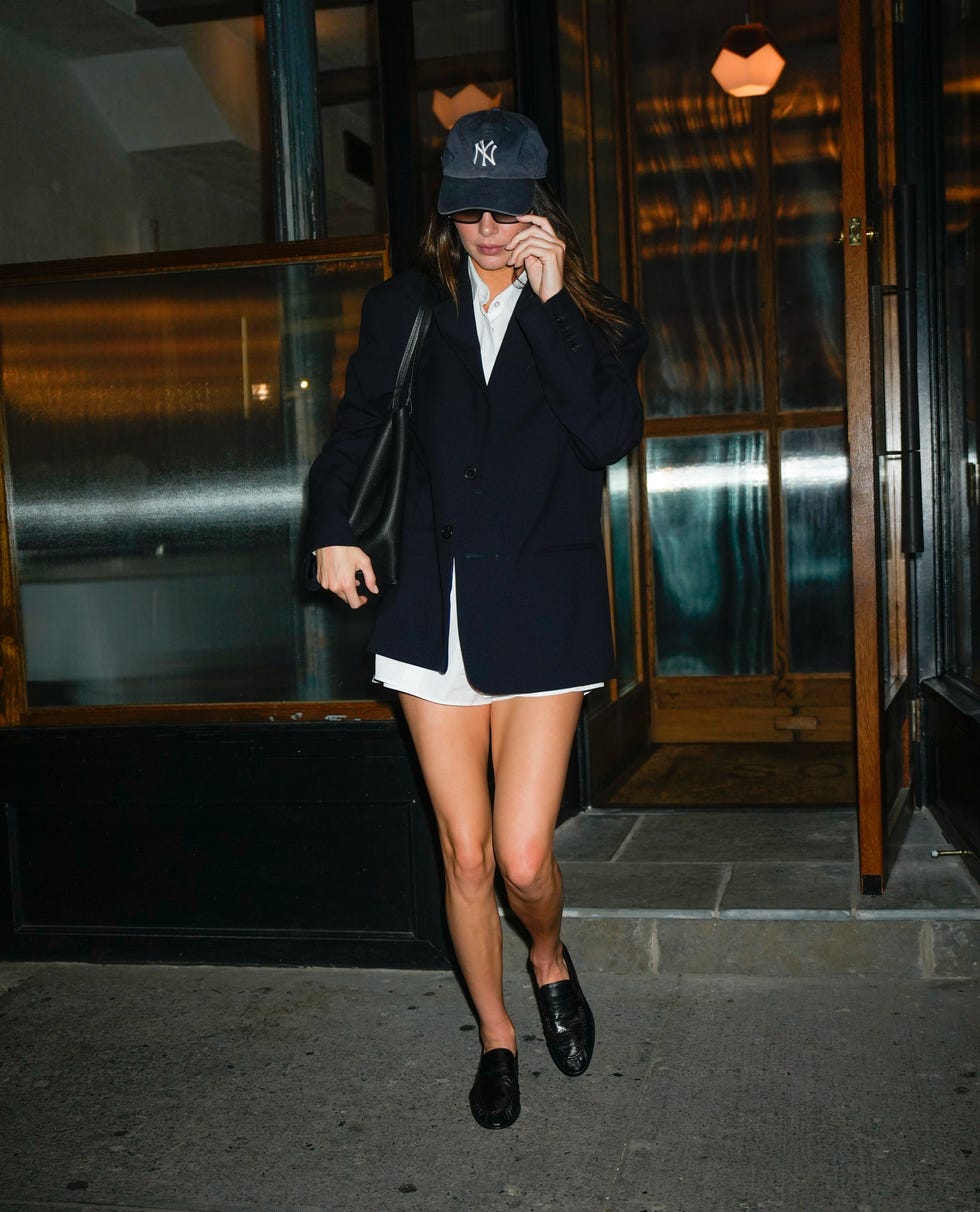 Acknowledging the immense scrutiny and attention she and her family receive, Jenner candidly expressed the intensity of the public's response. She acknowledged that people are often harsher towards her family, taking innocent situations and twisting them into negative narratives. Despite this, she maintained a resilient attitude, stating, "I'm not going to sit here and say, 'Poor me' [about the attention], but I think it's pretty intense."

Kendall Jenner continues to captivate the fashion world with her fearless fashion choices and ability to effortlessly pull off unconventional looks. Her style evolution and unique perspective make her a trendsetter and an icon in the industry.