Calvin Klein recently announced that Jung Kook, the popular South Korean singer and member of the group BTS, would be the new face of their Spring 2023 fashion campaign.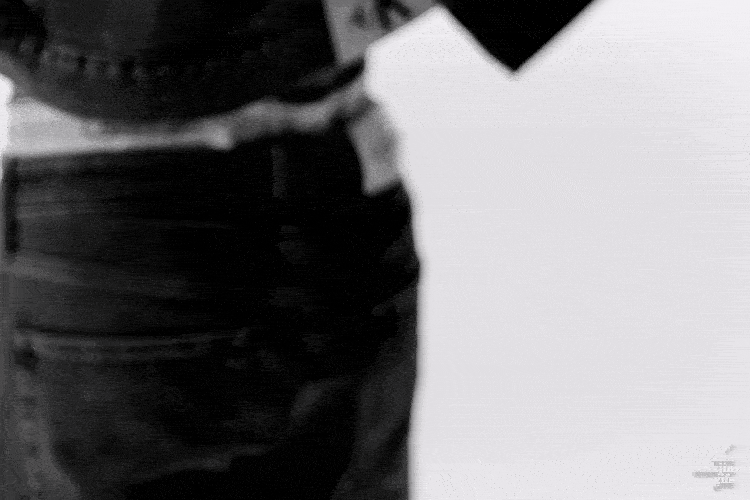 The announcement caused a buzz among fans of both the brand and the artist, Calvin Klein Jung Kook and many are eagerly anticipating what the collaboration will bring.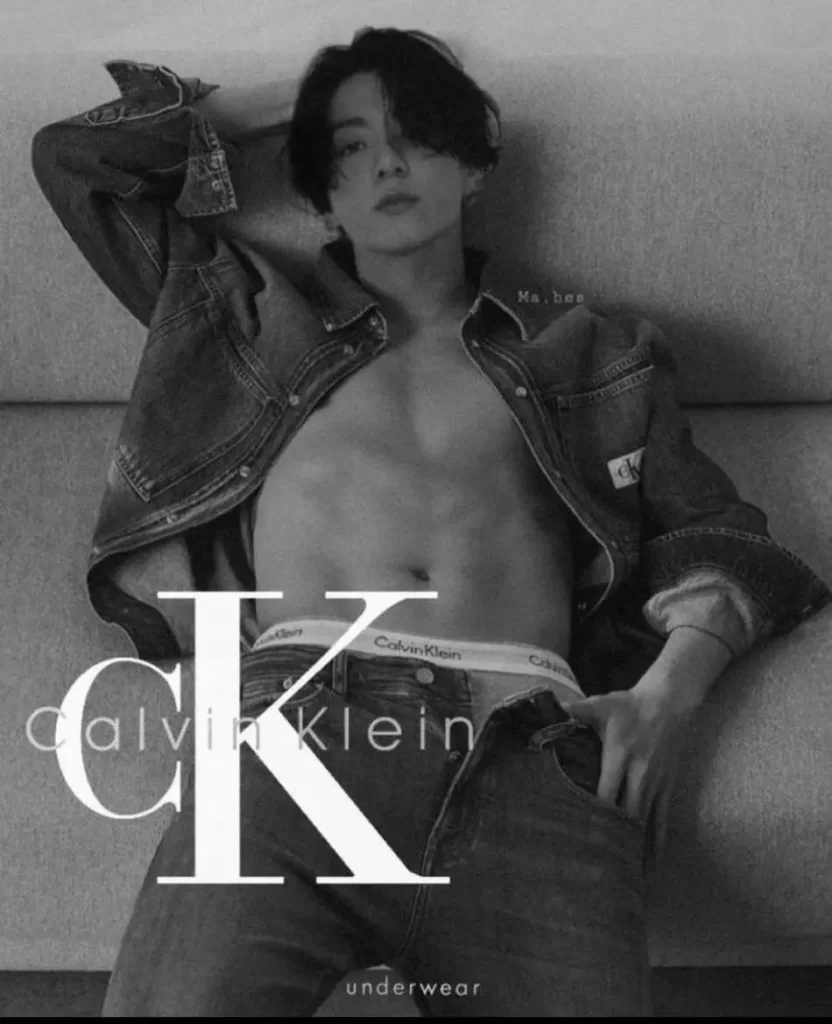 Jung Kook is known for his fashion-forward style and has become somewhat of a fashion icon among BTS fans. He has often been seen wearing pieces from Calvin Klein in the past, so it's no surprise that the brand would choose him as their new ambassador.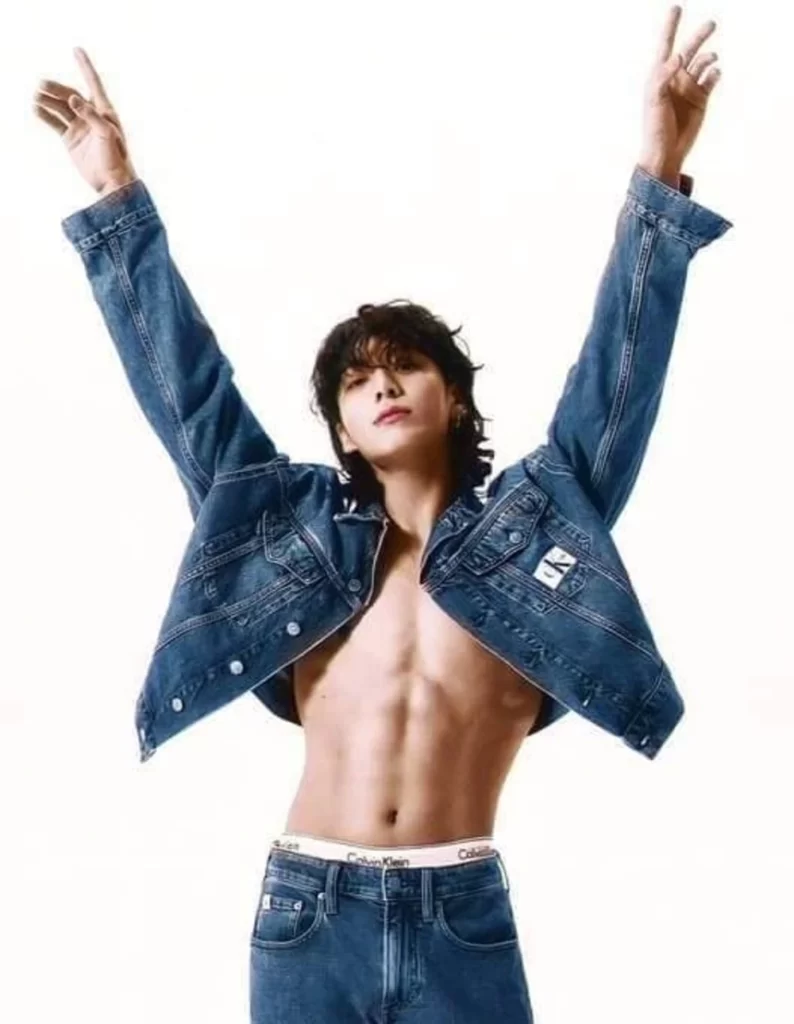 The campaign, which will be shot by renowned fashion photographer Steven Meisel, will feature Jung Kook wearing pieces from Calvin Klein's Spring 2023 collection. The collection is said to be inspired by the brand's signature minimalism, with clean lines and simple, classic designs. The pieces are designed to be versatile and timeless, with a focus on comfort and wearability.
ELLE Singapore's account updated the news of Jeon Jungkook, the new global ambassador to Calvin Klein, with an exclusive photo of him, commenting on that :
🐰- / I've been a fan of Calvin Klein for a long time, and I'm really excited to be their new global ambassador. This partnership is very special, as I feel that there is something that binds me to the legacy of Calvin Klein, and that the values of this mark are consistent with my values. Music is my way of communicating with my fans from all over the world, and I see this partnership as an opportunity to communicate with them in a new way. I'm so excited to see people a new side of me in my first campaign with them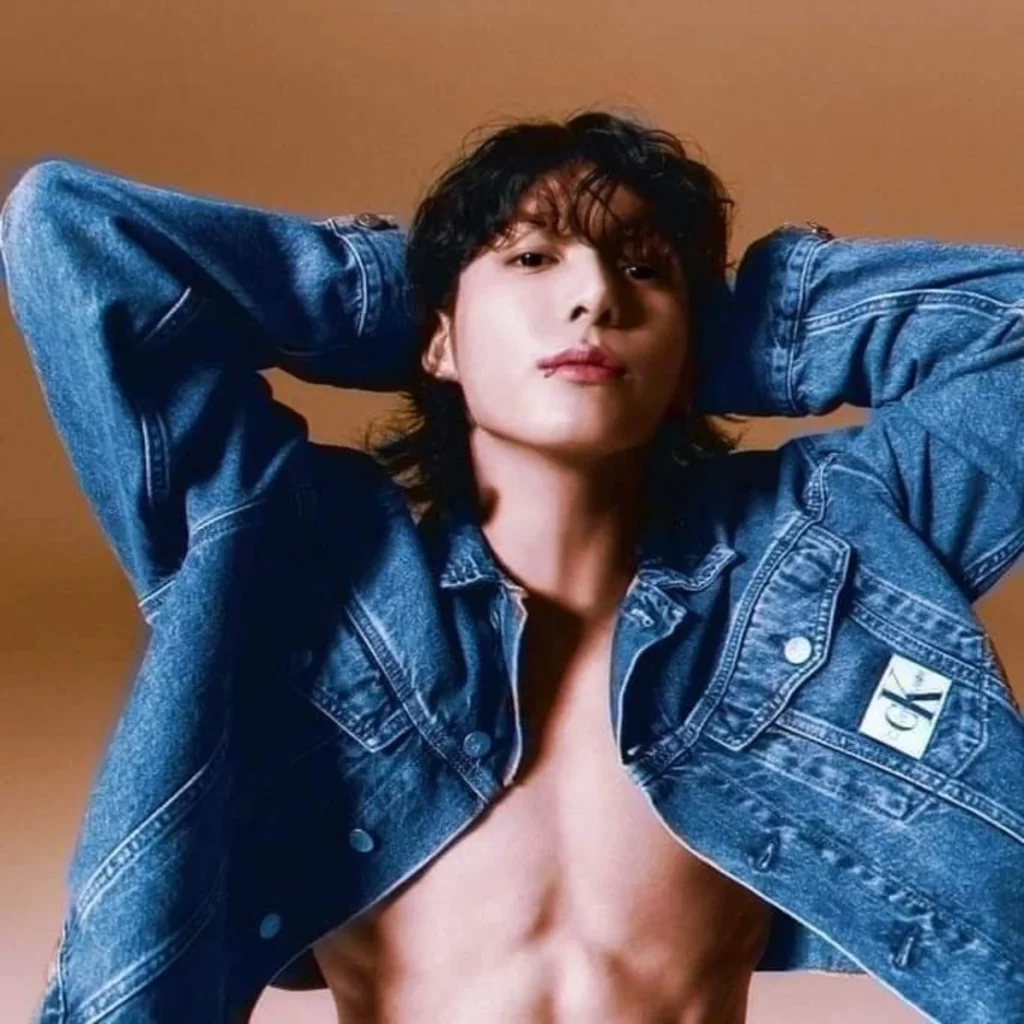 Jung Kook's involvement in the campaign is sure to bring a new level of excitement and energy to the brand. His youthful energy and unique sense of style make him the perfect fit for Calvin Klein's aesthetic. It's also a smart move for the brand to tap into the massive BTS fanbase, which has been known to have a significant impact on fashion trends and sales.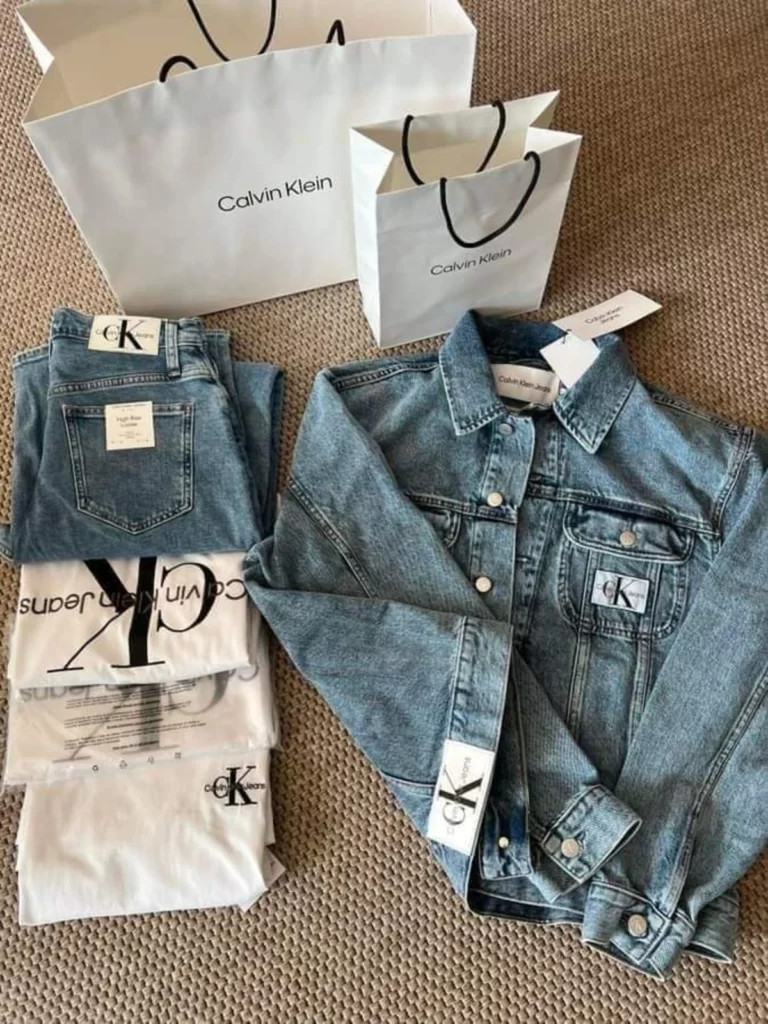 This collaboration is just the latest example of the growing intersection between fashion and K-Pop. In recent years, K-Pop artists have become increasingly influential in the fashion world, with many of them being tapped as ambassadors for major fashion brands. This trend shows no signs of slowing down, and it will be interesting to see how Calvin Klein's partnership with Jung Kook will shape the future of fashion.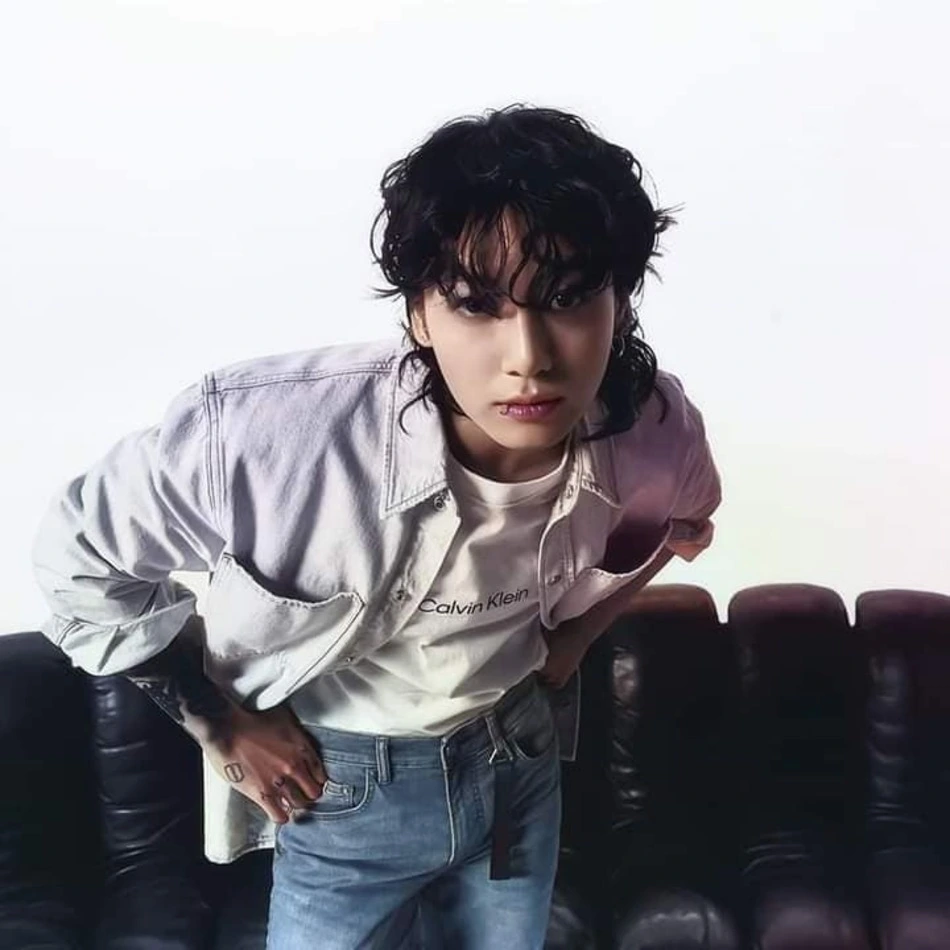 It's clear that Calvin Klein is betting big on Jung Kook and the BTS army. The brand has already released teaser images featuring the singer in the new collection, and fans are already clamoring for more. The campaign is set to launch in the coming months, and it's sure to be a major moment for both the brand and Jung Kook's career.
Read more: "The Ultimate Skincare Routine for Glowing Skin: A Step-by-Step Guide"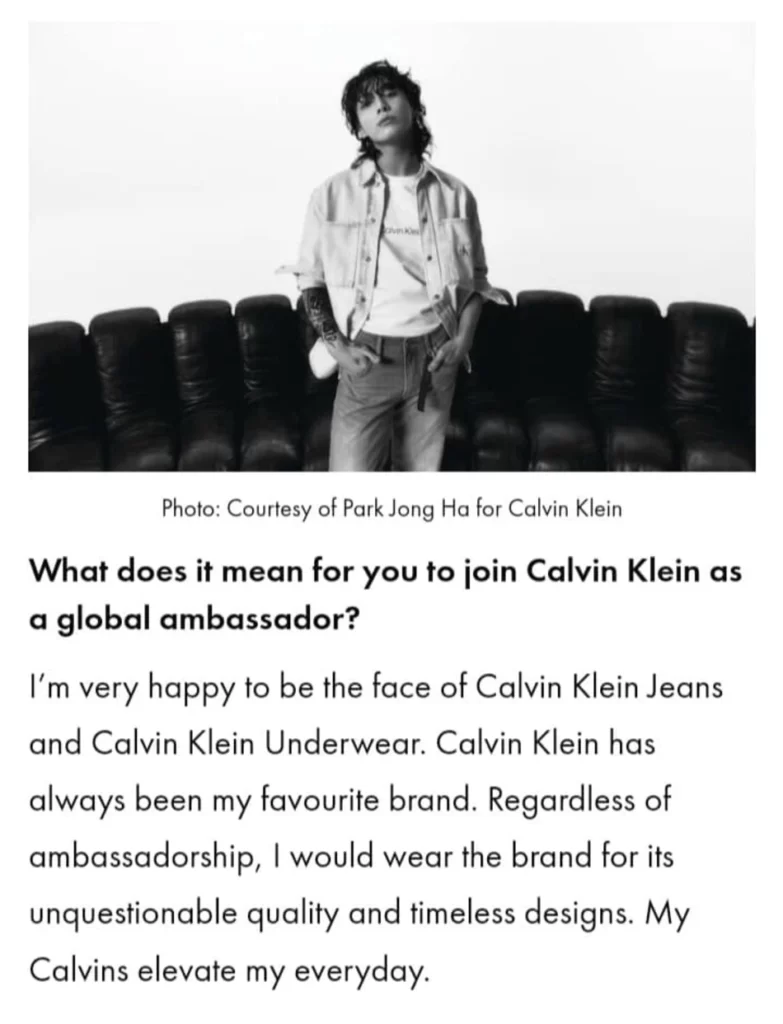 In conclusion, the announcement of Jung Kook as the new face of Calvin Klein's Spring 2023 fashion campaign has caused a stir among fashion and K-Pop fans alike. The collaboration is sure to bring a new level of excitement and energy to the brand, and it will be interesting to see how Jung Kook's involvement will shape the future of fashion. With the campaign set to launch in the coming months, fans are eagerly anticipating what Calvin Klein and Jung Kook have in store.
Read more : "Dior Appoints BTS Star Jimin as Brand Ambassador: A New Era of Fashion and Music Collaboration Begins"