"Stay Stylish This Summer: Unveiling the Latest Fashion Trends"

"Discover the top summer fashion trends that will keep you looking fabulous all season long. From vibrant colors to breezy silhouettes, stay ahead of the fashion game with these must-have styles."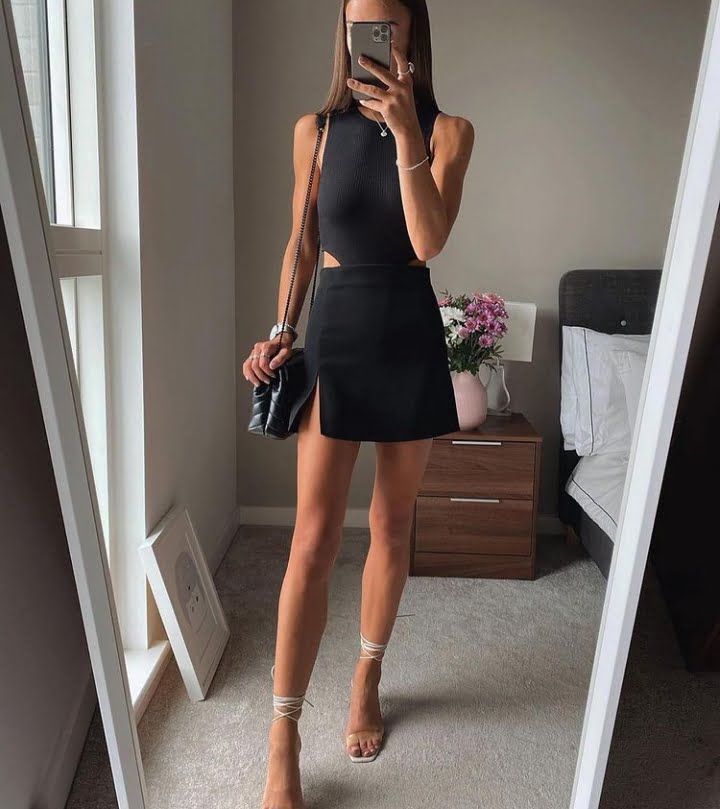 As the summer heat arrives, it's time to revamp your wardrobe and embrace the latest fashion trends. This article dives deep into the captivating styles that will dominate the season. From vibrant colors to breezy silhouettes, we'll guide you through the fashion essentials that will make you a trendsetter. So, get ready to make a fashion statement and elevate your summer style!
1. Bold Colors and Vibrant Prints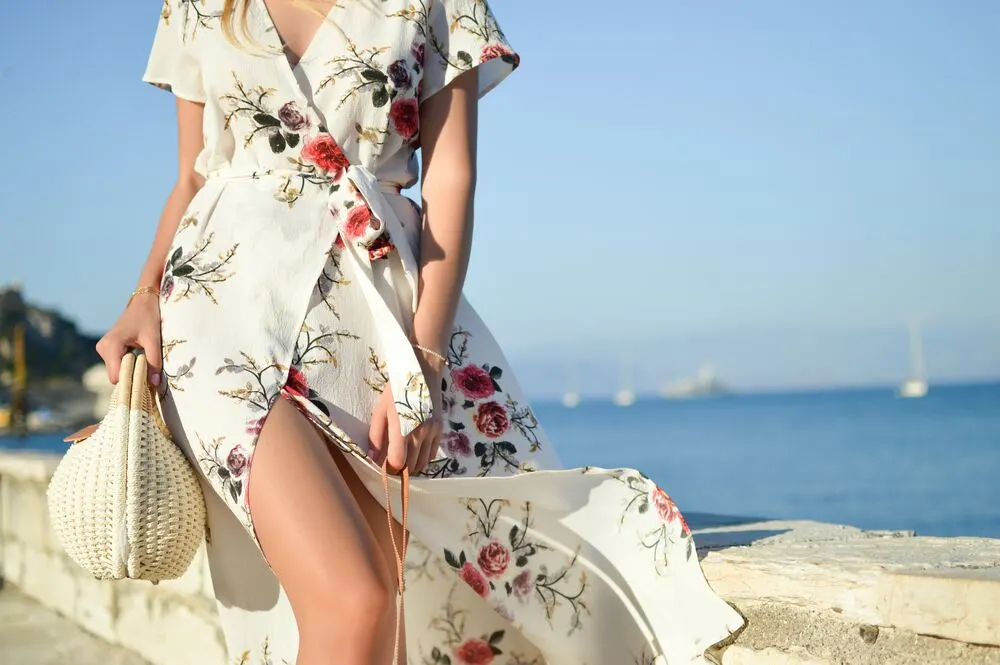 Summer is all about embracing lively colors and eye-catching prints. Whether it's a sunny yellow sundress or a tropical floral blouse, incorporating bold hues into your wardrobe instantly adds a playful and vibrant touch to your outfits. Opt for patterns like tropical prints, gingham checks, or tie-dye designs to exude a fresh and energetic vibe.
2. Lightweight Fabrics and Breathable Designs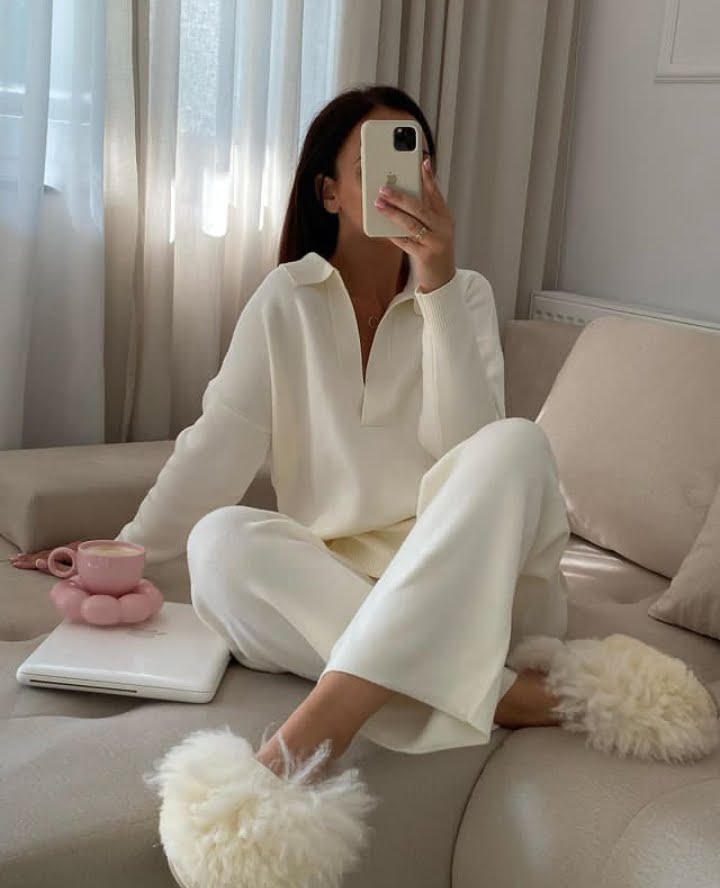 When the temperature rises, comfort becomes essential. Lightweight and breathable fabrics such as cotton, linen, and chiffon are perfect for summer outfits. Choose flowy dresses, loose-fitting tops, and wide-leg pants to keep yourself cool and comfortable while staying stylish. These fabrics allow your skin to breathe and prevent you from feeling stifled in the summer heat.
3. Effortless Maxi Dresses and Jumpsuits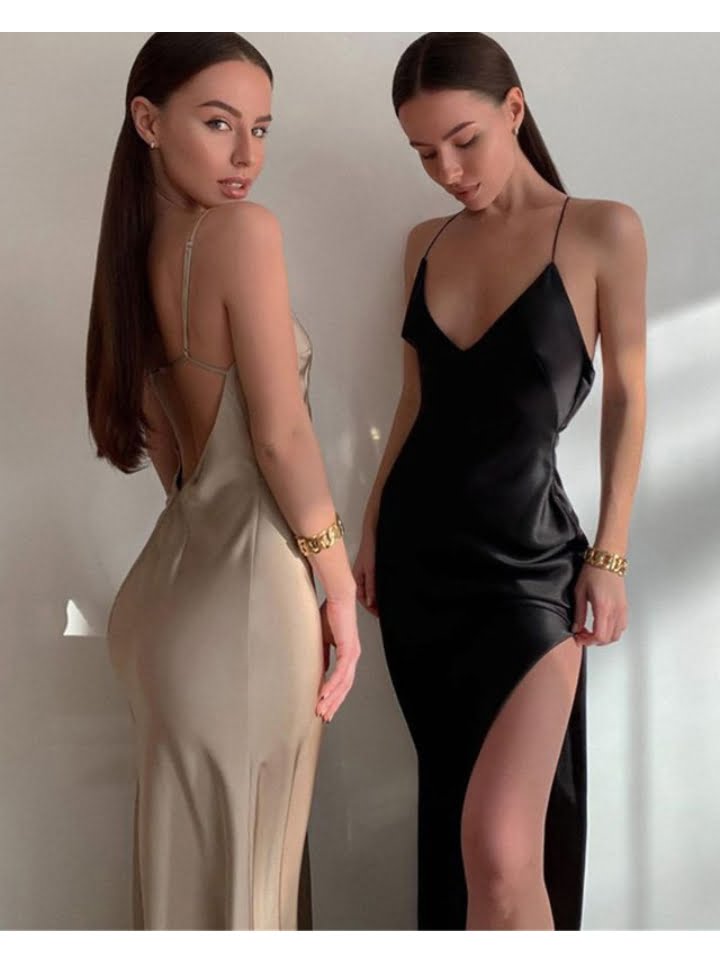 Maxi dresses and jumpsuits are summer staples that effortlessly combine style and comfort. These versatile pieces can be dressed up or down, making them suitable for various occasions. Opt for floral or striped maxi dresses for a feminine touch or go for a chic jumpsuit in a solid color for a sleek and sophisticated look. Pair them with sandals or wedges to complete your ensemble.
4. Strappy Sandals and Trendy Sneakers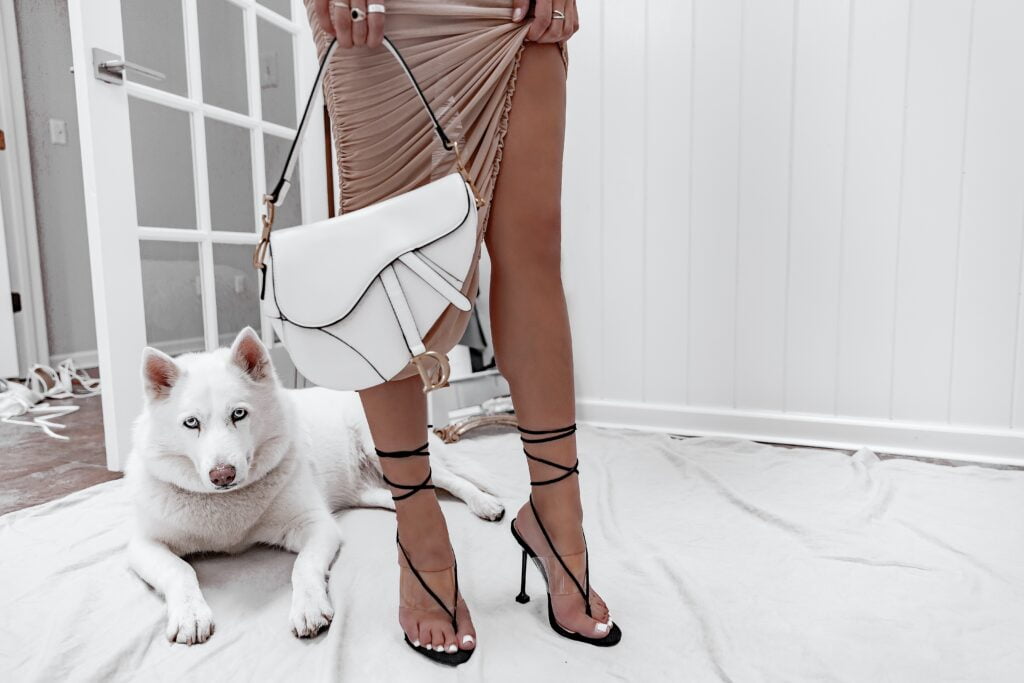 Footwear plays a crucial role in completing your summer outfits. Strappy sandals with delicate details like lace-up designs or metallic embellishments are a perfect choice for warm-weather days. They add an elegant touch to both casual and dressy outfits. On the other hand, trendy sneakers have also become a go-to option for fashionistas. Opt for white sneakers or pastel-colored ones to give your outfit a sporty yet stylish edge.
5. Stylish Hats and Sunglasses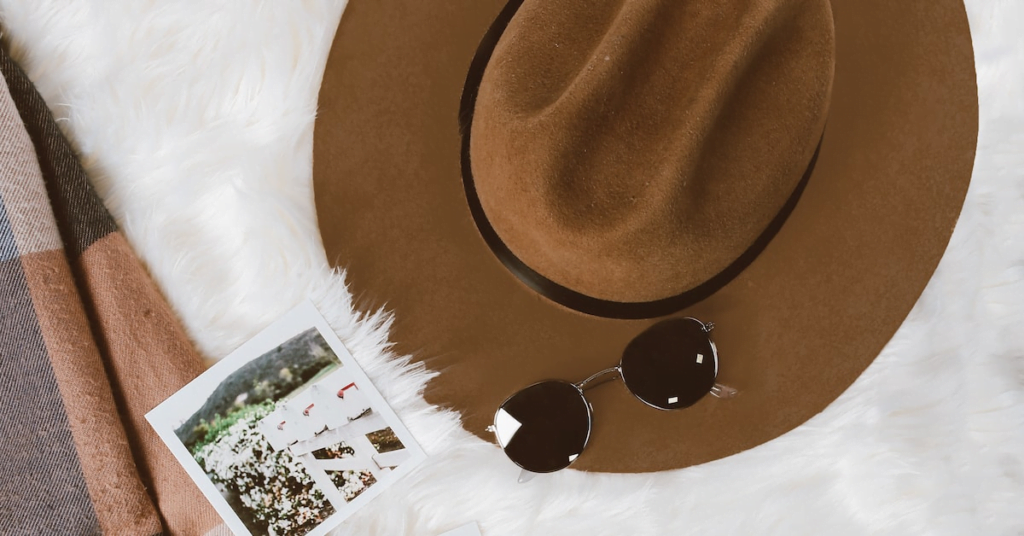 Protecting yourself from the sun while staying fashionable is a must during summer. Stylish hats, such as wide-brimmed floppy hats or trendy bucket hats, not only shield you from harmful rays but also elevate your overall look. Pair them with oversized sunglasses for a chic and glamorous appeal. Don't forget to choose sunglasses that provide proper UV protection for your eyes.
6. Versatile Denim and Shorts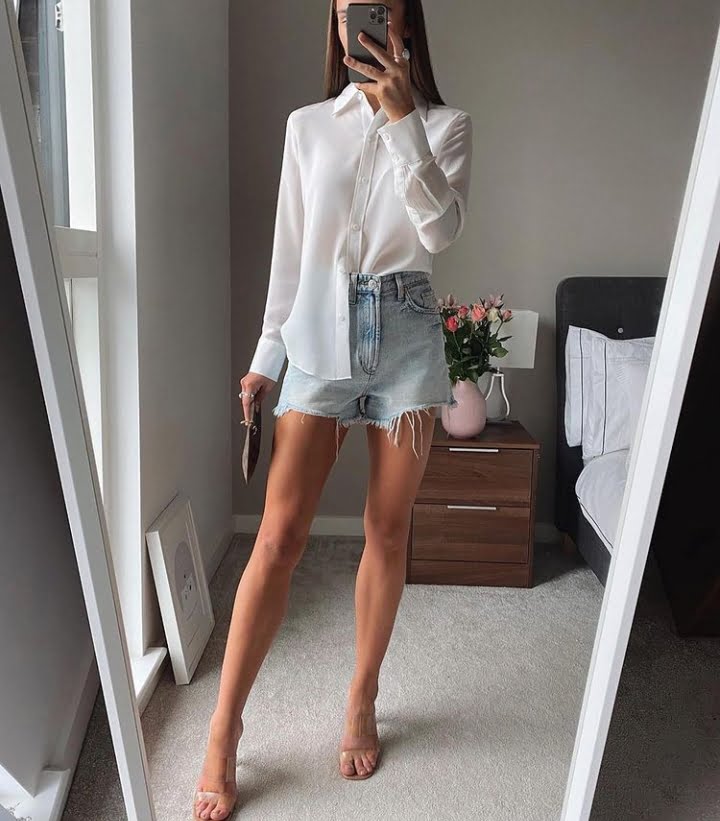 Denim is a timeless fashion staple that seamlessly transitions from season to season. In summer, opt for denim shorts with a white shirt evergreen combination, or shorts with a crop top also look good and best outfit for summer. shirts that can be easily layered over dresses or paired with shorts. Speaking of shorts, embrace various styles like high-waisted denim shorts, linen shorts, or flowy culottes to create casual and chic summer outfits.
7. Beachy Accessories and Straw Bags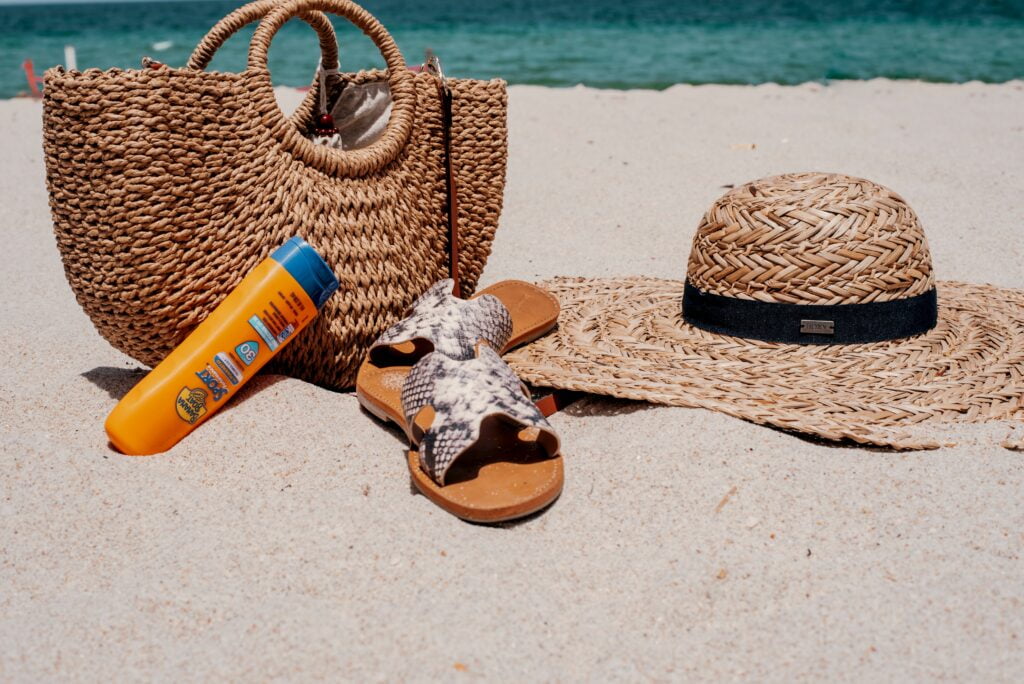 Heading to the beach? Embrace the coastal vibes by accessorizing with beachy elements. Straw bags in various shapes and sizes are not only practical for carrying your essentials but also add a touch of natural texture to your ensemble. Pair them with shell or beaded jewelry to capture the essence of summer and create a boho-inspired look.
8. Flowy Skirts and Crop Tops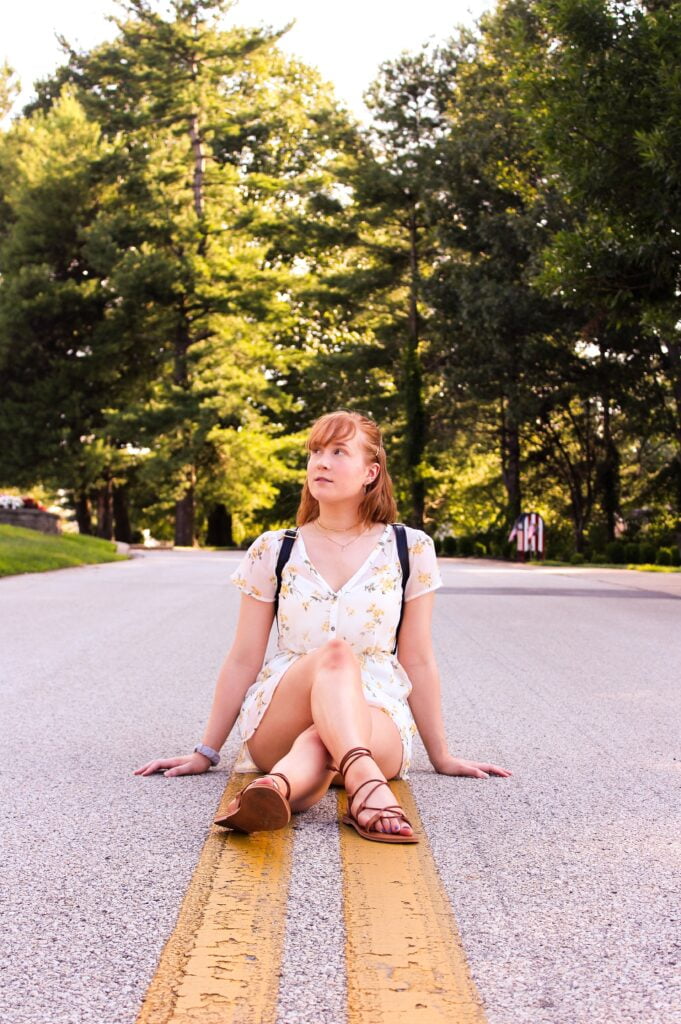 For a feminine and breezy summer look, opt for flowy skirts and crop tops. A high-waisted midi skirt paired with a cropped blouse creates a flattering silhouette and keeps you cool in the heat. Experiment with different prints and fabrics to add variety to your wardrobe. This versatile combination works well for both casual outings and semi-formal occasions.
9. Sustainable and Ethical Fashion Choices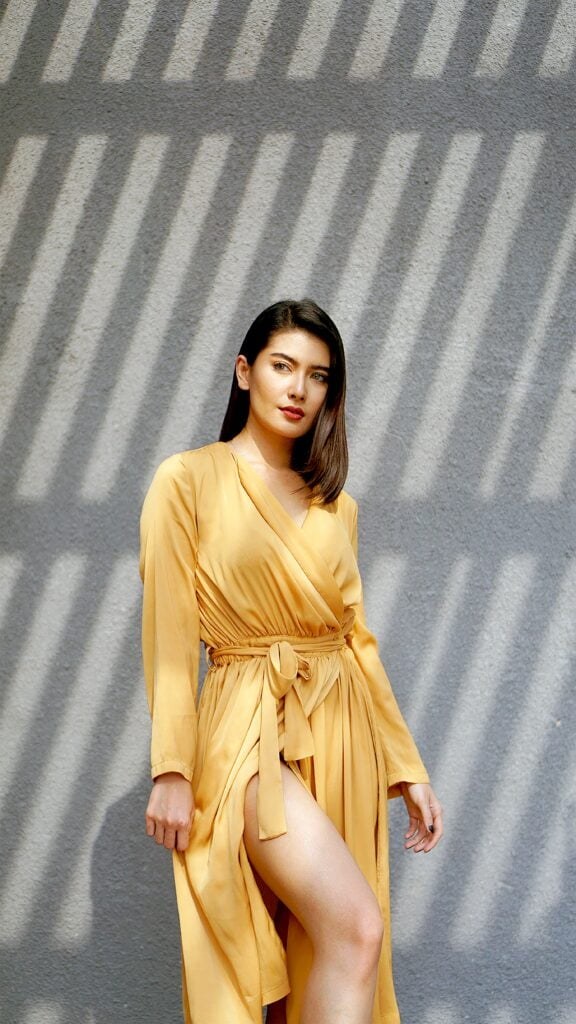 In recent years, sustainable and ethical fashion has gained significant momentum. Embrace the summer season by making conscious fashion choices. Look for brands that prioritize eco-friendly materials, fair trade practices, and ethical production. Choose clothing made from organic cotton, linen, or recycled materials to reduce your environmental impact while still looking stylish.
10. Embracing Individual Style and Confidence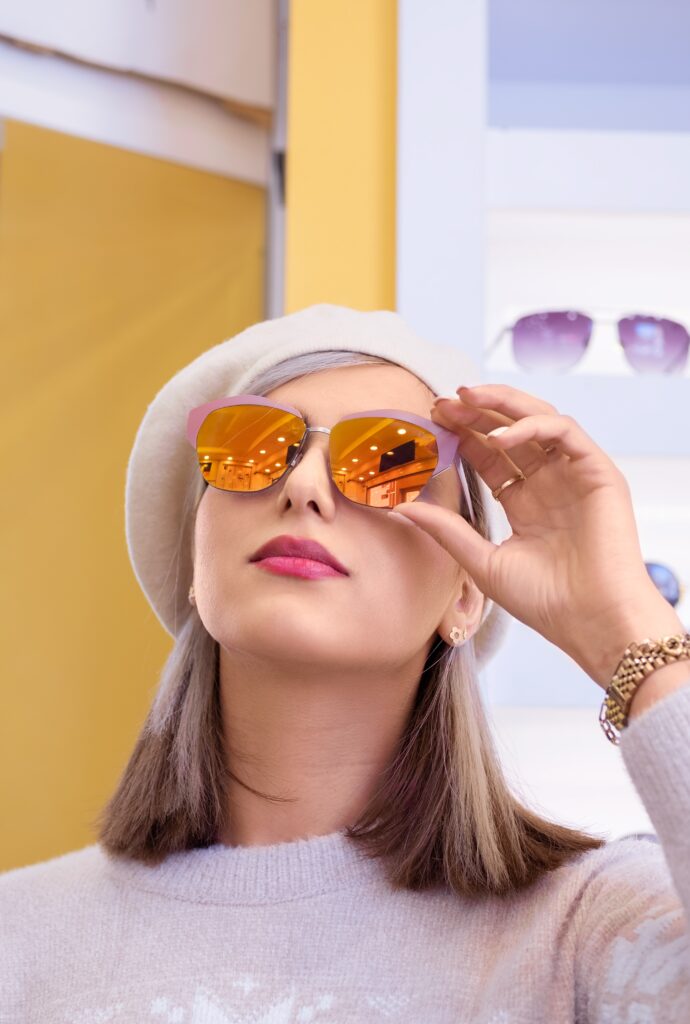 While staying up-to-date with trends is exciting, don't forget the most important element of fashion: your individual style and confidence. Experiment with different trends, mix and match pieces, and create outfits that truly reflect your personality. Ultimately, feeling comfortable and confident in what you wear will make any fashion trend shine.
As summer unfolds, the fashion world is bursting with captivating trends. From bold colors and vibrant prints to lightweight fabrics and effortless silhouettes, the options are endless. Embrace your personal style, incorporate the latest fashion trends, and make a statement wherever you go this summer. Remember, fashion is an expression of self, so wear it with confidence and radiate your unique charm.
FAQs
What are the must-have colors for summer fashion?
Some must-have colors for summer fashion include sunny yellow, vibrant coral, refreshing mint green, and tropical-inspired shades like turquoise and hot pink.
How can I stay fashionable while dressing for hot weather?
Opt for lightweight and breathable fabrics like cotton and linen. Choose loose-fitting and flowy outfits that allow air circulation. Incorporate accessories like hats and sunglasses to enhance your style.
Are maxi dresses suitable for all body types?
Yes, maxi dresses are versatile and flattering for all body types. Look for designs that cinch at the waist or have empire cuts to create a more defined silhouette.
What types of shoes are trendy for summer?
Strappy sandals, trendy sneakers, and platform espadrilles are popular shoe choices for summer. They provide both style and comfort for various occasions.
How can I create a sustainable summer wardrobe?
Opt for brands that prioritize sustainable and ethical practices. Choose clothing made from organic or recycled materials. Consider second-hand shopping or clothing rental services as well.