In the realm of fashion, luxury is not just a status symbol; it's an experience that transcends time and trends. Enter the world of luxurious designer bags, where craftsmanship, prestige, and style converge to create masterpieces that are as iconic as they are coveted. In this exclusive blog post, we'll take you on a journey through the top 10 branded bags that define elegance, sophistication, and the epitome of fashion.
1. Chanel Classic Flap Bag: Timeless Allure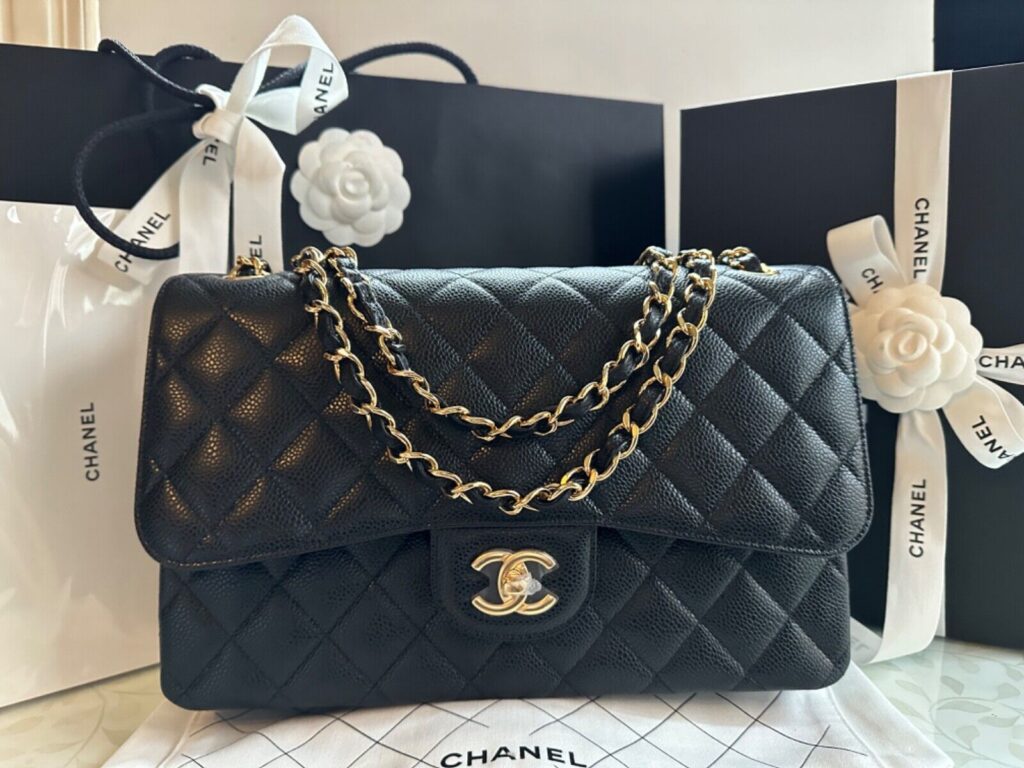 The Chanel Classic Flap Bag needs no introduction. A symbol of enduring elegance, it boasts the iconic interlocking C's and a versatile design that effortlessly transitions from day to night. Crafted with the utmost attention to detail, this bag exudes sophistication and a touch of Parisian charm. Its exquisite quilted leather, chain-link strap, and signature CC turn-lock closure are the hallmarks of this iconic piece. The Classic Flap Bag is not just a bag; it's an embodiment of Coco Chanel's revolutionary vision that continues to captivate the world.
2. Hermès Birkin: The Ultimate Symbol of Luxury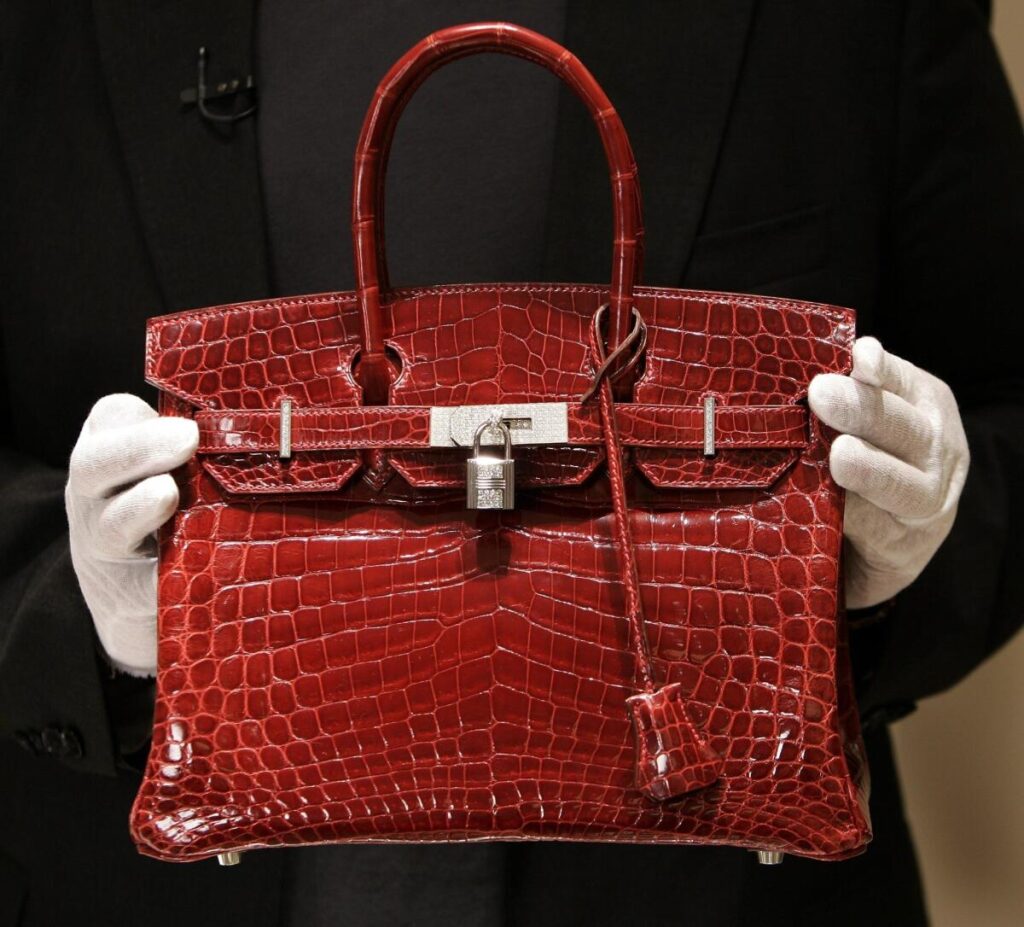 The Hermès Birkin bag is more than just a bag; it's a work of art and a statement of opulence. Crafted with meticulous precision by skilled artisans, each Birkin is a testament to exquisite craftsmanship and exclusivity. The bag's distinctive shape, luxurious materials, and impeccable attention to detail make it a timeless symbol of luxury. Named after actress and singer Jane Birkin, this bag carries an air of elegance that has made it a symbol of status and taste in the fashion world.
3. Louis Vuitton Neverfull: Iconic and Practical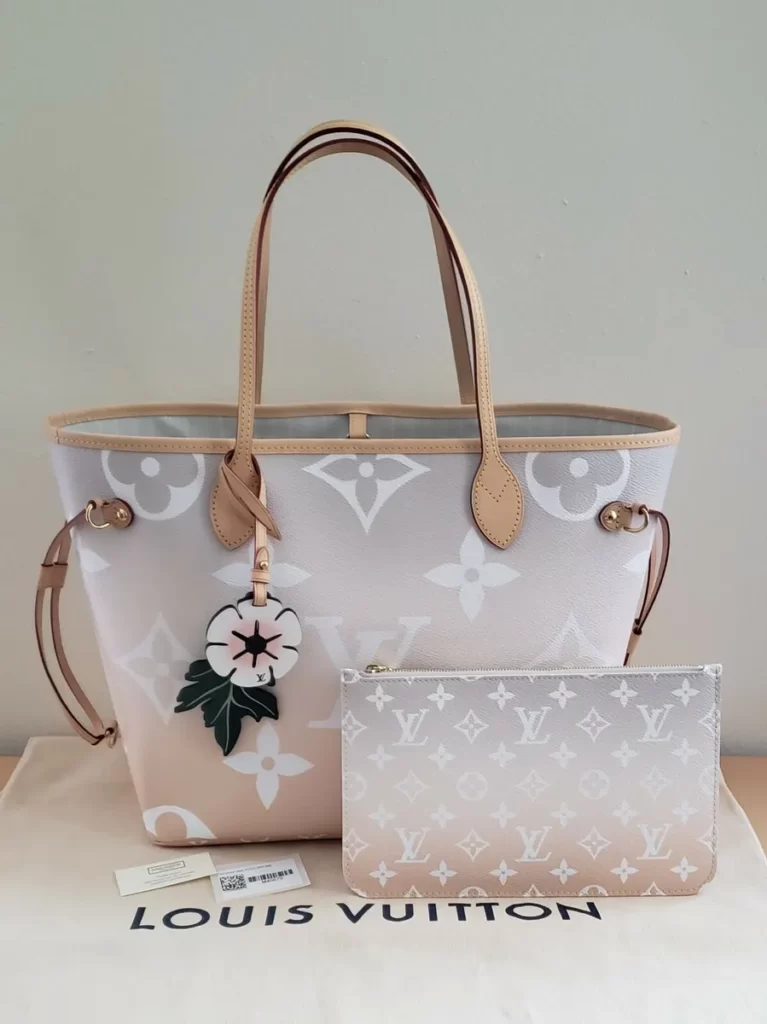 Combining iconic monogram canvas with practicality, the Louis Vuitton Never Full is a versatile tote that remains eternally stylish. Its spacious interior and recognizable design make it a must-have for those who appreciate luxury with a touch of functionality. The dual leather handles, drawstring closure, and iconic LV monogram print are synonymous with Louis Vuitton's heritage and craftsmanship. Whether used as an everyday carryall or a chic travel companion, the Neverfull's timeless design and durability make it an investment worth indulging in.
4. Gucci Dionysus: Mythical Glamour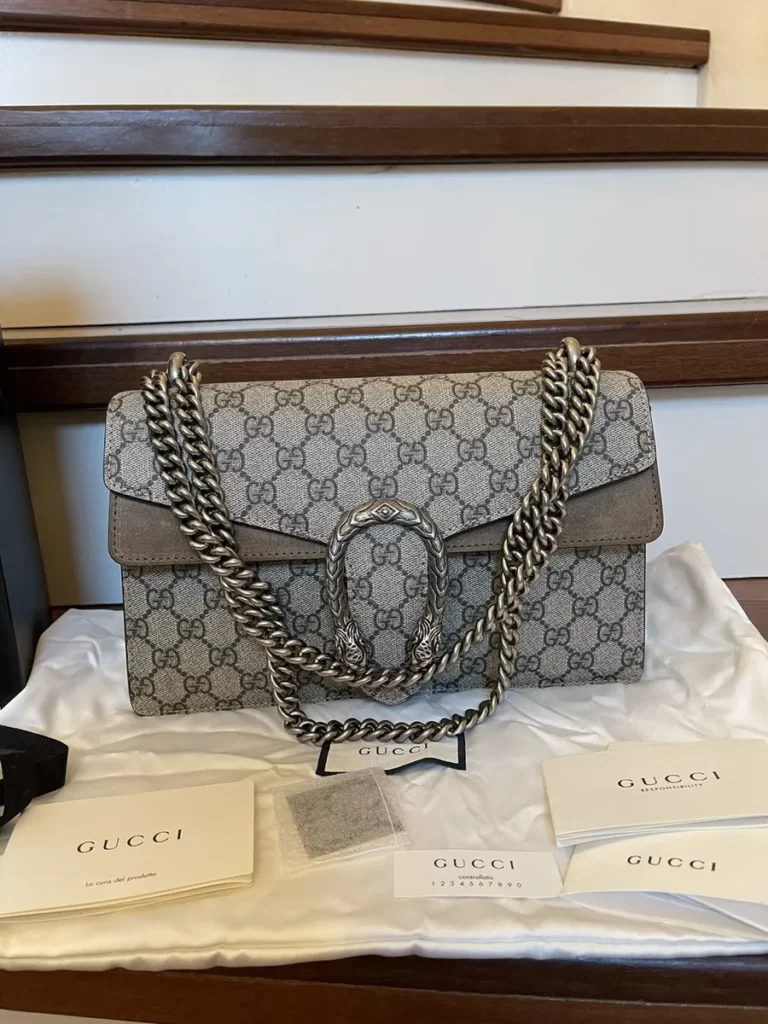 Inspired by Greek mythology, the Gucci Dionysus bag is a fusion of ancient charm and modern allure. With its distinctive tiger head closure and intricate detailing, this bag captures attention and adds a touch of mythical glamour to any outfit. The combination of rich materials, symbolic motifs, and structured silhouette creates a captivating aesthetic. Named after the Greek god Dionysus, this bag celebrates the brand's heritage while embracing contemporary design elements, making it a must-have for those who appreciate bold and imaginative fashion.
5. Prada Galleria: Classic Sophistication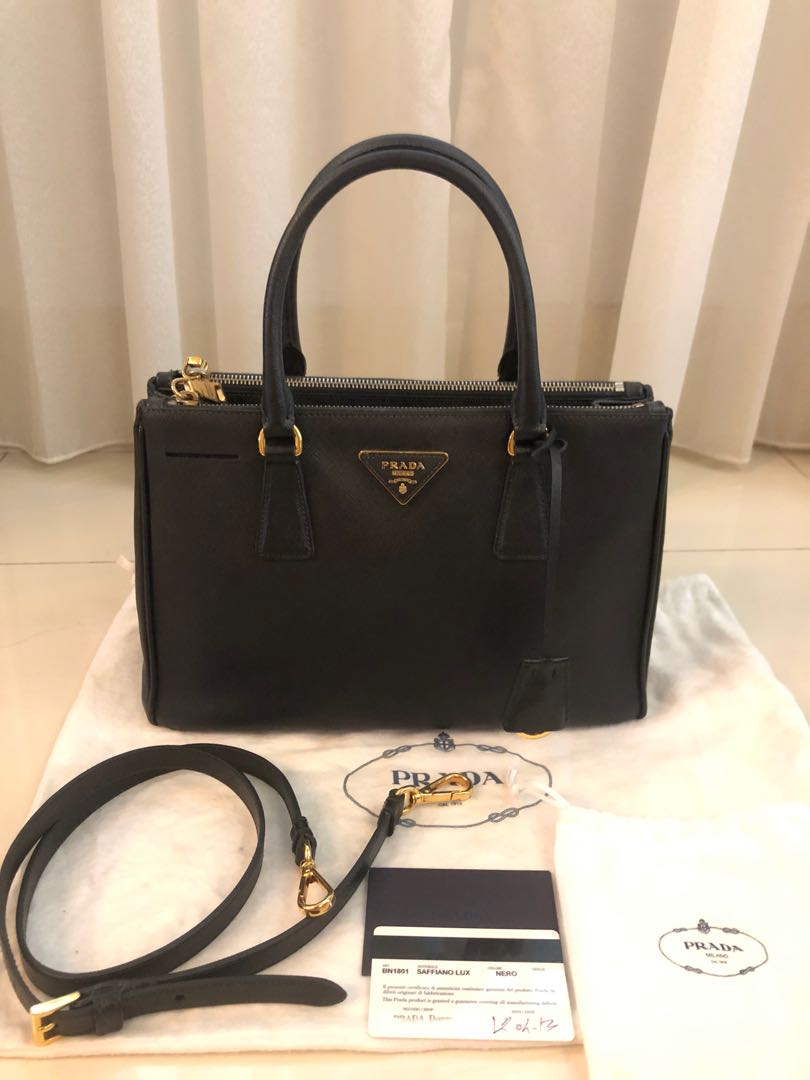 The Prada Galleria bag is a symbol of refined elegance. With its structured silhouette and clean lines, it exudes timeless sophistication. The double handles and metal lettering logo are signatures of this iconic piece. The bag's spacious interior, organized compartments, and premium Saffiano leather make it a practical yet luxurious choice. Originally introduced in 2007, the Galleria embodies Prada's commitment to understated luxury and enduring style, making it a beloved accessory among fashion aficionados.
6. Dior Lady Dior: Iconic Elegance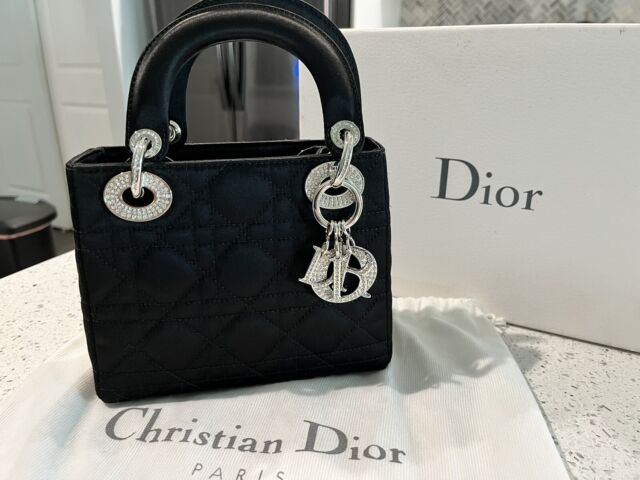 Named after Princess Diana, the Dior Lady Dior bag carries a legacy of elegance and grace. Its quilted design, iconic Dior charms, and intricate craftsmanship make it a symbol of timeless luxury that transcends generations. The bag's architectural lines, topstitched Cannage pattern, and delicate handles contribute to its iconic appeal. Whether carried by hand, on the shoulder, or crossbody, the Lady Dior exudes sophistication and is an ode to Dior's heritage and innovation in design.
7. Saint Laurent Sac de Jour: Modern Versatility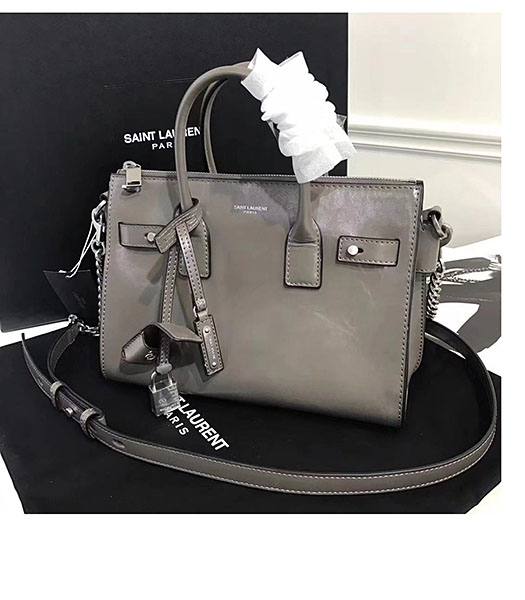 The Saint Laurent Sac de Jour perfectly marries modernity with classic design. With its clean lines and structured shape, this bag is a versatile companion for the modern woman. Its minimalistic aesthetic embodies understated luxury. The accordion sides, removable shoulder strap, and central padlock add functional and fashionable elements to the design. Originally introduced in 2013, the Sac de Jour's blend of timeless elegance and contemporary appeal makes it a coveted piece that seamlessly complements various styles.
8. Fendi Peekaboo: Hidden Luxury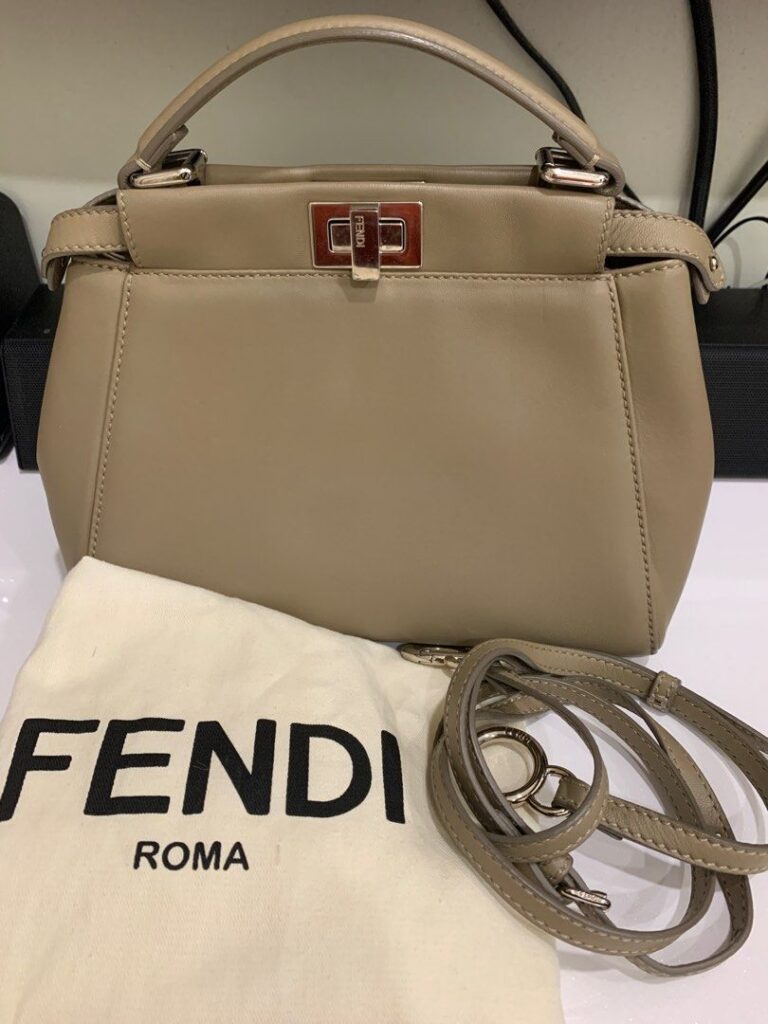 The Fendi Peekaboo bag is all about discreet luxury. Its unique peekaboo opening reveals a glimpse of its interior, symbolizing the hidden treasures within. Crafted with precision and attention to detail, this bag is a sophisticated masterpiece. The bag's dual compartments, detachable shoulder strap, and distinct twist lock closure showcase Fendi's commitment to craftsmanship and innovation. The Peekaboo's versatility and refined design have made it a favorite among fashion enthusiasts seeking a balance between elegance and individuality.
9. Givenchy Antigona: Bold Elegance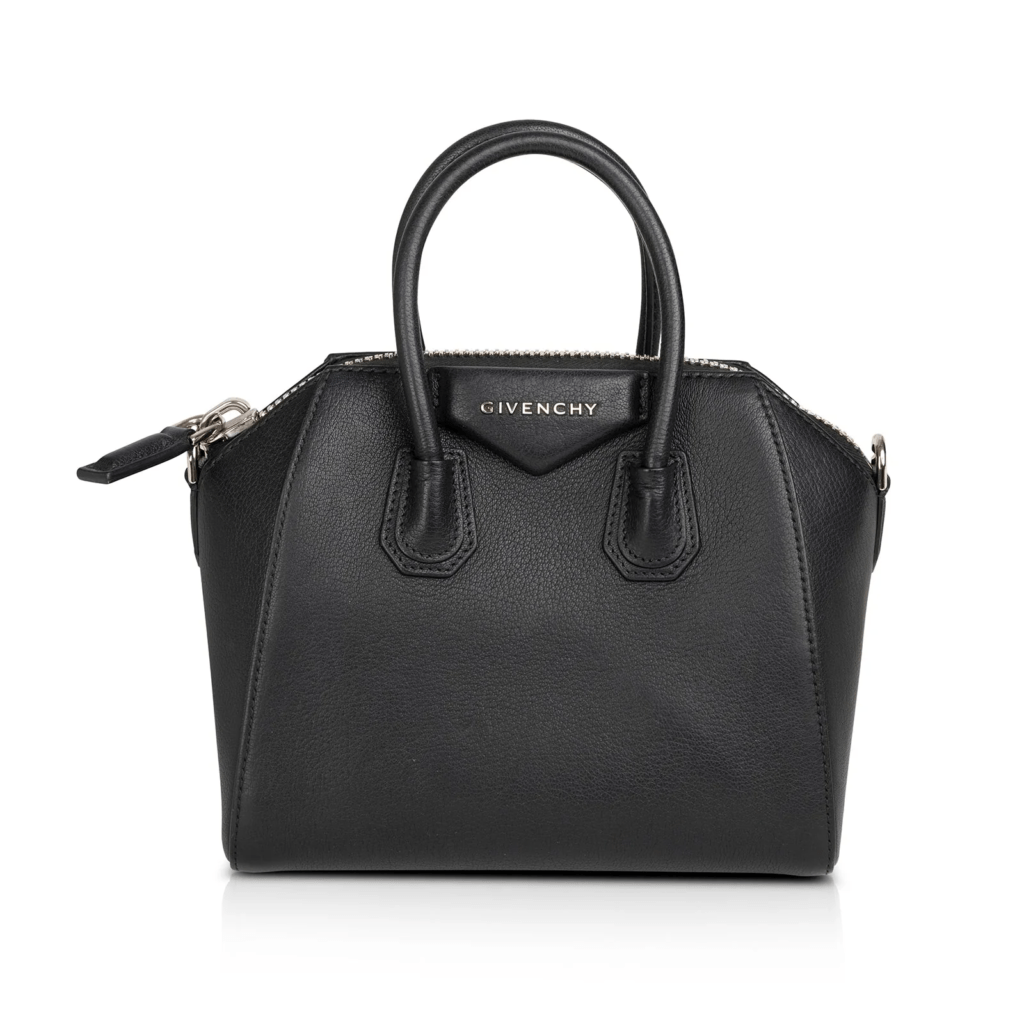 The Givenchy Antigona bag is a blend of boldness and elegance. Its structured silhouette and angular lines make a strong fashion statement. With its minimalist aesthetic, this bag commands attention with its confident design. The metal logo plaque, top handles, and detachable shoulder strap enhance its functionality and visual appeal. Named after the Greek mythological figure Antigone, this bag embodies Givenchy's modern aesthetic while maintaining a timeless charm that resonates with individuals seeking a combination of edginess and sophistication.
10. Celine Luggage Tote: Effortless Chic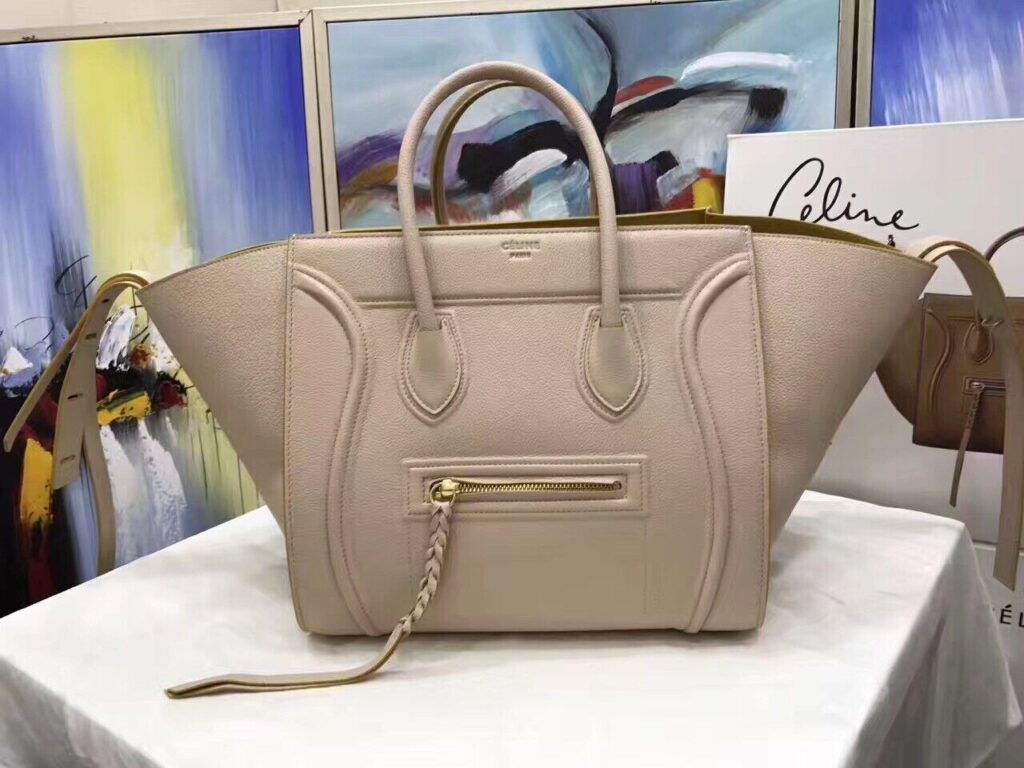 The Celine Luggage Tote redefines chic with its distinctive wings and minimalist design. Its spacious interior and relaxed silhouette make it an ideal choice for those who value both style and functionality. The bag's unique front flap, top handles, and expandable sides create a harmonious blend of aesthetics and usability. Originally introduced in 2010, the Luggage Tote's sculptural elegance and artistic details exemplify Celine's approach to effortless luxury and modern elegance.
In conclusion, these top 10 branded bags are more than just fashion accessories; they're reflections of unparalleled craftsmanship, prestige, and artistry. Investing in a luxurious designer bag isn't just about acquiring an accessory; it's about embracing a legacy of style, culture, and elegance. These bags transcend trends and serve as reminders of the timeless allure of luxury fashion. Choose your signature piece wisely and let it be a testament to your impeccable taste and appreciation for the finest things in life.