Effortless Summer Hairstyles: Quick and Chic Ideas for Every Occasion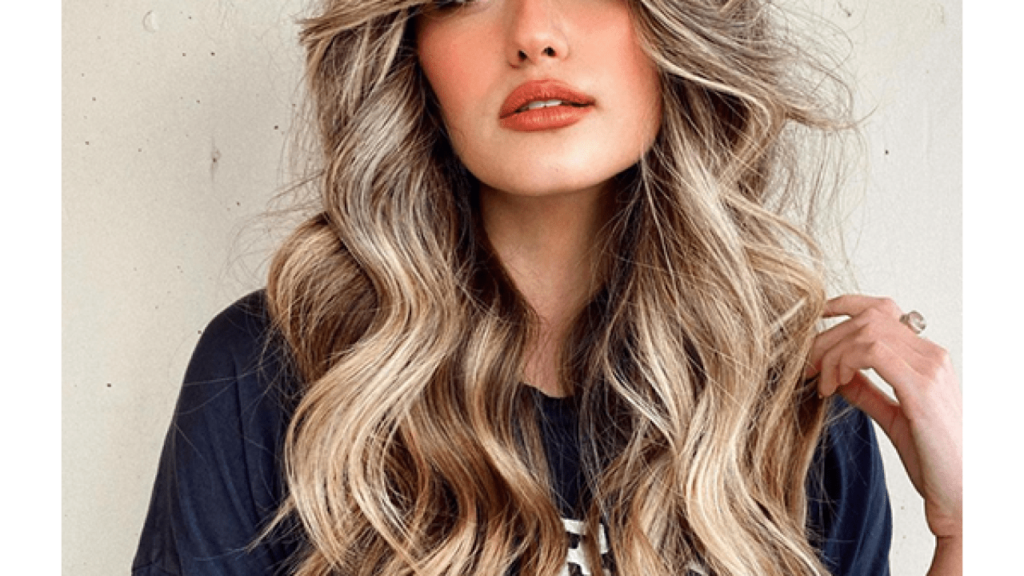 Summer is the season of carefree vibes and outdoor adventures. When it comes to hairstyling, the goal is to match that easygoing spirit. Whether you're heading to the beach, attending a backyard barbecue, or simply enjoying a sunny day, these effortless summer hairstyles will keep you looking chic without spending hours in front of the mirror.


1. Beachy Waves: Embrace the Salt-Spray Magic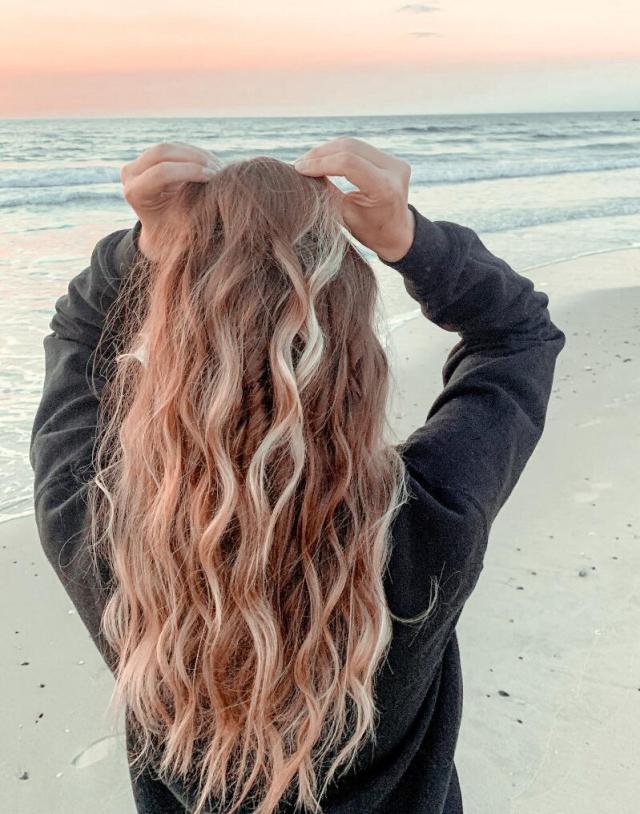 Achieve those coveted beachy waves by embracing the natural texture of your hair. A texturizing salt spray is your secret weapon. Apply it to damp hair, scrunch, and let your hair air dry. The result? Effortlessly tousled waves that perfectly complement your sun-kissed glow.

2. Messy Bun: Unleash Your Inner Boho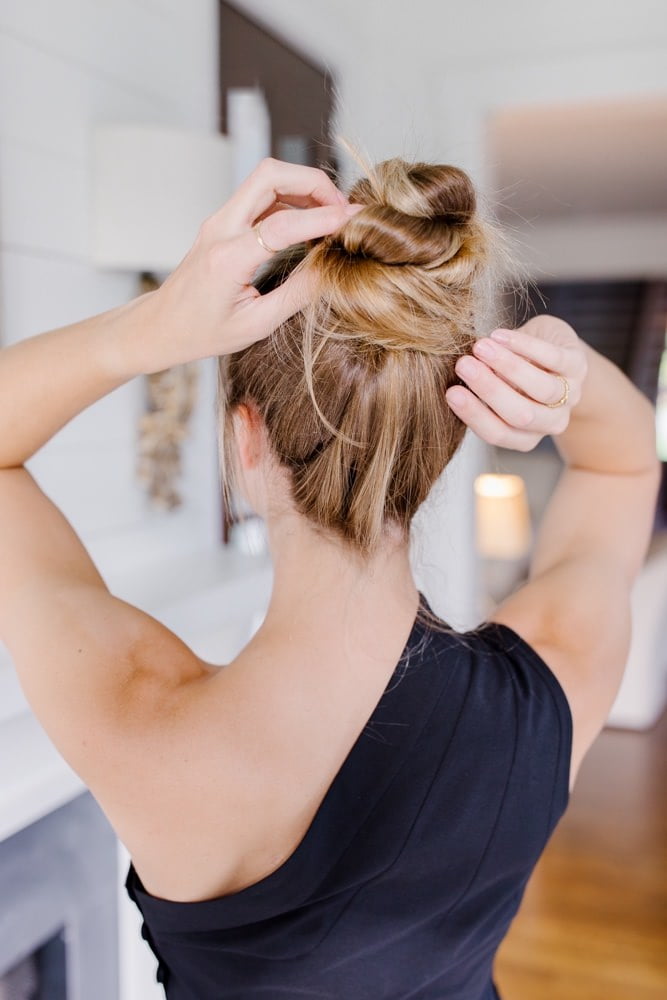 The messy bun is the epitome of laid-back summer style. Gather your hair into a loose, high ponytail and secure it with a hair tie. Twist the ponytail and wrap it around the base, securing with bobby pins. Pull out a few strands to frame your face, and you've got a chic, boho-inspired look.
3. Half-Up Top Knot: The Casual Elegance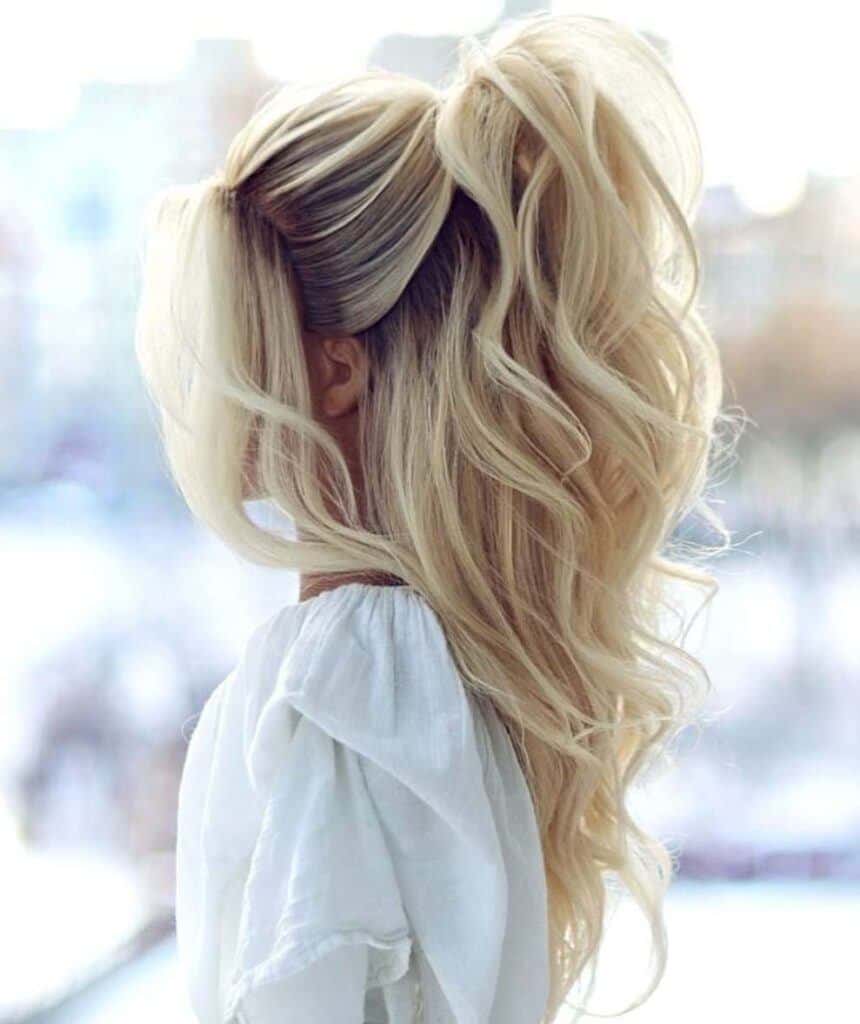 Combine the charm of a top knot with the relaxed vibe of leaving your hair down. Gather the top half of your hair and create a high ponytail. Twist the ponytail and wrap it into a bun, securing with pins. This hybrid style exudes casual elegance for any summer outing.
4. Braided Headband: Effortless Sophistication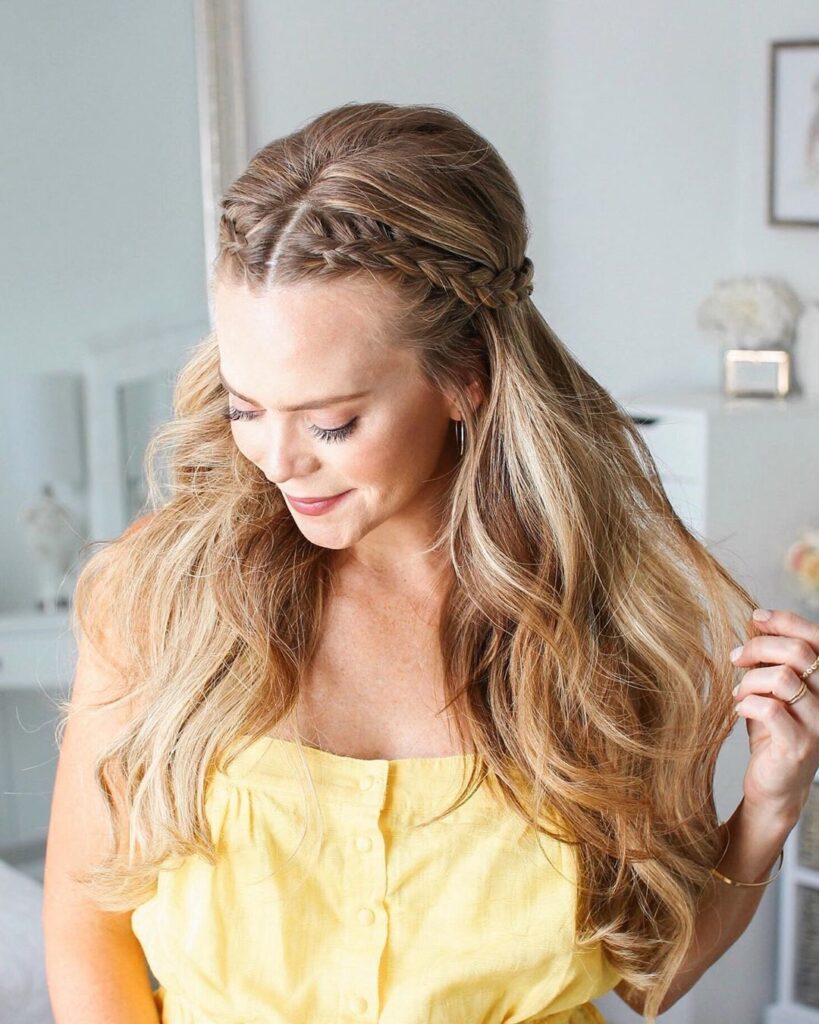 Elevate your look with a braided headband that keeps your hair off your face while adding a touch of whimsy. Braid a small section of hair from one side and secure it across your head like a headband. This easy yet chic style works for everything from brunches to picnics.

5. Low Ponytail Twist: Sleek and Stylish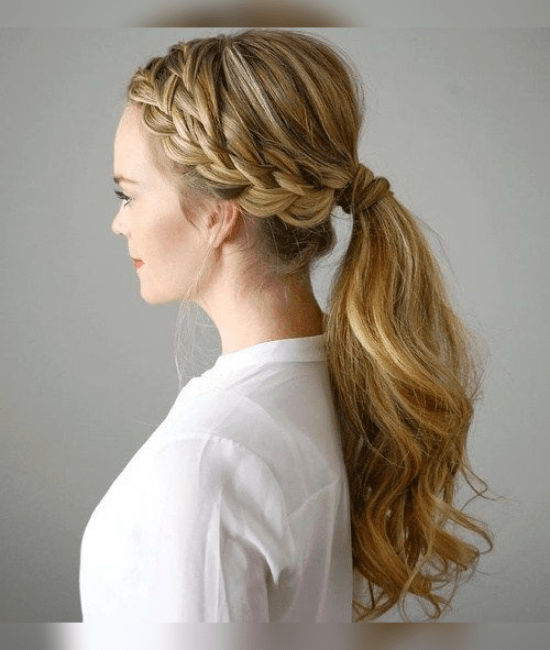 For a polished summer hairstyle, opt for a low ponytail with a twist. Secure your hair in a low ponytail and create a small gap above the hair tie. Flip the ponytail over and tuck it through the gap. This simple twist instantly adds sophistication to your look.


Summer hairstyles should mirror the season's carefree spirit. With these effortless ideas in your hairstyling repertoire, you'll be ready for any summer adventure. From beach days to outdoor soirées, these quick and chic hairstyles will keep you looking stylish without sacrificing precious time under the sun. Share your favorite summer hairstyles with us on [Social Media Handle] and embrace the beauty of effortless elegance this season.