Fashion is a form of self-expression, and what better way to express yourself than through accessories?
Accessories have the power to transform even the simplest outfit into a statement look. From dazzling jewelry to chic bags and stylish hats, the world of fashion accessories is a playground of creativity and personality. In this blog post, we'll dive into the art of accessorizing and explore how you can elevate your look with the perfect finishing touches.
The Impact of Accessories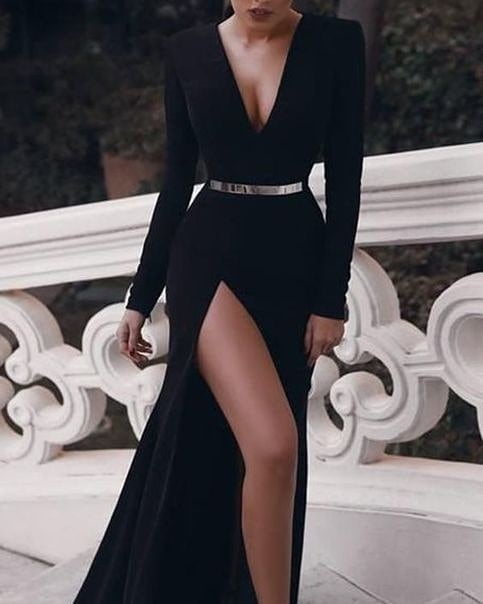 Accessories are more than just adornments; they're conversation starters. A carefully chosen accessory can tell a story, reflect your mood, or even spark a connection with others. Imagine a classic little black dress transformed into a glamorous ensemble with the addition of a sparkling necklace or a statement belt. Accessories allow you to play with textures, colors, and styles, turning a basic outfit into a canvas for your imagination.
Jewelry: A Timeless Elegance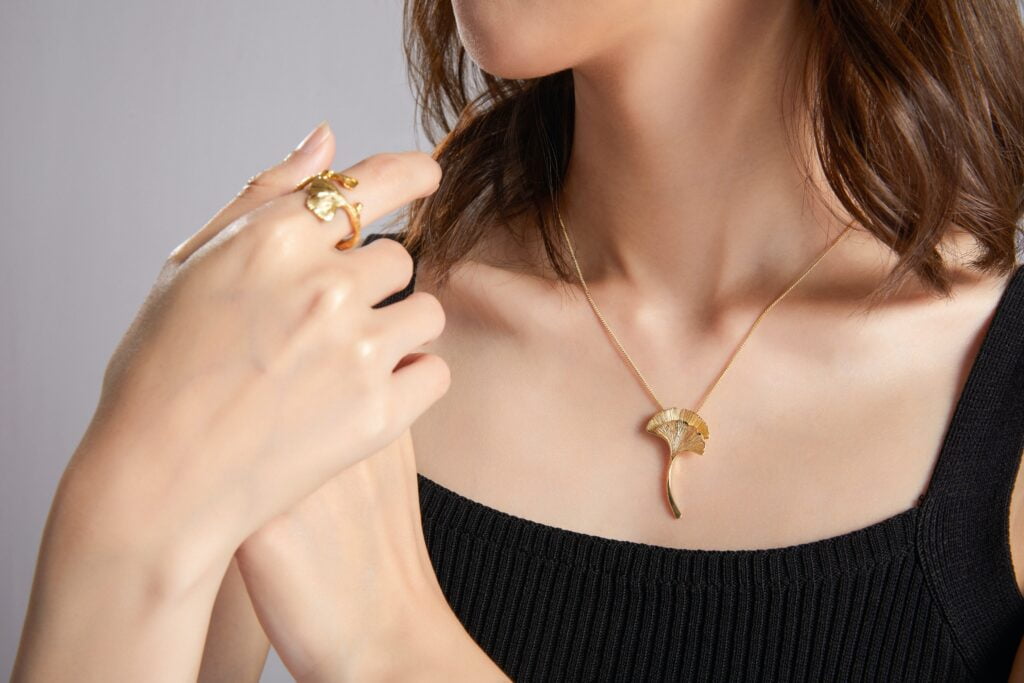 Jewelry is perhaps the most iconic form of fashion accessory. From delicate necklaces to bold statement earrings, jewelry has the ability to convey sophistication, sentiment, and style. A vintage-inspired pendant might evoke nostalgia, while a stack of bracelets can exude a carefree bohemian vibe. Whether you're dressing up for a formal event or adding a touch of glamour to your everyday look, jewelry is your go-to choice for elevating any outfit.
Bags: The Perfect Companions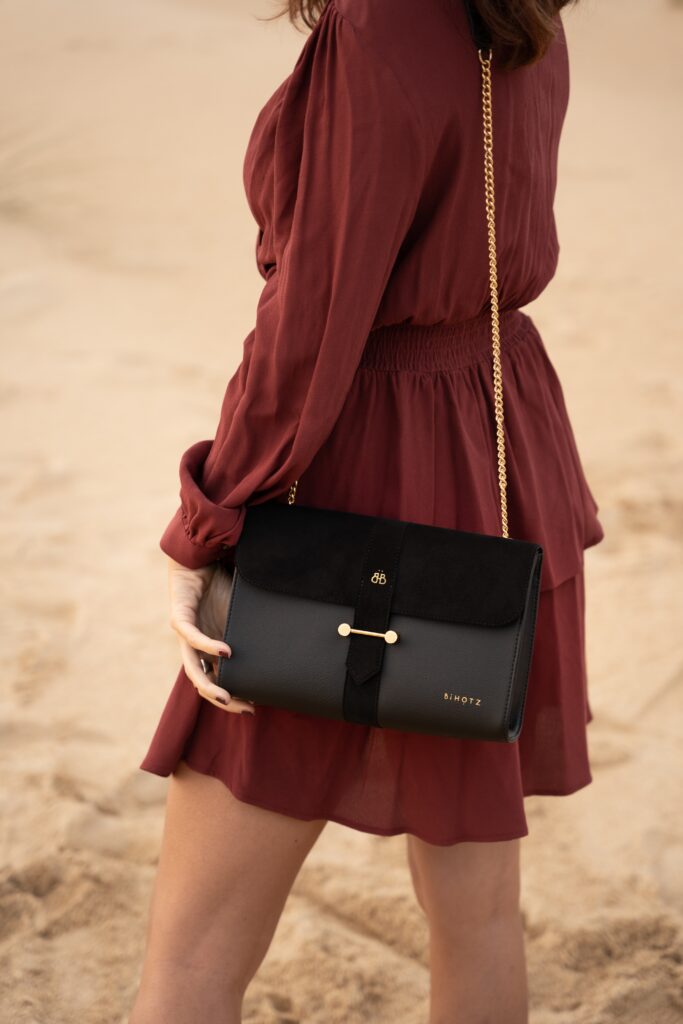 Bags are not just functional; they're fashionable companions that hold your essentials while adding flair to your ensemble. The right bag can balance your silhouette, enhance your color palette, and tie your look together. A crossbody bag might offer practicality and hands-free ease, while a structured tote exudes professionalism and poise. The world of bags is vast and varied, catering to every occasion and personal style.
Hats: Top Off Your Look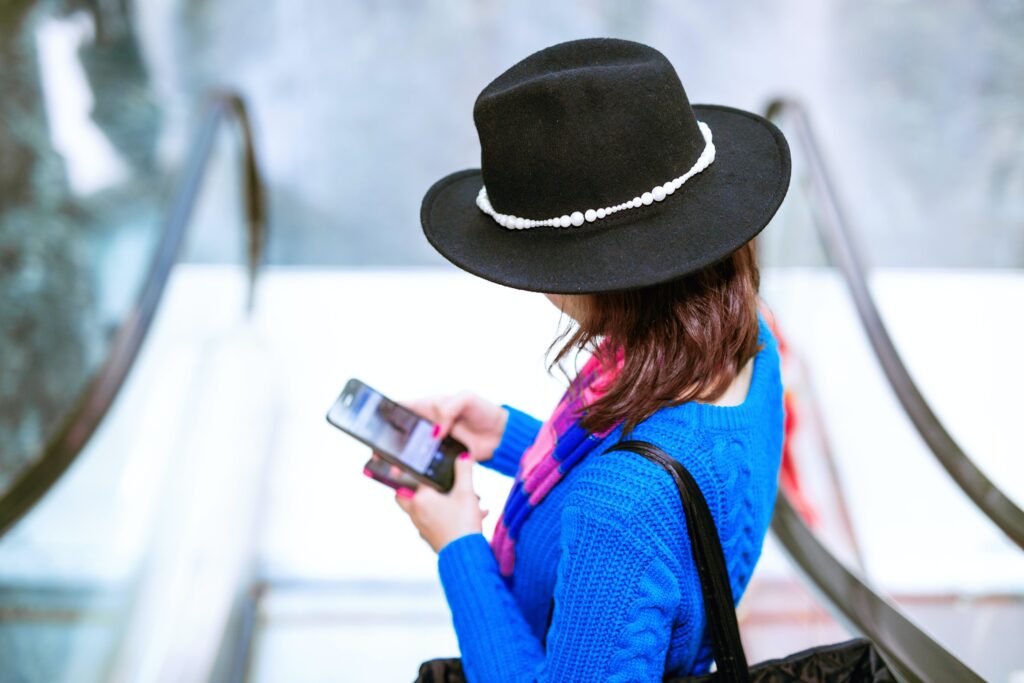 Hats are the ultimate accessory for making a stylish statement. A wide-brimmed sun hat instantly transports you to a tropical paradise, while a fedora exudes an air of mystery and charm. Hats not only protect you from the elements but also elevate your look by adding a touch of drama or whimsy. Experimenting with different hat styles can transform your outfit and showcase your confidence.
Mixing and Matching: The Art of Coordination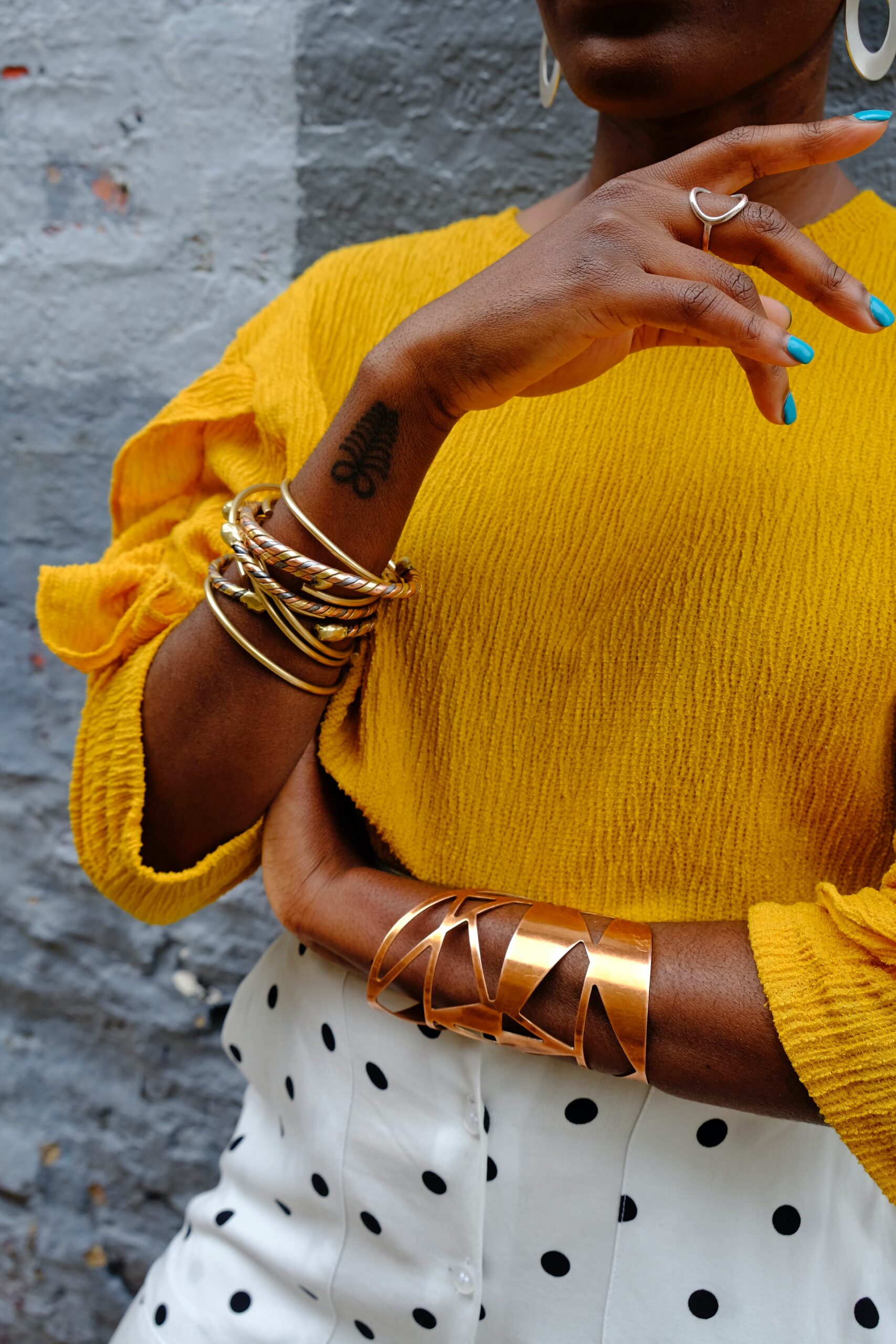 The key to successful accessorizing lies in coordination. While it's tempting to pile on every accessory you own, a thoughtful approach yields the best results. Choose accessories that complement each other and your outfit. For instance, if you're wearing a bold statement necklace, opt for subtle earrings that won't compete for attention. On the other hand, a simple pendant can be paired with chandelier earrings for a stunning contrast.
Personal Expression: Let Your Style Shine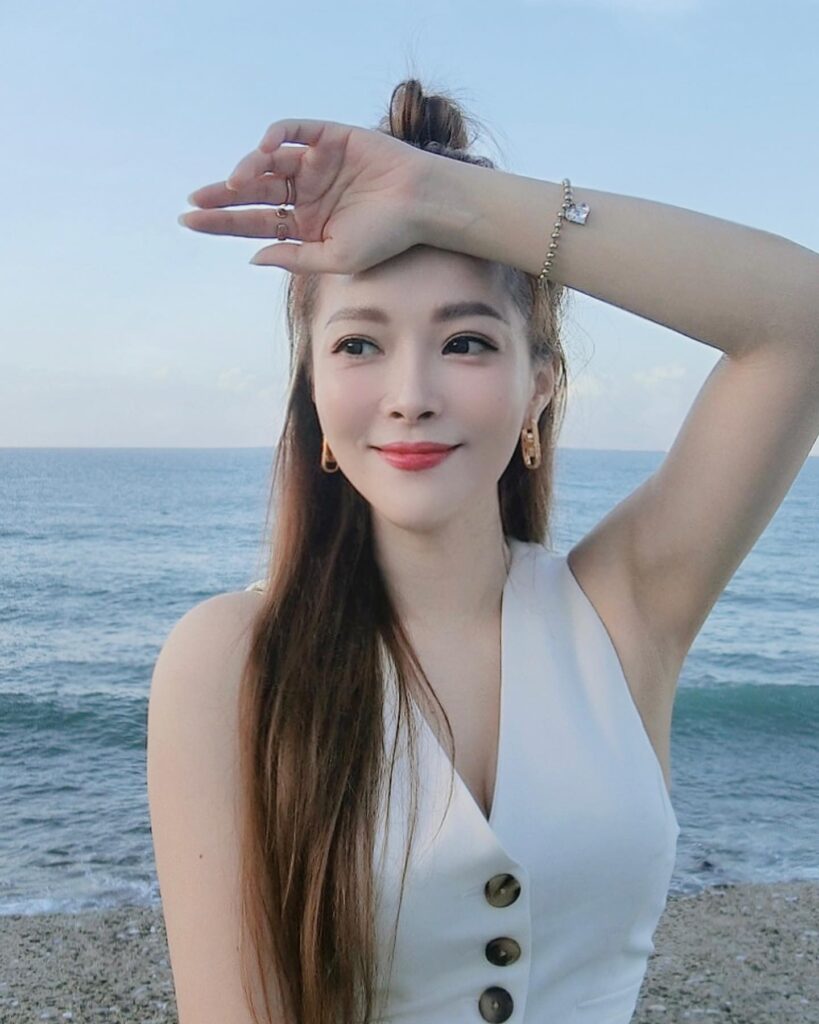 Accessorizing is an opportunity to infuse your personality into your outfit. Whether you lean towards minimalistic elegance or embrace bohemian vibrancy, your choice of accessories can emphasize your unique style. Don't be afraid to mix high and low, vintage and modern, or classic and avant-garde. Your accessories should reflect who you are and how you want to be perceived.
Accessorize with Confidence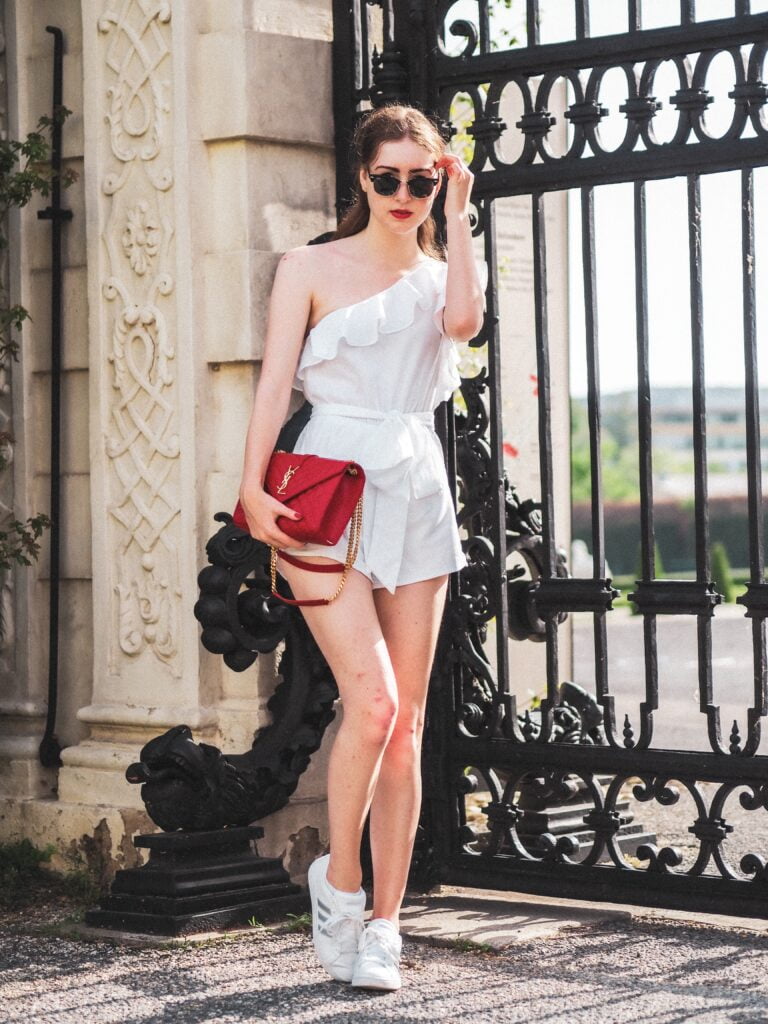 In the world of fashion, accessories are the punctuation marks that complete your style statement. They're the exclamation points of your outfit, adding intrigue and allure. As you explore the myriad options in jewelry, bags, hats, and more, remember that the power of accessorizing lies in your confidence. Own your choices, experiment with different looks, and embrace the transformative magic of fashion accessories. With the right pieces, you can turn any outfit into a masterpiece that tells your unique story.
So go ahead, accessorize in style, and let your inner fashionista shine through every necklace, bag, and hat you choose. Your ensemble isn't complete until you've added that final touch of personal expression.