Accessories have the incredible power to transform an outfit from ordinary to extraordinary. They add that extra touch of style, personality, and flair that can make a world of difference. The best part? You don't have to break the bank to accessorize with confidence. In this blog post, we'll explore budget-friendly styling tips that will help you elevate your outfits and make a lasting impression. Get ready to embrace the world of accessories and take your fashion game to new heights!


1. The Statement Necklace: Make a Bold Impact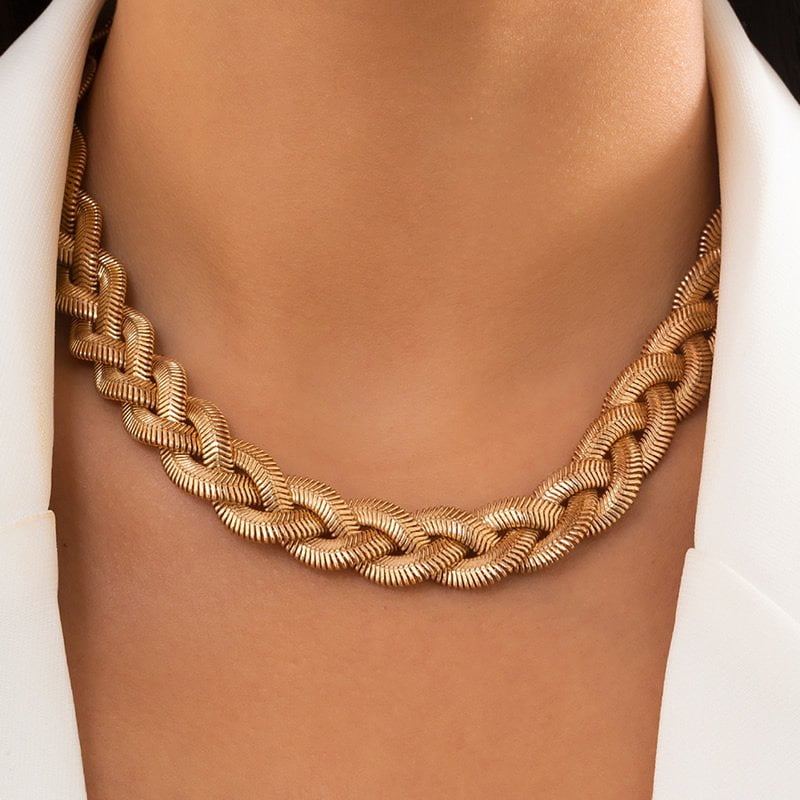 A statement necklace is a game-changer when it comes to accessorizing. Opt for an affordable chunky or oversized piece that showcases your unique style. Pair it with a simple top or dress to instantly elevate your look and draw attention to your face. Experiment with different lengths, colors, and textures to create a statement that reflects your personality.
2. Versatile Scarves: The Ultimate Style Chameleons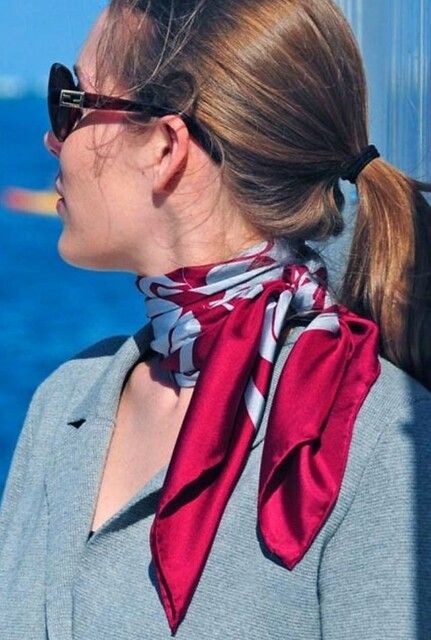 Scarves are incredibly versatile and can be worn in numerous ways. They are an affordable accessory that adds flair and sophistication to any outfit. Use a scarf as a headband, tie it around your neck, or even convert it into a belt. Choose bold patterns, vibrant colors, or classic prints to create visual interest and make your outfit pop.
3. The Power of Belts: Define Your Silhouette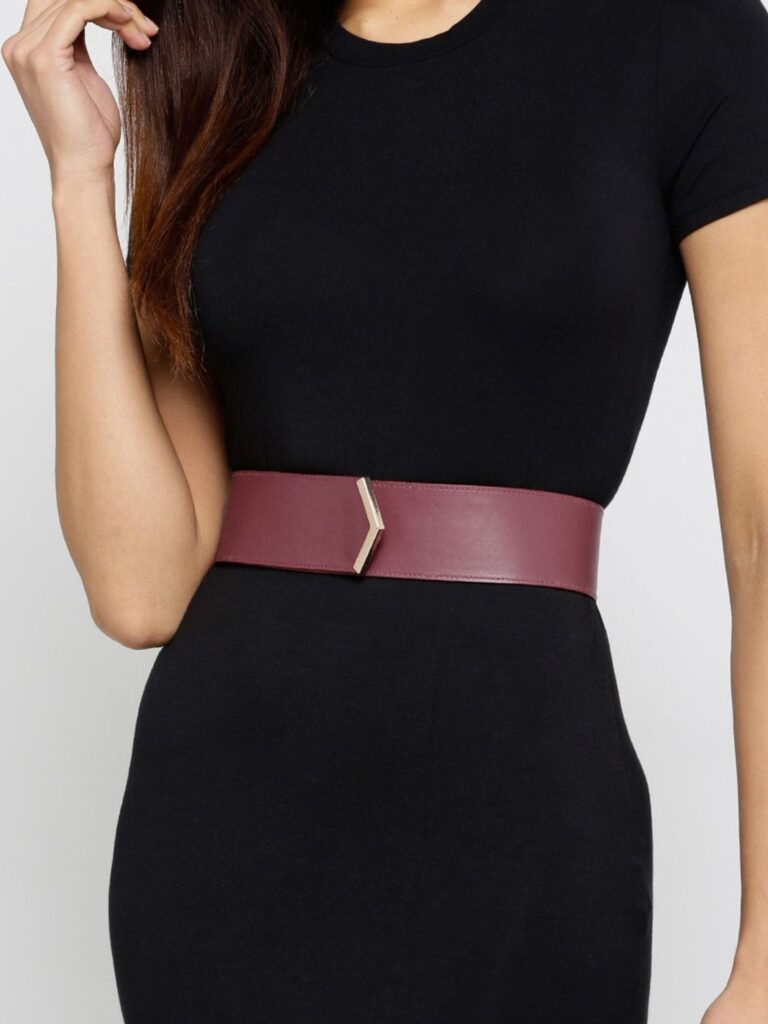 Belts are a must-have accessory for accentuating your waistline and defining your silhouette. Look for affordable options in different widths and materials. Cinch a loose-fitting dress or an oversized sweater with a wide waist belt for an instant transformation. Experiment with contrasting colors to create a statement look or opt for a sleek and minimalistic design to add a touch of elegance.
4. Earrings: Dazzle with Delicate Details

Earrings can beautifully frame your face and add a touch of glamour to any outfit. Choose affordable earrings in various styles, from delicate studs to statement hoops. Mix and match different metals and sizes to create a unique and personalized look. Remember, earrings are not just for special occasions—they can elevate your everyday style effortlessly.
5. Layered Bracelets: Stack and Shine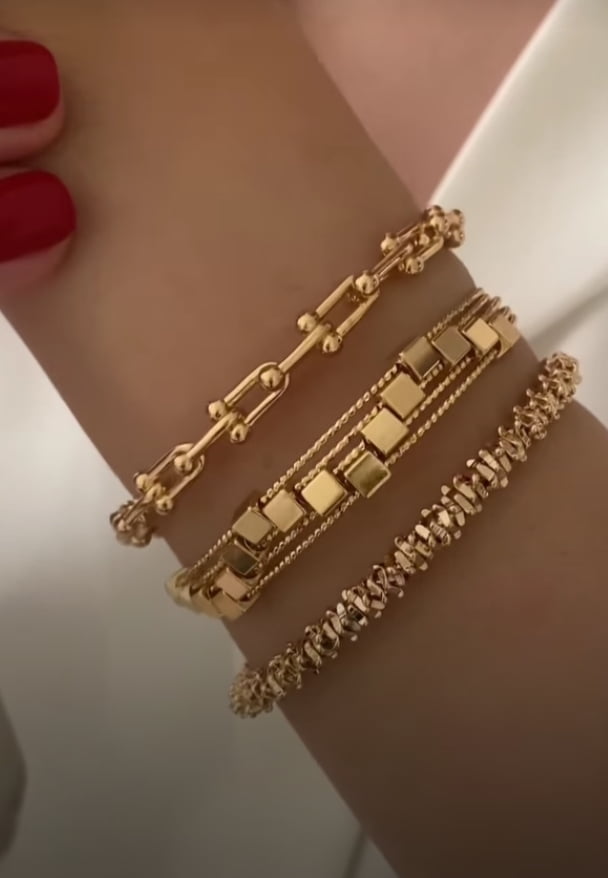 Bracelets are perfect for adding a touch of sparkle to your wrists. Create a layered look by stacking affordable bangles, charm bracelets, or delicate chains. Experiment with different textures, materials, and colors to achieve a trendy and eclectic vibe. Mix vintage pieces with modern designs for a truly unique look that tells your story.
6. Playful Necklacess: Top Off Your Style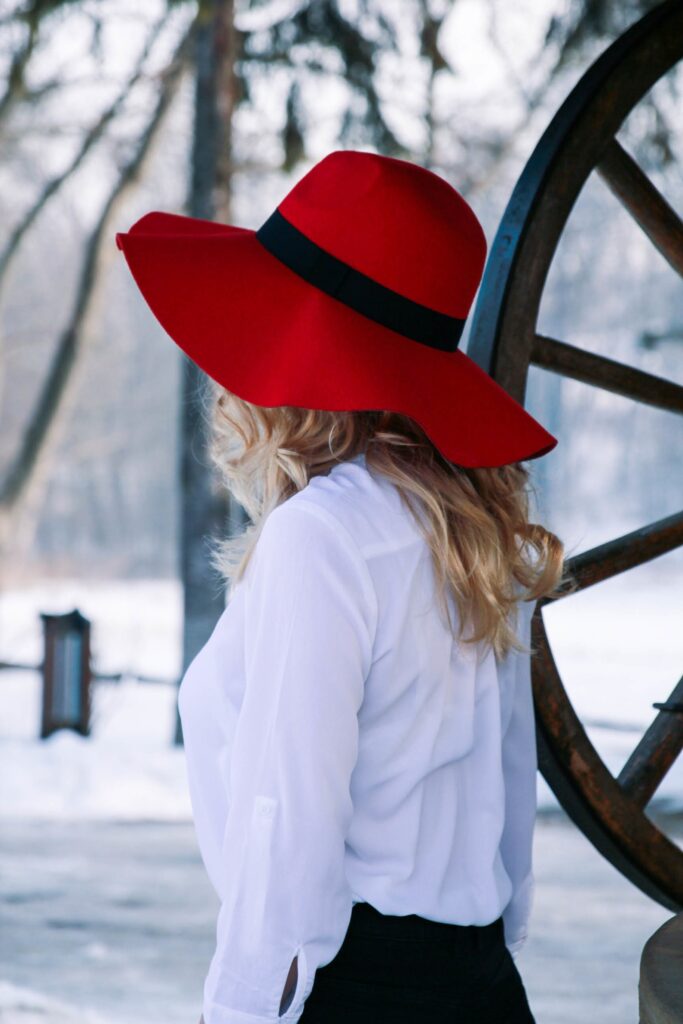 Hats are not only functional but also stylish accessories that can enhance your overall look. Experiment with affordable wide-brimmed hats, fedoras, or berets to add a touch of playfulness and sophistication to your outfits. Embrace different materials, colors, and textures to express your personal style.
7. Bold Sunglasses: A Fashionable Shield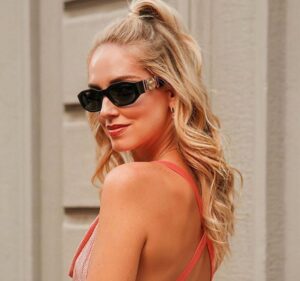 Sunglasses are essential accessories that protect your eyes from the sun's rays while adding a fashionable edge to your ensemble. Look for affordable options that suit your face shape and style. Whether you prefer oversized frames, cat-eye designs, or classic aviators, sunglasses are a chic addition that instantly elevates your overall look.
8. Layering with Necklaces: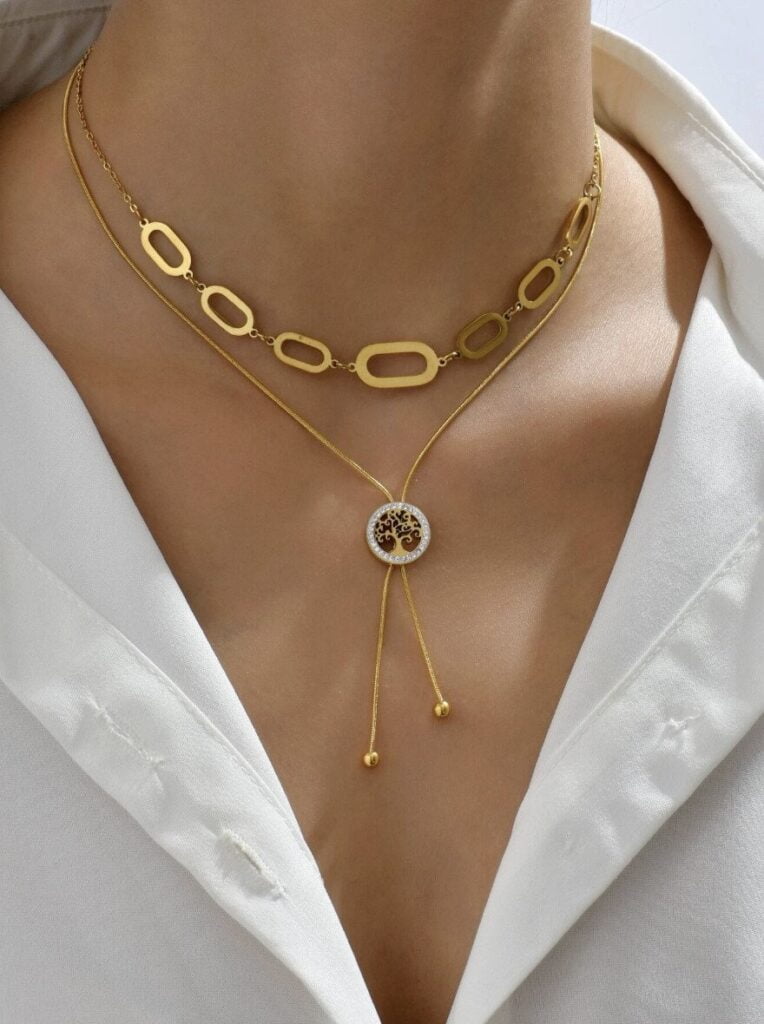 A Trendy Twist
Experiment with layering multiple necklaces to create a trendy and eye-catching effect. Mix delicate chains with pendants, chokers, or longer statement pieces. Affordable options are widely available, allowing you to create a personalized and on-trend layered look that adds depth and dimension to your outfit.
9. Mixing Metals: Embrace Eclectic Elegance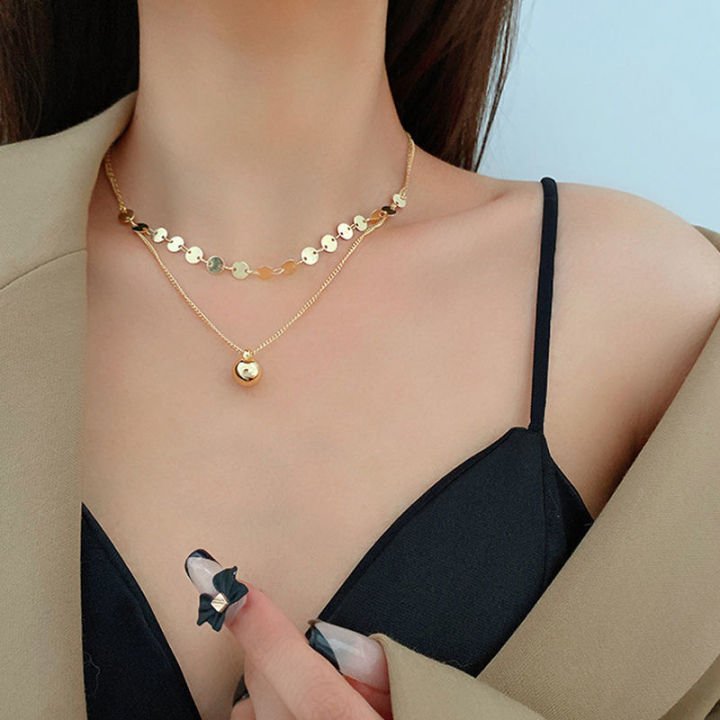 Don't be afraid to mix metals when it comes to accessories. Combine gold, silver, rose gold, or even brass for a modern and eclectic look. Mixing metals adds visual interest and allows you to utilize different pieces from your collection, creating a truly unique style statement.
10. Confidence is Key: Own Your Style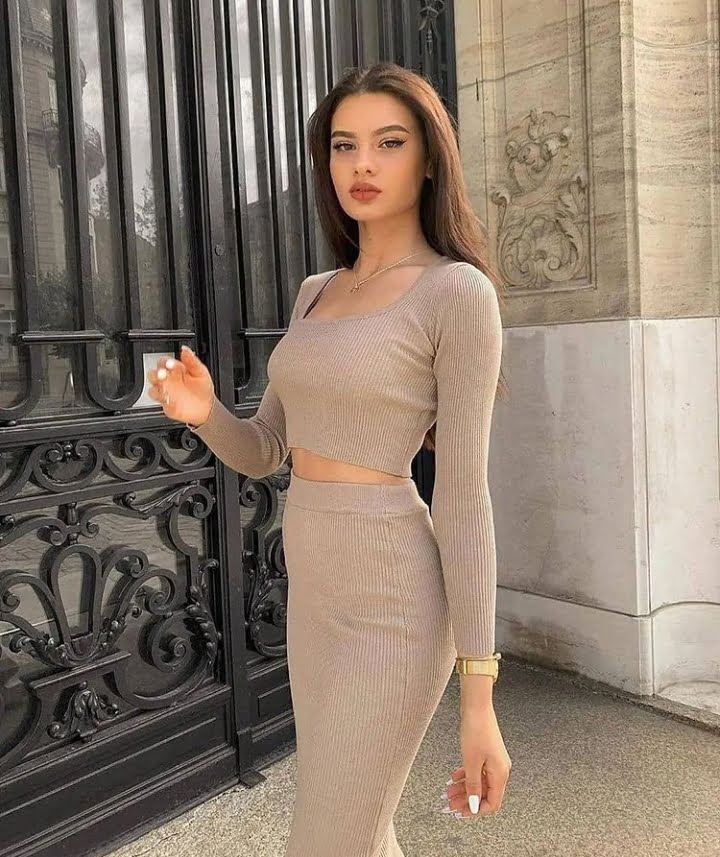 The most important accessory you can wear is confidence. Regardless of your budget or the accessories you choose, wear them with pride and embrace your unique style. Fashion is an expression of self, and confidence is the key to rocking any outfit with grace and elegance.

With these budget-friendly styling tips, you can confidently embrace the world of accessories and elevate your outfits to new heights. Remember, it's not about the price tag but how you style and wear your accessories that truly matters. Be adventurous, mix and match, and let your personal style shine through. Accessorize with confidence, and watch as your outfits transform into fashion-forward statements that reflect your individuality.